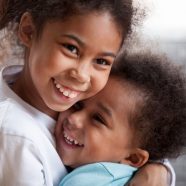 The Australian Government has cruelly treated people seeking asylum. Recently, it cut income support payments, pushing people to the brink of homelessness and destitution. Most people now rely on not-for-profit organisations, such as the Asylum Seekers Centre, to meet their basic needs – to put food on the table, pay rent & access education, healthcare and legal assistance.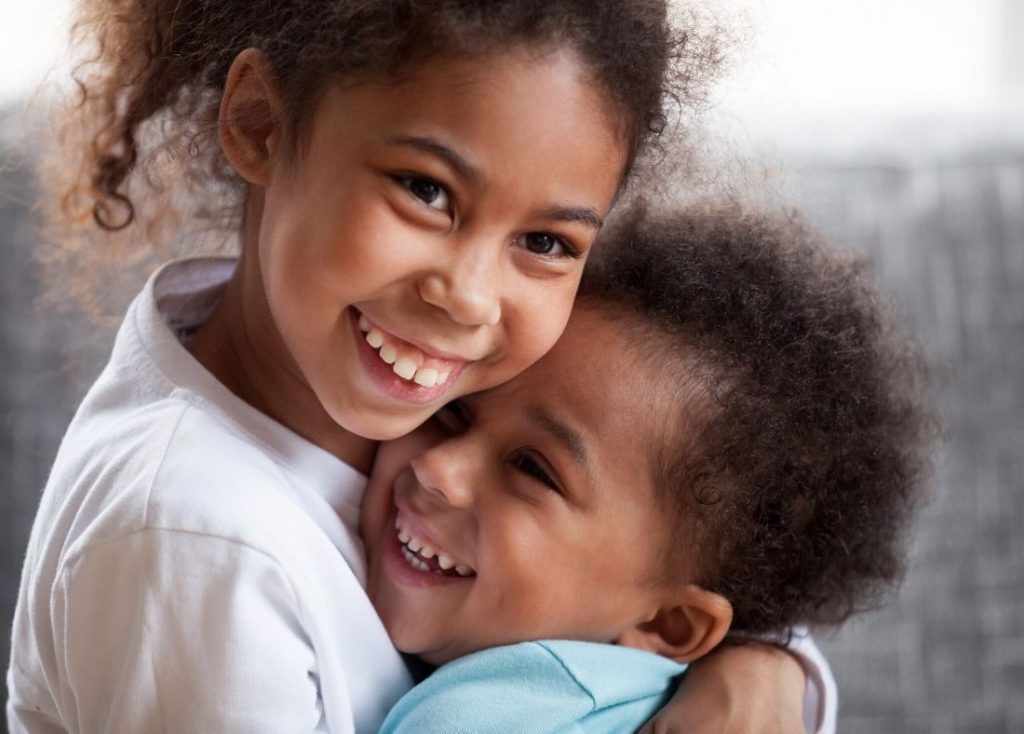 And yet most Australians want to welcome and support people seeking asylum. Here's 6 ways you can directly help people seeking asylum in Sydney:
1. Serve hot lunches
This is for those of you who love to cook, socialise & put a smile on people's faces! We need two new groups to commit to providing and serving lunch once a month for the Asylum Seekers Centre's free lunch program in Newtown. Ask your church group, book club or neighbours if they would like to team up to create a volunteer cooking group! For many visitors to the centre, this lunch is the only regular hot meal they get – so you can be sure your efforts will be appreciated!
2. Run in an event
Are you working towards new health and fitness goals? Running events can be a great way to stay motivated – and fundraise with your community. There are numerous Sydney charity runs throughout the year. You could join the SMH Half Marathon in May, the City2Surf or Pub2Pub in August, the Blackmores Sydney Running Festival in September or the Three Bridges Run in November.
3. Do a device drop-off
It's hard to find a job, contact loved ones and stay on top of your visa requirements without some IT. The Asylum Seekers Centre refurbishes retired smartphones, laptops and tablets and distributes them to people seeking asylum. We've got a long waitlist of people in need of a device. The average Australian hangs onto their smartphone 3.5 years before upgrading – next time you do, donate the old one to us. Ask your friends and family if they've got old devices lying around – and bring them in too.
4. Invite a speaker
Are you part of a club, sporting group, school or workplace? Want to learn more about the issues faced by people seeking asylum? Contact the Asylum Seekers Centre to arrange a visit from one of our experienced community speakers. They will share stories & update your group on the latest issues affecting people seeking asylum.
5. Bring in groceries or toiletries
Our foodbank provides thousands of people seeking asylum with basic, healthy groceries and toiletries – and demand is growing quickly. Last month the Asylum Seekers Centre provided food for more than 2400 people. Organise a food drive at your home or workplace, drop in a donation of food or toiletries to the ASC from 9am-4pm Mondays to Fridays, or shop online and have groceries delivered to us at 43 Bedford St, Newtown. Here's a list of what we most need.
6. Speak up!
Making a difference can be as simple as staying informed, joining the conversation and sharing information with your networks. Follow the Asylum Seekers Centre on Facebook and LinkedIn to stay up-to-date on the latest news. Sign petitions, write to your local MP and stay engaged with politics – on behalf of those who can't.