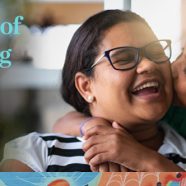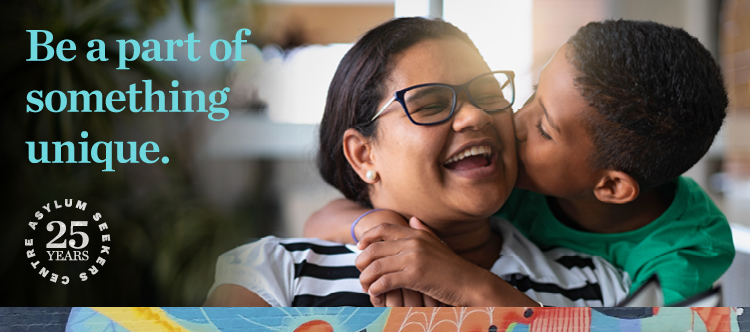 From humble beginnings in Surry Hills 25 years ago, a lot has happened since we moved to Newtown in 2013.

The Asylum Seekers Centre (ASC) is a unique place in Sydney – warm, welcoming, supportive. It's really something remarkable that our supporters have helped to build.
Waiting to hear on the outcome of their application for protection in Australia, people can face years of uncertainty. With extremely limited access to government support, families and individuals rely on places like ASC for the specialised services they need.  Twenty five years on, ASC continues to support and care for people who are seeking asylum in our community. Since 1993 we have learnt about resilience from people seeking asylum in ways we could not have imagined.

Be a part of something unique by helping us support people seeking asylum.
Donate today and be part of a growing community of support for people seeking asylum.
Thank you.