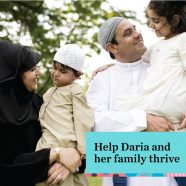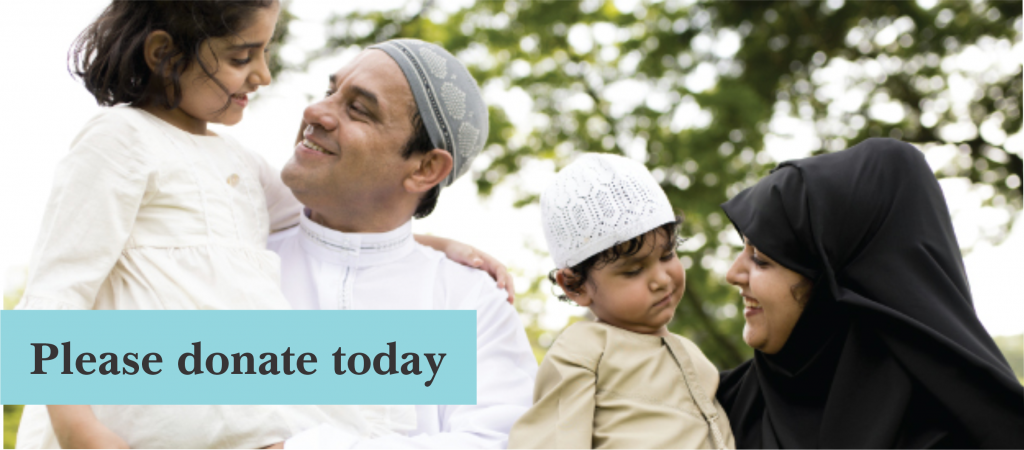 Daria* needs your help to keep her family strong and connected. Lockdown has depleted all resources and the family is close to losing their home.
Like many people seeking asylum in NSW, Daria's family has been in lockdown in a restricted LGA. Without family support and access to friends, lockdown has pushed them to the brink.
The ASC is focused on keeping people connected:
✔️ Connection to community – providing digital devices for study, work & training.
✔️ Connection to health – the ASC Health Clinic provides essential care.
✔️ Connection to housing assistance – via our rental assistance program.
✔️ Connection to food – Supporting over 350 households each week with groceries.
At the height of the lockdown, ASC was spending $25,000 a week to provide food vouchers so people could stay safe and shop locally. Helping more than 600 people stay in safe and stable homes during the pandemic. The impact has been severe – many people are struggling to meet their basic needs, particularly the costs of housing and food.
Thank you. Your gift today makes a vital connection for people seeking asylum – connecting people to practical help, now, when it's needed most.