The Federal Government only sees politics.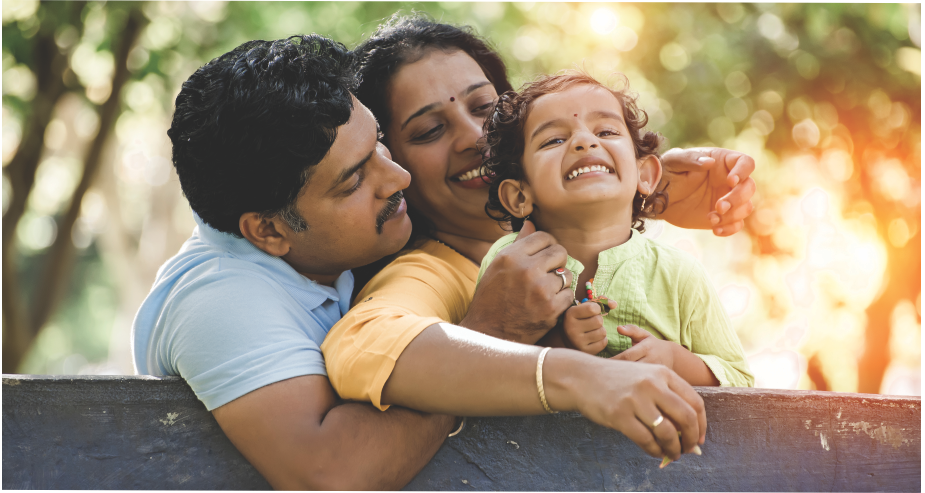 How do you stay resilient when you seek safety for your family and you are left in limbo?

Bala* and his family have experienced seeking asylum in Australia. "It is very, very depressing. The process is a long one, it grinds you down." The process took Bala, his wife Aja and daughter Devi three long years, years of uncertainty and stress.

"I was struggling to pay our rent when I came to the ASC. I was out of work, trying by myself to find a job, I was desperate. I hoped for anything. It is hard to provide food even for my daughter."

There are more than 4,000 people seeking asylum living in our communities in NSW. They are our neighbours and friends.

Your support allowed us to help Bala and his family.
Please help other families like Bala's to remain resilient while they wait in limbo.