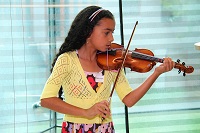 The way we deliver services has changed since the outbreak of Covid-19. More information here.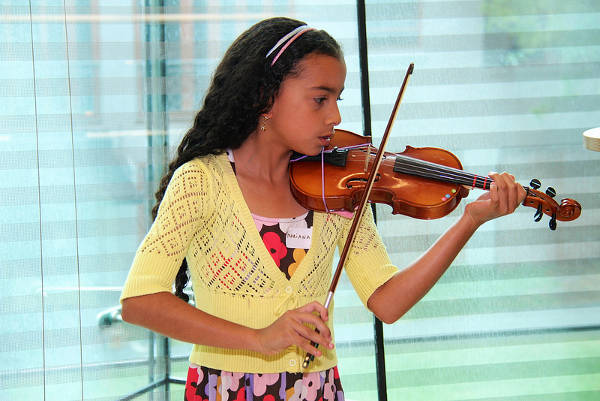 Our recreation service can help you stay fit and healthy, provide you with a creative outlet and enable you to meet other people in a social environment. It helps to foster connections within our community and the local area. We offer regular sport and fitness classes as well as creative activities that include gardening, art, writing and music classes. We also organise regular excursions to local Sydney attractions.
Fitness
Swimming
On Monday afternoons, we offer a water exercise program in small groups which can help you improve your swimming ability and learn about water safety. It also provides an opportunity for more experienced swimmers to swim laps. A qualified and experienced volunteer swimming instructor provides lessons at the Annette Kellerman Aquatic Centre on Monday afternoons from approximately 1:30-3:00 pm. Our swimming group meets at the ASC at 1:15pm and takes the bus to Marrickville together to the pool.
Gentle Yoga & Meditation
On Thursday afternoons the yoga and meditation teachers take either a gentle stretching class or breathing techniques for relaxation (alternating weeks).
Exercise Classes
We have some access to gyms and fitness centres in the city, with various membership plans. We go as a group on Wednesday afternoons to the Cook and Philip pool and we go with a fitness trainer to Newtown Fitness First every Friday morning.
Creative
Art and craft
Every Tuesday afternoon we have some art and craft activities in the centre, you can come and learn sewing techniques, knit together, try some drawing or painting.
Drama
Sydney Theatre Company runs workshops on Friday mornings 10.30am-12pm that help with body language, tone and various acting techniques. They are a fun way to practise your English and to develop some confidence in speaking in front of others.
Music
On Thursday afternoon the ASC offers a music program for adults. We have a professionally trained piano and musicianship teacher who conducts singing and piano lessons in a small group setting for anyone who is interested in music and would like to learn to sing a new song, read music, and play something fun on the keyboards! We have some guitars and a few other instruments, for musicians to play as well.
Children's activities
We have a group of volunteers: an art teacher, music teacher and children's entertainer who combine to create a fun art and music group for young children every Thursday morning.
We also attend the Magic Yellow Bus in a nearby park every Wednesday morning, where there are lots of activities available for pre-school children.
Excursions
Every couple of months, we organise a free excursion to a local Sydney landmark. Some excursions have included trips to Taronga Zoo, Botanical Gardens, Art Gallery of NSW, Ku-ring-Gai Chase National Park. It's a great way to get outside, learn about local history and to meet others in a relaxed and social environment. A picnic lunch is provided by the volunteers, as well as transport.
Recreation Activity Schedule