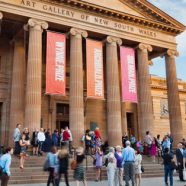 Six children seeking asylum have created an art installation with Colombian-born artist Claudia Nicholson that will be displayed at the Art Gallery of New South Wales in December.
The young artists, aged nine to 16, have worked with Claudia in a series of workshops at the Asylum Seekers Centre and Fairfield Public School to explore the concept of belonging and produce an art video.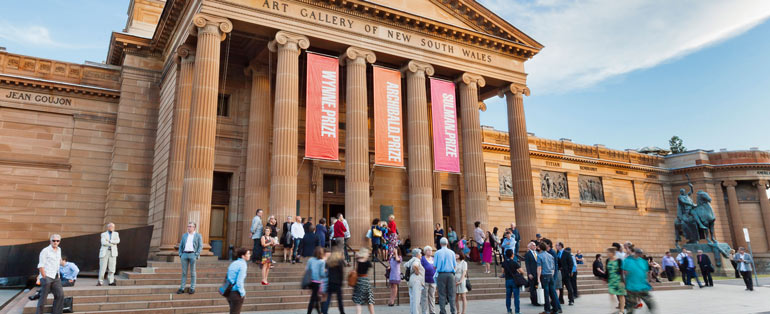 The project is part of the Art Gallery's Belonging exhibition, which will also feature drawings by Syrian children, brought together by artist Ben Quilty.
The exhibition is free to the public. Home: drawings by Syrian children is currently on display, and the project with Asylum Seekers Centre will open on December 10.
"All the young artists involved in these projects have a range of lived experiences. In making art about those experiences, they are sharing their stories on their terms and asking that they be seen."

– Art Gallery of New South Wales
Where: 20th & 21st c Australian art section of the Art Gallery of New South Wales, Art Gallery Rd, Sydney.
When: December 10, 2019 to February 2020.
For more information, visit the gallery website.