WELCOME TO
Asylum Seekers Centre
Metrics from our latest Annual Report: 2020-2021
TEST YOUR KNOWLEDGE
Take our Refugee Week 2022 quiz
How much do you know about Australia's refugee intake & day-to-day life for people seeking asylum? Test your knowledge with our quiz.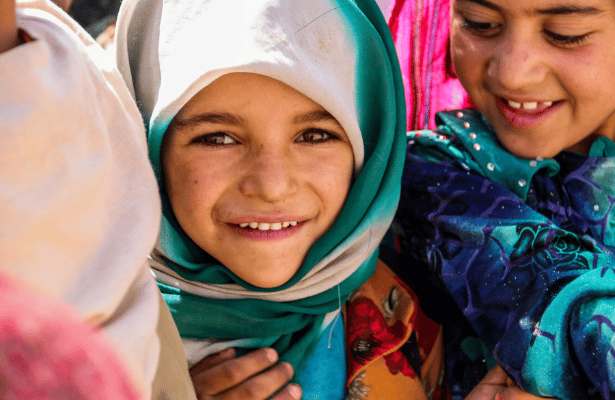 latest newsletter
First Immigration Minister to visit the ASC in a decade
With our newly elected Federal Government we have the opportunity to hit the reset button on how Australia responds to people seeking asylum and refugees. This week, Andrew Giles became the first Minister for Immigration to visit the Asylum Seekers Centre in more than a decade.