WELCOME TO
Asylum Seekers Centre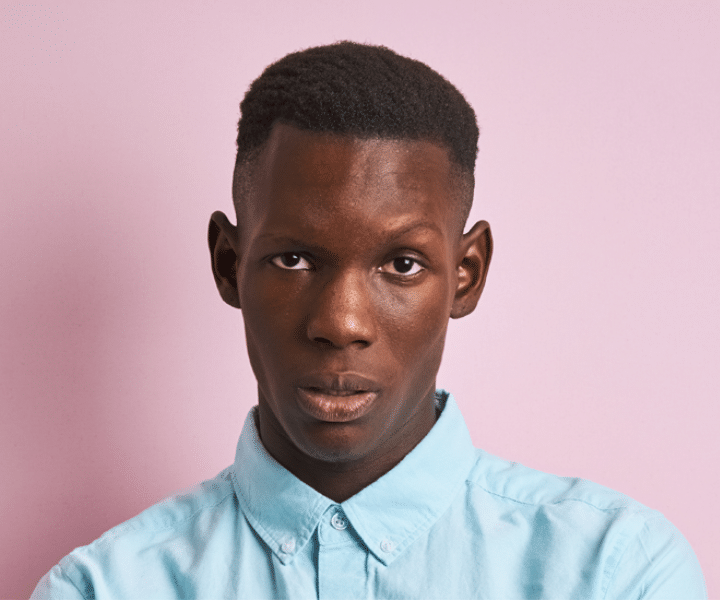 Together we can lighten the load
People seeking asylum are the invisible victims of this 'perfect storm' of rapidly rising inflation and rental market squeezes. Your tax-deductible donation helps people like Claude avoid destitution and homelessness.
Metrics from our latest Annual Report: 2021-2022
new products
Shop with Impact
Make a difference with your shopping. Every purchase helps us continue to welcome and support people in the Sydney community seeking asylum.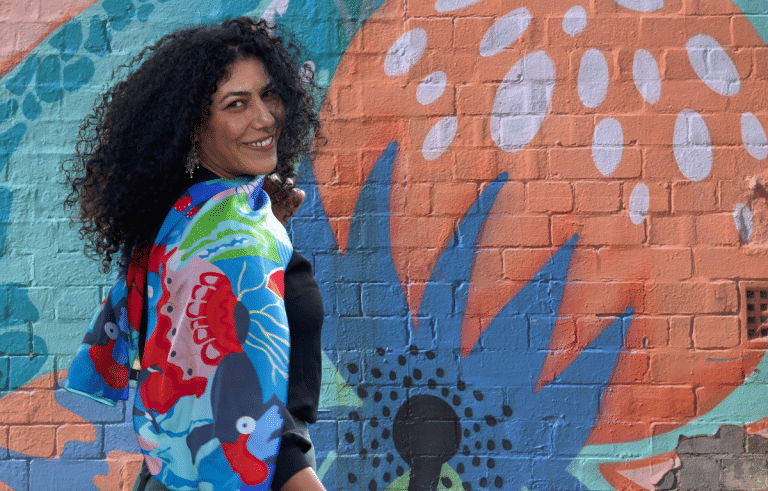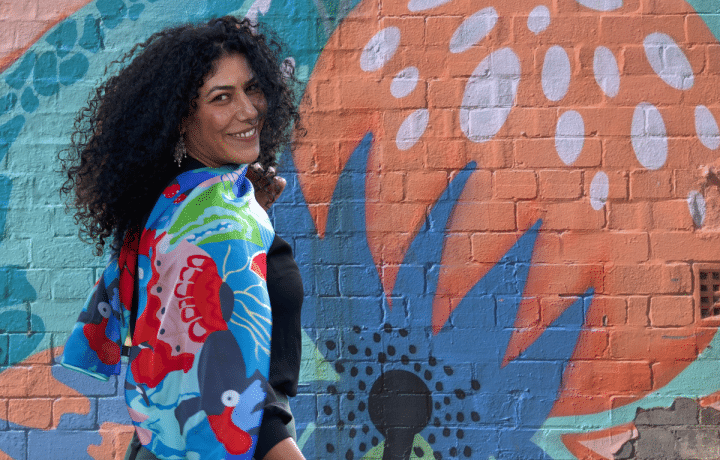 News & stories
Why you should volunteer to help refugees in Sydney
Resolved to make a positive difference in 2023? Volunteer at the ASC and you can use your time and talent to help people seeking asylum. Read about volunteering and hear more from current volunteers who are providing a welcoming and safe environment for those seeking help.