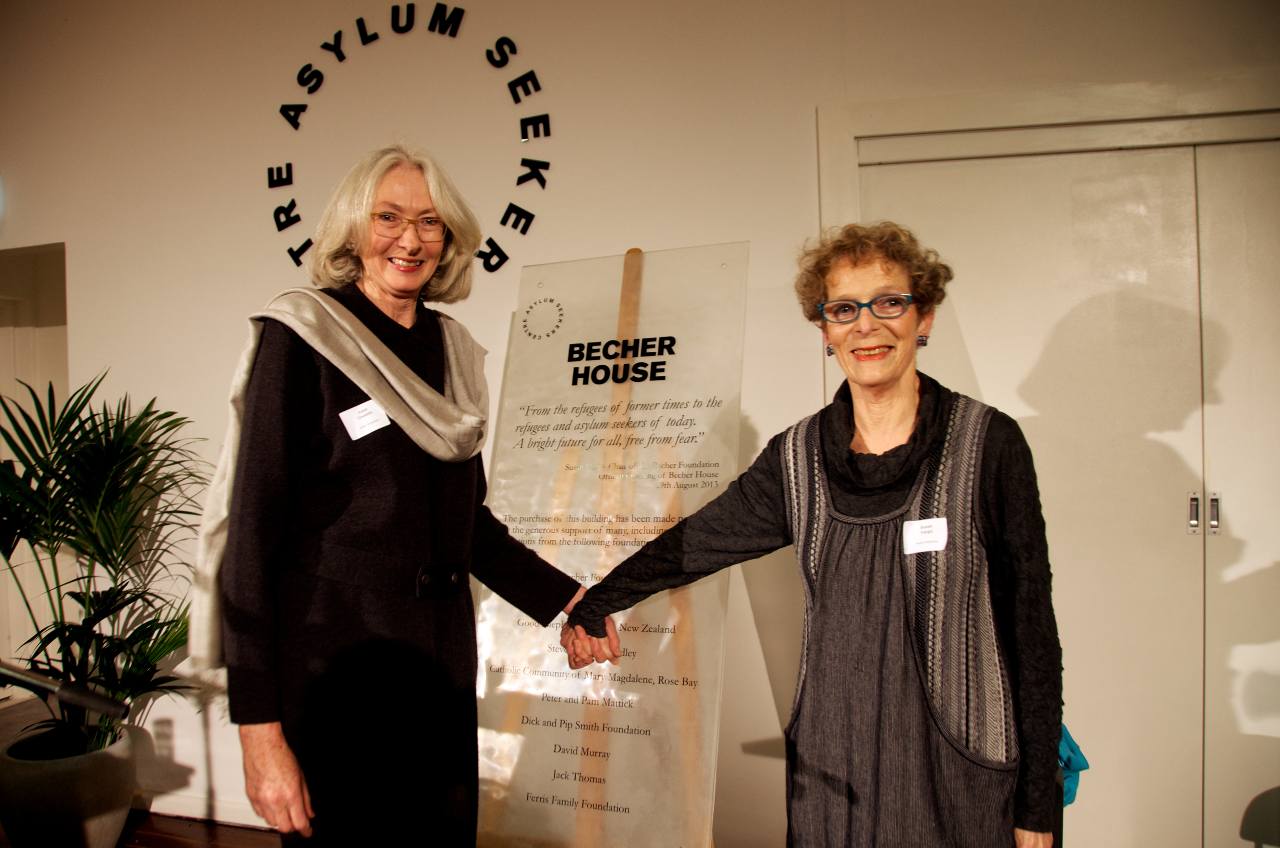 If you would like to donate items please check the list of items we currently need. Please note that due to limited storage space we are unable to accept donations of furniture, toys, books or clothes.
To register your support and receive updates about the activity of the Asylum Seekers Centre, click here.
For all other enquiries please use the form below under Email Us.
Complaints & Feedback
At ASC we are committed to working with people seeking asylum to provide the best possible services for them. If you have a complaint about ASC or would like to provide any feedback, please email contactus@asylumseekerscentre.org.au.
Alternatively you can write to us at Asylum Seekers Centre, Becher House, 43 Bedford Street Newtown 2042. We will promptly acknowledge and investigate any complaint or feedback we receive and respond in a reasonable period of time.
If you are not satisfied with our response, you may take your privacy complaint to the Australian Charities and Not-for-profits Commission (ACNC). To make a complaint to the ACNC, please visit the ACNC's website https://www.acnc.gov.au/ or phone 13 22 62.
Email us
Finding Asylum Seekers Centre