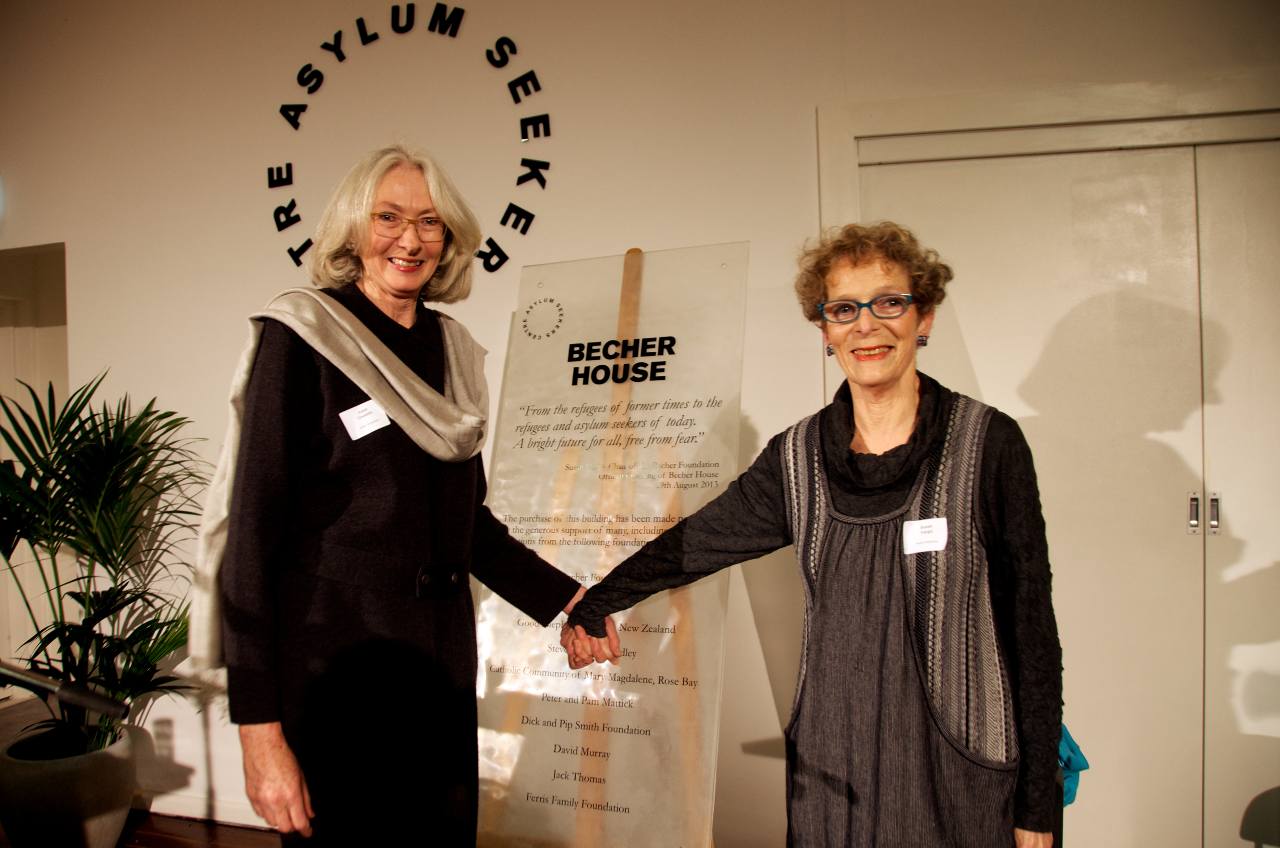 If you would like to donate items please check the list of items we currently need. Please note that due to limited storage space we are unable to accept donations of furniture, toys, books or clothes.
To register your support and subscribe to our quarterly newsletter highlighting the activity of the Asylum Seekers Centre, click here.
For all other enquiries please use the form below.
Email us
Finding Asylum Seekers Centre