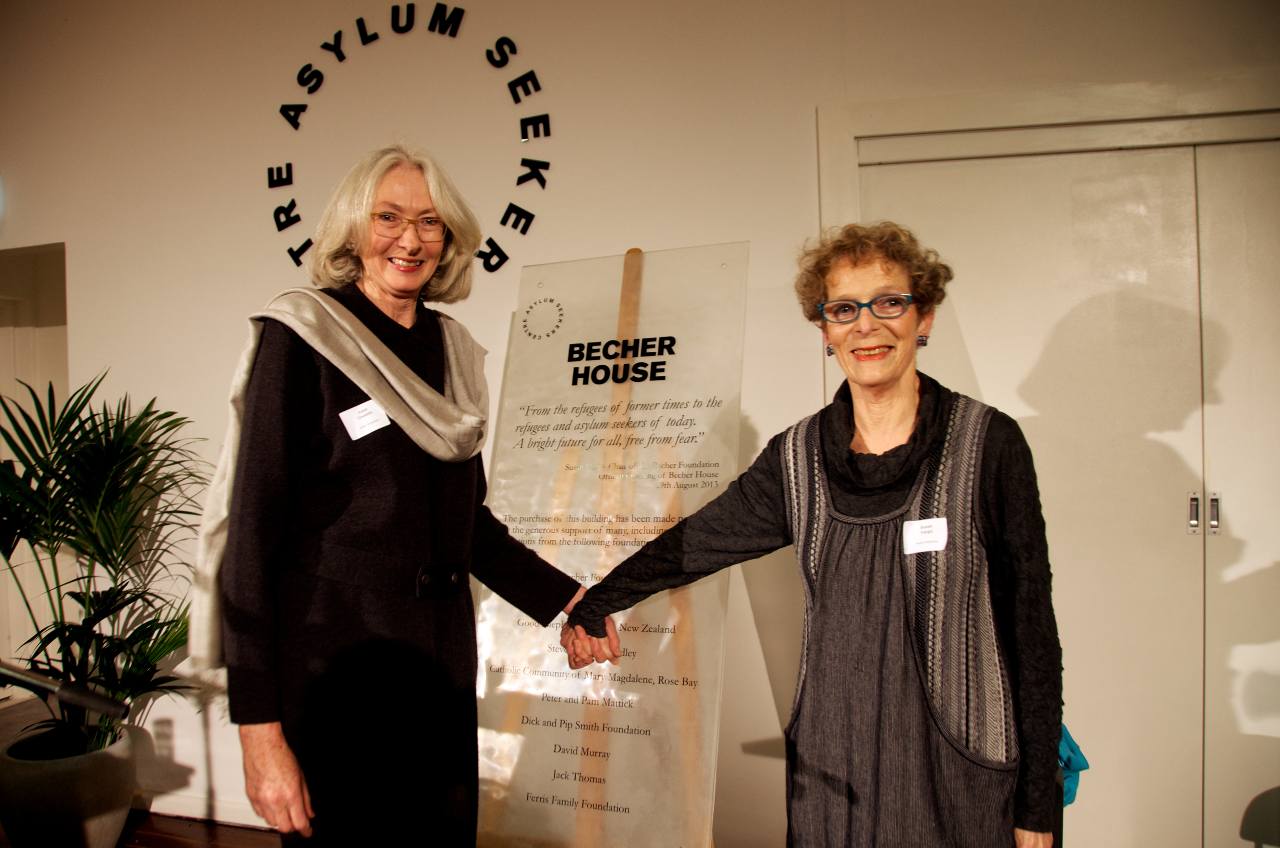 Asylum Seekers Centre
Becher House 43 Bedford Street Newtown, NSW 2042 Australia
Opening hours:
We are open by appointment – please call us on 02 9078 1900 to get support or services. Our phone lines are open from Mondays to Fridays, 9am-4pm, excluding public holidays.
Telephone:
02 9078 1900
Fax:
02 9078 1999
Follow us on social media:
Complaints and feedback
We are committed to providing the best possible service to people seeking asylum in the Australian community. If you have a complaint about ASC or would like to provide any feedback, please email feedback@asylumseekerscentre.org.au. Alternatively you can write to us at Asylum Seekers Centre, Becher House,
43 Bedford Street Newtown 2042
. We will acknowledge and investigate any complaint or feedback we receive and respond in a reasonable period of time.