GET INVOLVED
We can help you hire someone great
The Asylum Seekers Centre offers a free recruitment service for a range of industries.
The ASC Employment Service helps meet our partners' operational needs while providing the opportunity to be active members of our community.
We support people seeking asylum with full work rights from a range of professional backgrounds. We assist people to find meaningful employment, thrive in their new roles, and build the economic independence that is so crucial to settling effectively into Australian society.
All of our job seekers receive coaching from our volunteer job advisors who assist in their job search, build skills and confidence, and offer ongoing mentorship for clients in new roles.
Our 30+ volunteer job advisors are a skilled team of experienced professionals who won the Mid-Western Sydney 2019 NSW Volunteer Team of the Year Award.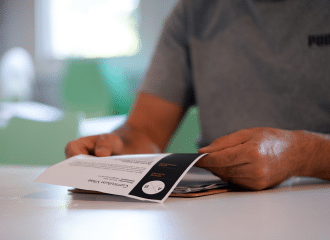 As a partner of the ASC Employment Service, your organisation and the candidates will have access to ongoing support post-placement. This ensures smoother training and onboarding, increased employee engagement, and ultimately, higher performance.
Change a life
4 reasons to hire
1. Diversity drives company performance
2. People seeking asylum deserve to rebuild their lives
3. People seeking asylum make great employees
4. A job can change a life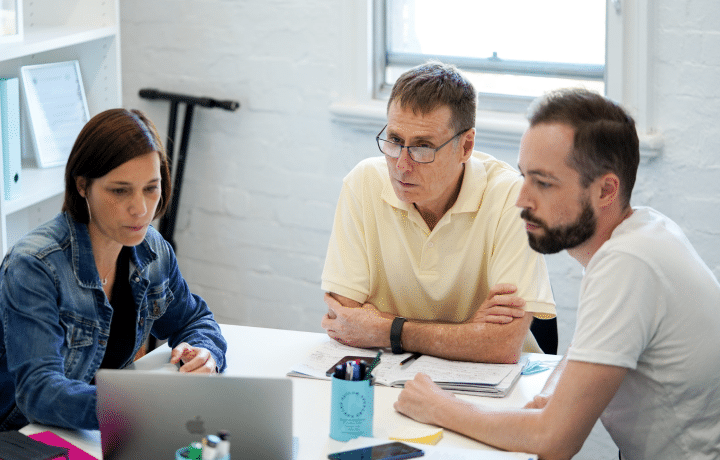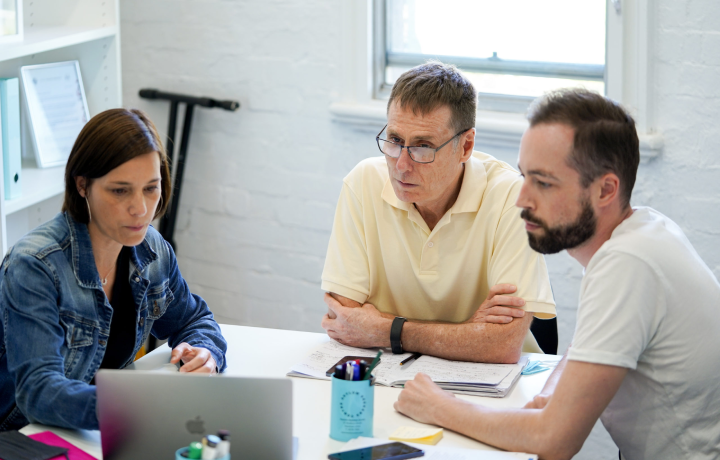 Partner with us
Looking for a partnership?
The ASC can partner with your organisation in a variety of ways including volunteering, pro bono work, employment or CSR programs.