Asylum Seekers Centre
Providing hope and safety to people seeking asylum
People seeking asylum in Australia often wait years for their visa applications to be processed.
While they wait to start their new lives, they are not eligible for government income support and face barriers to work, study and community involvement.
The Asylum Seekers Centre works to connect people seeking asylum to support and services, engage community and influence policy and legal change.
Our practical services include emergency accommodation, financial relief, health care, employment assistance, education, food, material aid and recreational activities.
Our strategy
Strategic plan 2019-2022
Our goals include: connecting people seeking asylum to supports & service, engaging community and influencing policy & legal change.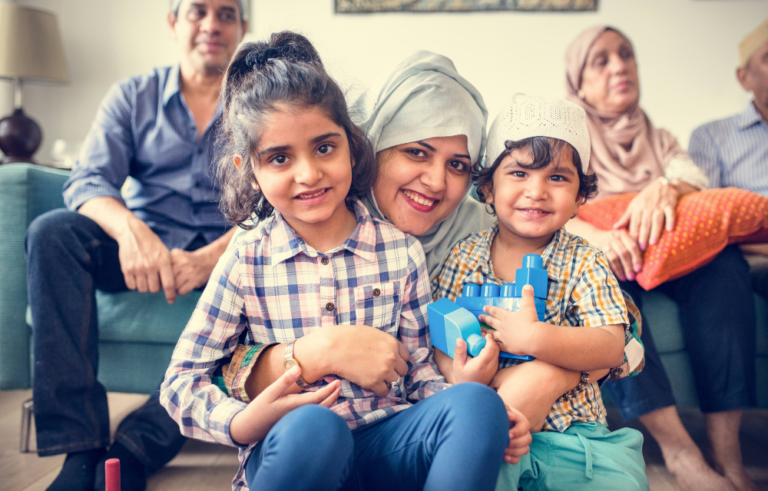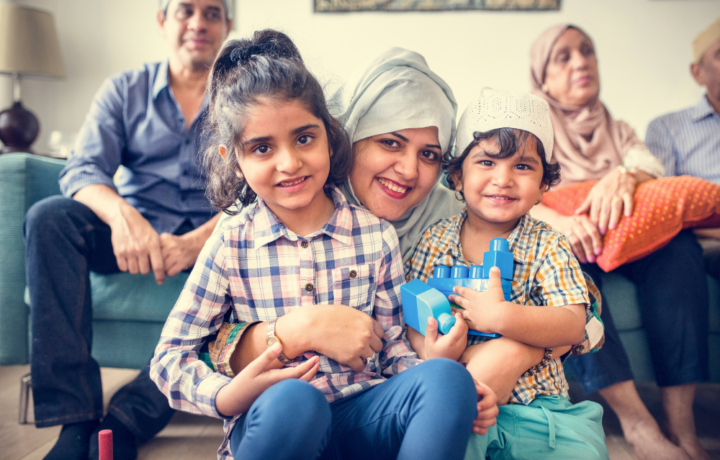 Our strategy
ASC's Future Directions
Responding to the COVID-19 pandemic has given us the opportunity to reflect on our work and to consider ways that the ASC can improve.