Asylum Seekers Centre
About us
The Asylum Seekers Centre is a place of welcome and provides practical and personal support for people living in the community who are seeking asylum.
The ASC was founded in 1993 by a community of people with human rights values which still underpin our work today. We are:
Compassionate and connected
People-centred
Collaborative
Innovative.
We are a not-for-profit organisation with a voluntary Board of Directors. We rely on philanthropic grants, individual donations, some state government support, a dedicated team of professional staff and a network of hundreds of volunteers to undertake our work. Sign up to our newsletter to receive regular updates about the work we do.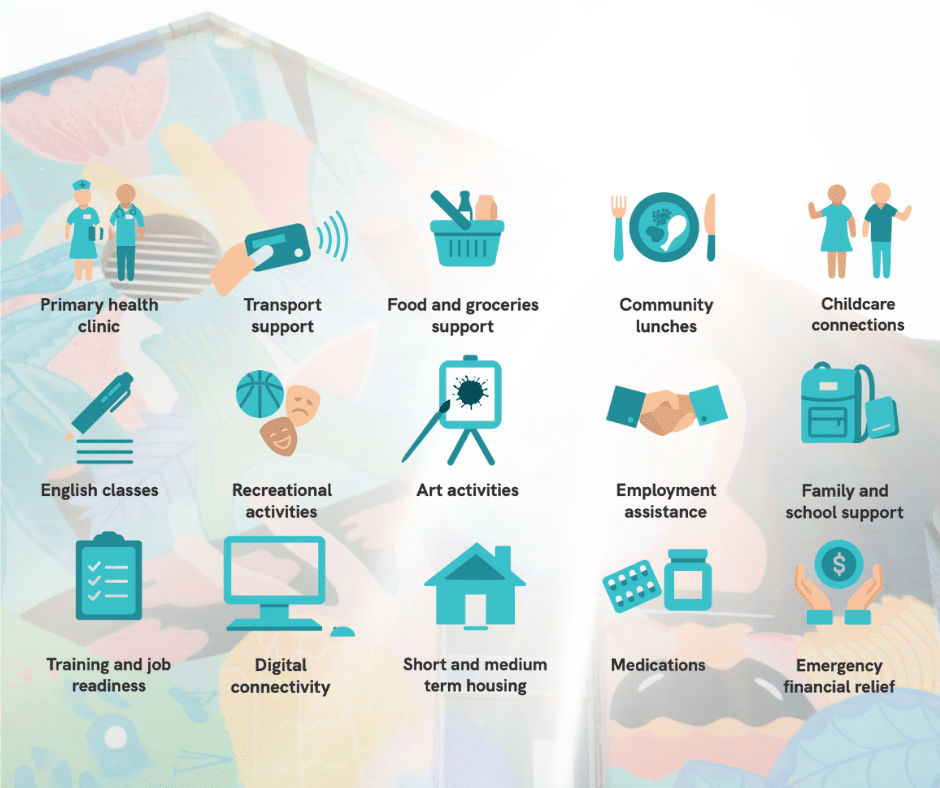 Our vision
Australia opens its heart to people seeking asylum, affirming their basic human rights to freedom from persecution, violence and fear. Recognising our shared humanity, we extend our welcome, respect and support. We are a stronger and more vibrant country as a result.
What we do
Connect people to support and services: Our services include accommodation, financial relief, health care, employment assistance, education, food, material aid and recreational activities.
Engage community: The ASC builds and harnesses the good will in the community towards people seeking asylum. We create opportunities for people to provide practical support as well as to advocate for political change.
Influence policy and legal change: We draw on the direct daily experience of people seeking asylum to develop and promote campaigns to improve public laws and policies, working with other services to bring about needed change.
At the ASC
Our strategies and directions
Read our plans to continue supporting and advocating for people seeking asylum in New South Wales.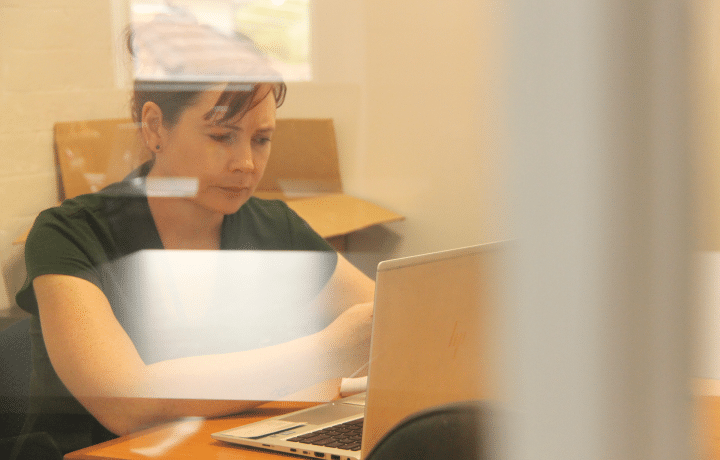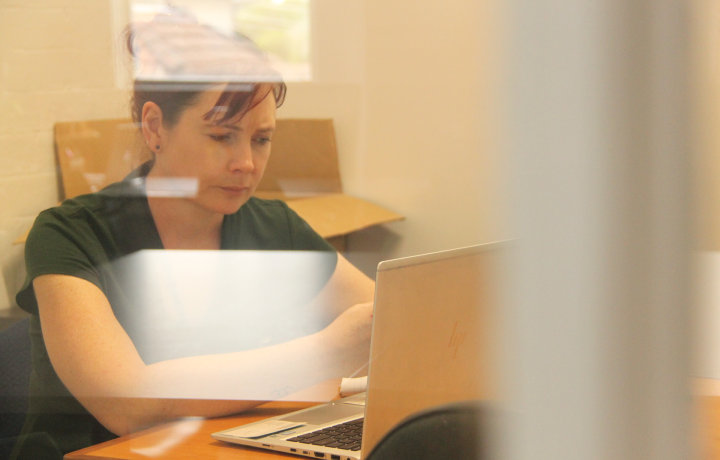 Three decades of welcome
Our history
When the Asylum Seekers Centre was established in 1993 it was the first organisation in Australia to specifically address the needs of people seeking asylum in the community.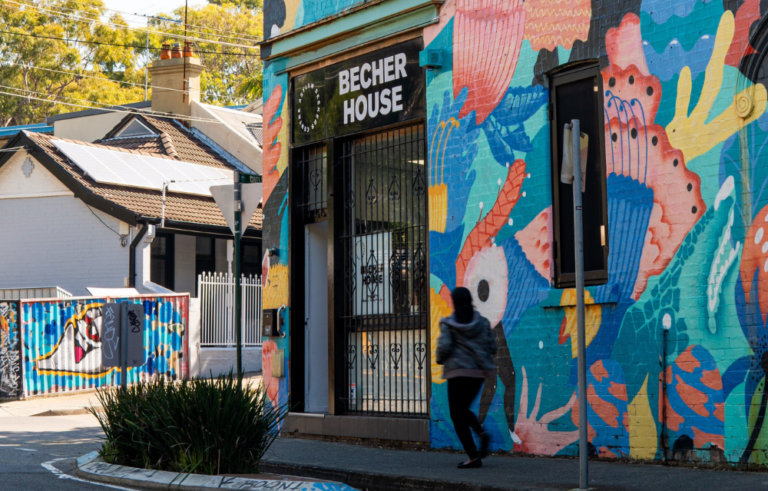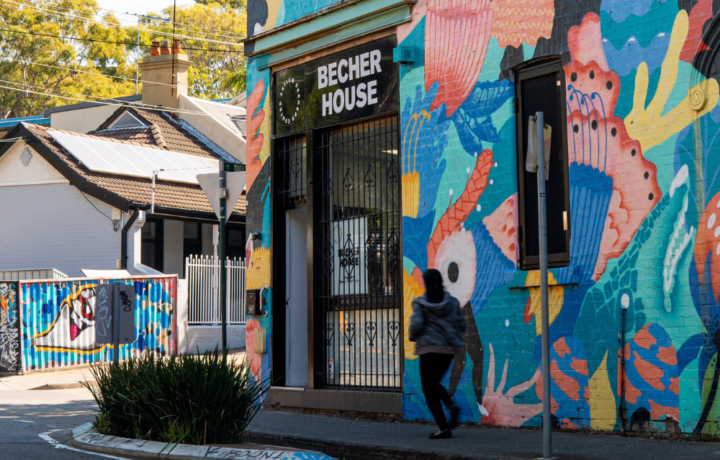 Reconciliation
Our Reconciliation Action Plan
As we extend our respect, provide support and say 'welcome' to people seeking asylum arriving in Australia, we do so in a deep acknowledgement and recognition of First Nations people as the Traditional Custodians of the lands in which people seeking asylum seek safety.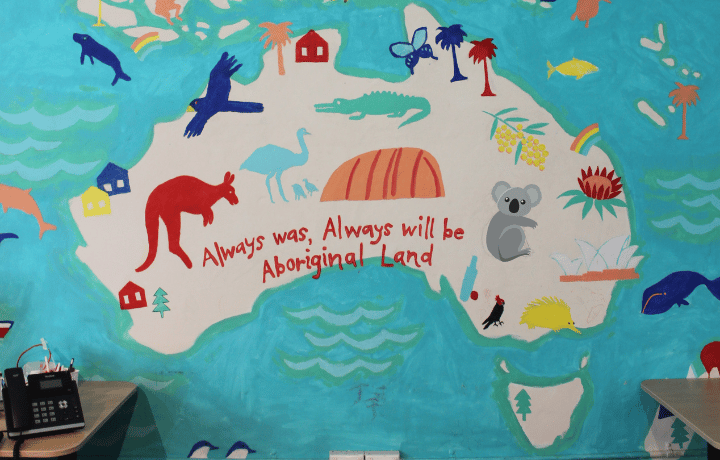 Learn more about the Asylum Seekers Centre