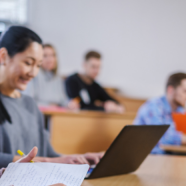 Aanya is a eighteen-year-old university student who, with her family, sought safety in Australia five years ago. She is a talented poet and a hard-working student. When the HSC was over for her friends last year, Aanya then began two months of intensive work to get the support she needed to accept her university offer.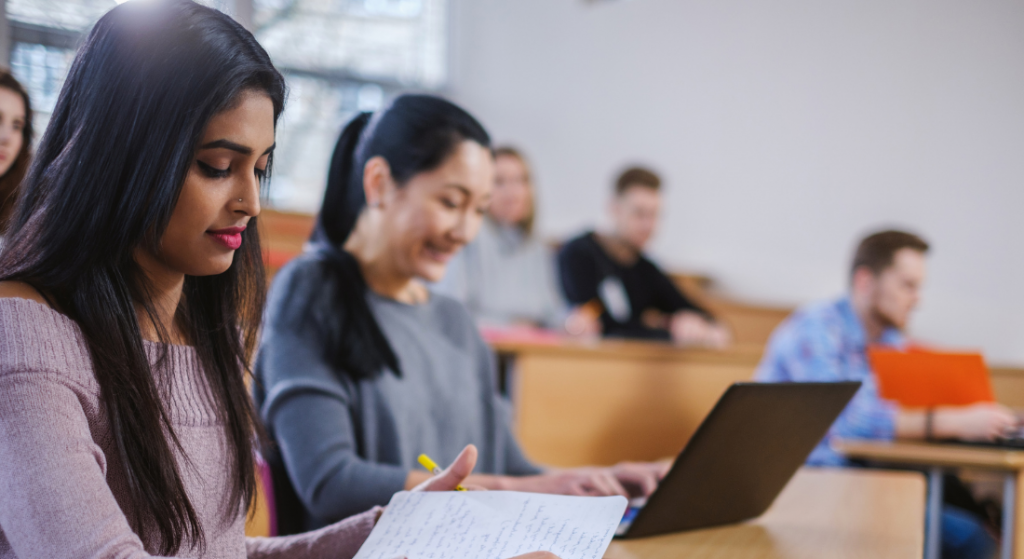 "In order for me to make you fully understand I will have to paint you the dark tunnel before the light.
For someone like me who is still on a bridging visa and not a protection visa, getting through high school successfully was itself an uncertainty. So naturally I didn't let myself have high hopes to get into university, even though I put my education first and gave it 110%.
Like every other student I studied the same curriculum and sat for the same exams like the HSCs. I wasn't eligible for certain pathways like the SRS scheme, adjustment points and equity scholarships that a local student would be able to apply to increase their chances to get a foot into university. I wasn't eligible for HECS, so winning a scholarship was the only way I could afford to study.
Right after my final HSC exam I started working on my scholarship applications. I worked on them for almost two months. It was a repetitive process of emailing my high school teachers and (Asylum Seekers Centre volunteer) Jude drafts every other week and editing drafts with all the feedback, comments and suggestions until the week of the deadline.
Out of the two universities I applied for, only one granted a scholarship. During uncertain times there's always the feeling "What if I don't get it?" While waiting for the results, I convinced myself and my family that it was okay if I didn't get the scholarship.
I had always dreamt of going to university, becoming financially independent and helping people, but for someone so young seeing all these barriers I needed to overcome was overwhelming. To save myself from being disappointed I didn't allow myself to build high hopes.
When I first heard I won the scholarship, I wasn't quite sure how to feel because, until then, going to university was only a dream. I had convinced myself dreams are only dreams because not all of them can be lived. That night it hit me – I was going to actually start university, a new chapter was about to commence and I was excited and nervous to see what the next three years would hold.
I have always been keen to help my community in any way I can. In the last five years I've volunteered at many school and community events. I knew that my end goal had to benefit the community I live in.
I need job security in case something like a pandemic hits again, and to make enough money to stay financially independent and support my family. I decided I wanted to study speech and hearing sciences as it ticked all my boxes and I felt a personal connection because I, myself had speech difficulties growing up and in my community no one was aware of speech therapy. I'm keen to explore everything the course has to offer and hopefully complete it and graduate successfully in the coming years."