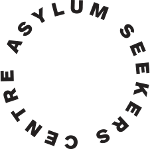 Profiles of the Board Members at The Asylum Seekers Centre, Sydney
Clare Petre: Chair
Clare was most recently the Energy & Water Ombudsman NSW for over 16 years.  Prior to that she was a Senior Assistant Commonwealth Ombudsman.
Clare has extensive experience in the community sector, with government and the media. She has worked with community legal centres – Redfern Legal Centre, the Intellectual Disability Rights Service and the Public Interest Advocacy Centre. She has also worked as a reporter with ABC TV's 4 Corners and The Investigators, as well as in the health system.  Clare has served on a range of NSW and Commonwealth government advisory bodies, and on the boards of community groups, including ACOSS and Performance Space.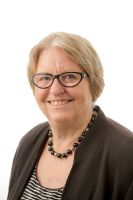 Betty Hounslow: Deputy Chair
Betty has over 30 years experience in the community sector, most recently as Deputy CEO of The Fred Hollows Foundation. She has worked in community legal centres and women's refuges, been the Executive Director of ACOSS (the national advocacy body for low income and disadvantaged people), and Vice-President of ACFID (the peak body for international aid agencies). Her activism around the rights of refugees and migrants started in the early 1980s.
Mary Reemst
Mary Reemst is Managing Director and CEO of Macquarie Bank.  Prior to her 15 year career at Macquarie Group, Mary was Head of Energy & Power of Bankers Trust Australia and has also enjoyed an 11 year career with Citigroup.  She is a member of the Australian Institute of Company Directors, a Director of Australian Bankers Association, Australian Financial Markets Association and Financial Markets Foundation for Children.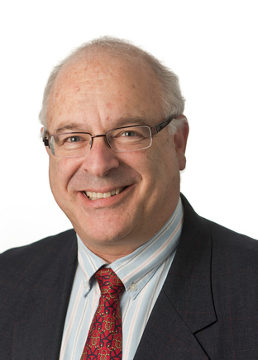 Steven Glass
Partner in the law firm Gilbert + Tobin, Steven has specialised in commercial litigation for over 25 years. For over 12 years he has led the firm's pro bono refugee practice, and has been a regular visitor to Christmas Island and other detention centres to represent asylum seekers.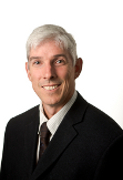 Graham Thom
Refugee Coordinator, Amnesty International Australia
Graham has visited detention centres and refugee camps in Australia and throughout the region. He has previously chaired the NSW Asylum Seeker Interagency. In 2013, Graham undertook research on policies relating to the resettlement of vulnerable children, including unaccompanied minors. His research involved travelling to Indonesia, Kenya and Jordan and culminated in the University of Sydney and Amnesty International Australia report – Removing the Stumbling Blocks: Ways to Use Resettlement More Effectively to Protect Vulnerable Refugee Minors (2014).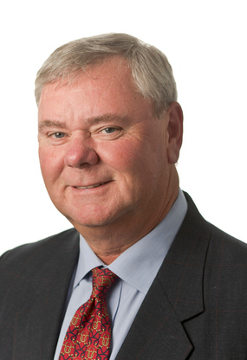 Jack Thomas: Secretary
Jack has a broad background in marketing and international operations management. Immediately before retirement, he was President, Asia Pacific for Cognos, a leading supplier of business intelligence. Jack brings with him a passion for human rights.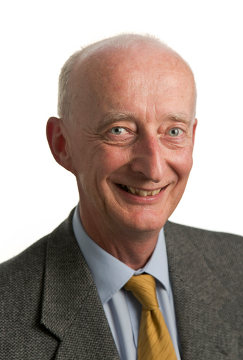 Steve Bradley
Steve has over 25 years senior executive experience in some of Australia's largest corporations. He concluded his full time working career at Woolworths where he was the Chief Logistics and Information Officer responsible for the supply chain and information technology. He is passionate about innovation and change in organisations and has led some of the largest change programs in Australia. Since finishing full time work he has been the Chairman of Outback Stores, a director of a large superannuation fund, and consulted to a significant range of Australian and NZ businesses.