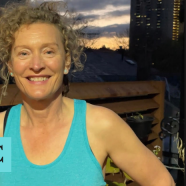 Stuck at home, unable to see her son and his young family, Meg Hirst spent her fourth Melbourne lockdown thinking about how her feelings of disconnect and isolation could only be magnified for people seeking asylum. This year she's participating in the Run Melbourne, and she wants to make a difference to people seeking asylum living under restrictions and far from their families everyday.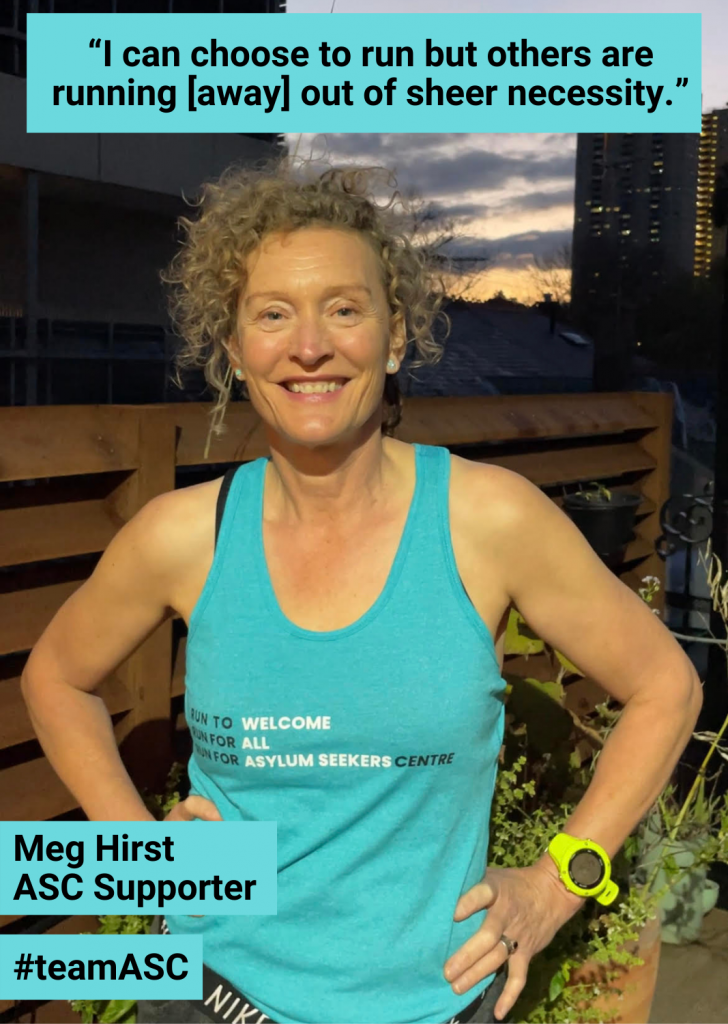 With her husband and son joining the Thirsty Hirsty Team, Meg is aiming to engage their friends, family and colleagues to support the Asylum Seekers Centre.
"[People should] never underestimate the power of running. I've run all my life, but now linking it to a cause means you're not running alone."
To fundraise she recommends tapping into your community in ways that make sense for them. For Meg, this means asking her running group to support her fundraising efforts and posting on Facebook groups she is part of that champion similar causes.
Running as a team, Meg's family is hoping to raise $500 for the ASC. "We can underestimate the power of our family", says Meg, but together "we're able to do something about what's happening around us, and that's pretty special."
With just a few more weeks to go before the Run Melbourne big day, Meg is rallying her community behind her to reach her team's fundraising goal. She is hoping that on the day her family team will remain a unit, after all, "we all have to help each other."