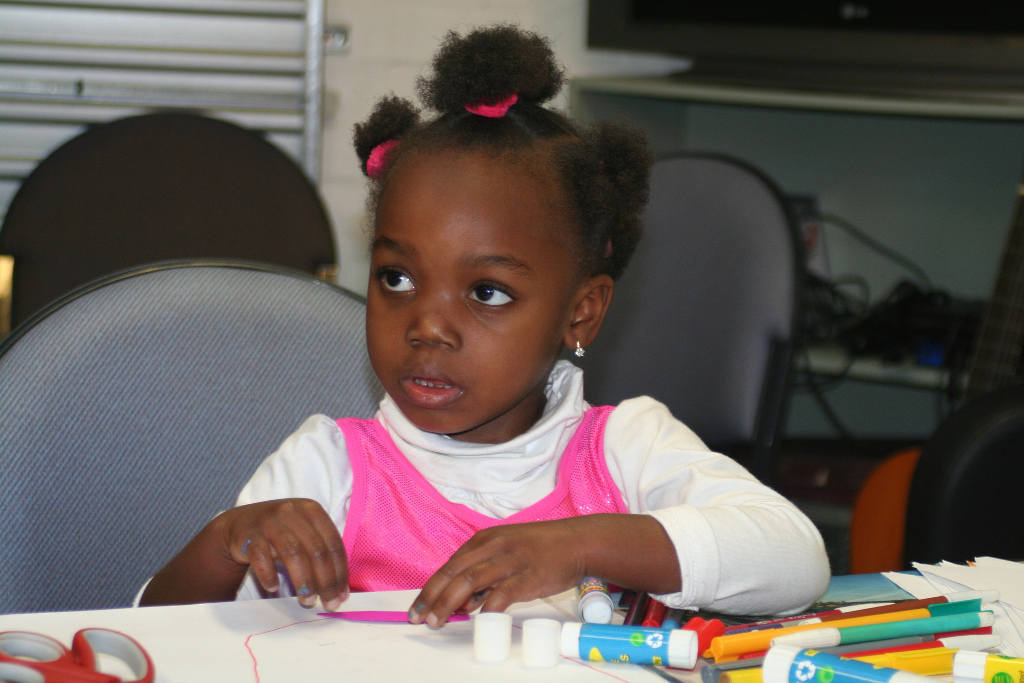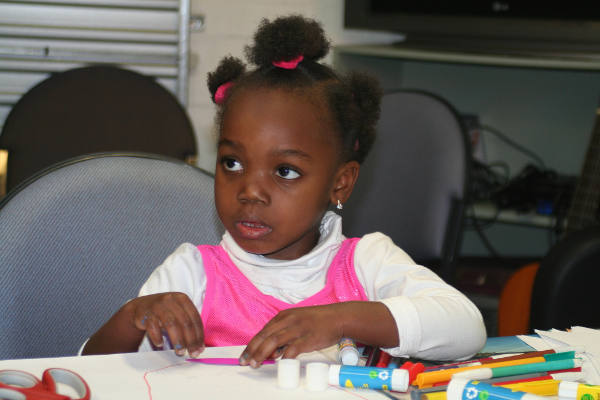 The way we deliver services has changed since the outbreak of Covid-19. More information here.
Our education service provides free English and computer classes in a small, welcoming setting.
 English Classes
Whatever your level of English, we offer regular and frequent classes to help you adapt to a new country and language. Currently, we offer at least two English classes daily and have added customised language sessions and individual tutoring on a case by case basis. Our English teachers are professionally trained and experienced volunteer ESL teachers.
You are welcome to join on any day of the week and to come as often as you like.
Beginners Class
: 10:30 am – 12:00 pm, Monday, Tuesday, Wednesday, Thursday
Intermediate Class: 10:30 am – 12:00 pm, Monday, Tuesday, Wednesday, Thursday
A trained speech therapist can be booked for a one-on-one tutorials to help with pronunciation every Monday morning between 9am and 11am.
Computer Tutoring
Every weekday afternoon between 1pm and 3pm, tutors are available to work with you and address your personal needs including; setting up email accounts, learning to navigate the internet, formatting resumes and setting up your phone with useful apps/programmes. You are welcome to join in on any day and will receive assistance on a first-come, first-serve basis.