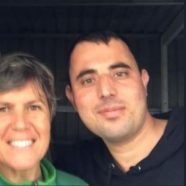 My name is Monique Kurdian. Kurdian is an Armenian name. A couple of generations ago my grandparents sought asylum in Australia after fleeing violence in their home country. I grew up Aussie and knew nothing about my Armenian heritage.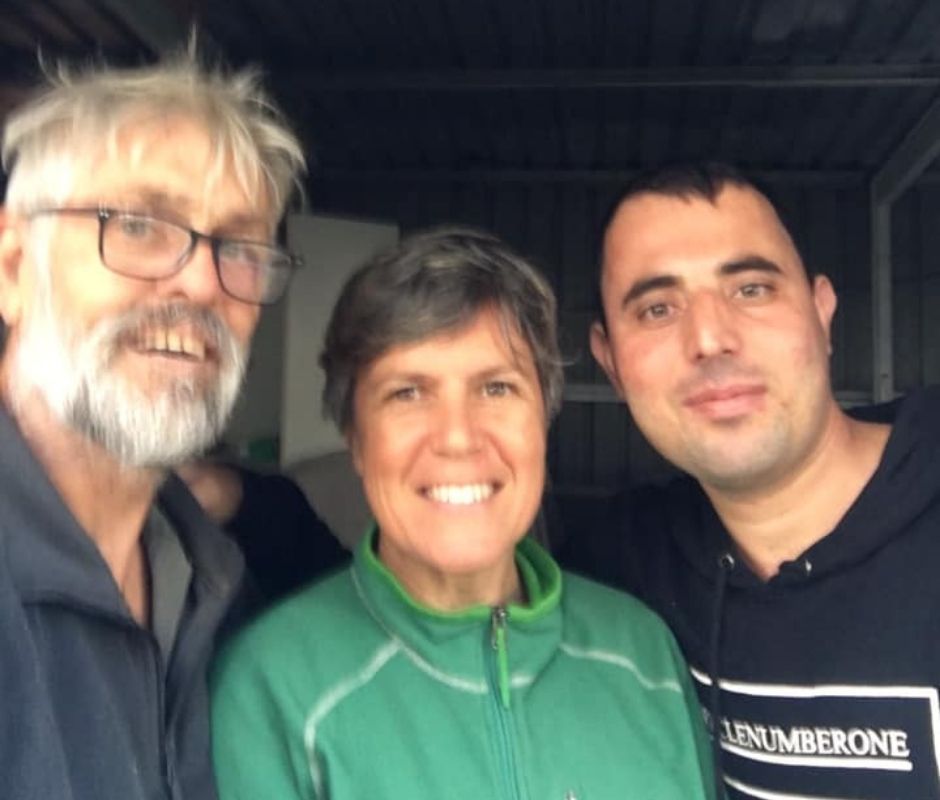 I'm a physiotherapist, and I met Sayed Mirwais Rohani at a falls prevention program I ran in Queensland. One of my friends introduced me to the young doctor. At the time Mirwais was living in community detention in Brisbane, after spending six years detained on Manus Island.
My partner and I invited him to visit and share a meal with friends at our place. We had the most wonderful time.
He told us his story of how he came to leave his home in Afghanistan. He was practicing medicine after graduating from university in China. He was accused of being a spy and his life was in danger. He had to escape quickly with nothing. He couldn't go home to get anything, he just ran.
The policy of offshore detention began just before he arrived in Australia. On Manus Island he wanted to use his medical skills to help other detainees, but he wasn't allowed to.
Imagine a talented, highly educated young doctor being denied from fulfilling his calling. He was eventually medically evacuated from Manus Island.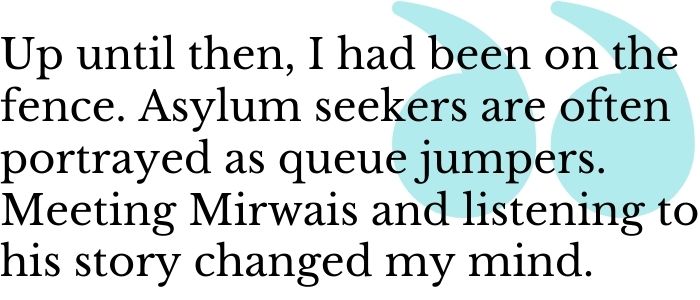 Mirwais' family had gone to the UK and arranged UK government approval for him to join them there. The Australian government denied the request. He was only allowed to go back to Manus. Mirwais chose instead to end his life.
No words capture how I feel about what happened. Mirwais was a light that's been extinguished.
People who seek sanctuary in our country may have faced all sorts of adversity. They are courageous people who embody hope. Sometimes they had no choice.
Asylum seekers are still being incarcerated with terrible consequences for their health and wellbeing.
If the Covid-19 pandemic is teaching us anything, it's to think globally and act locally. I don't know what the asylum seeker solution is but I do know that these are human beings and compassion comes first.
Monique is completing two runs – 3.5km and 10km – in the Blackmores Sydney Running Festival virtual run, to raise funds for the Asylum Seekers Centre. Sponsor her run