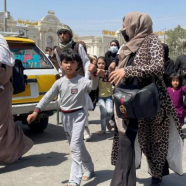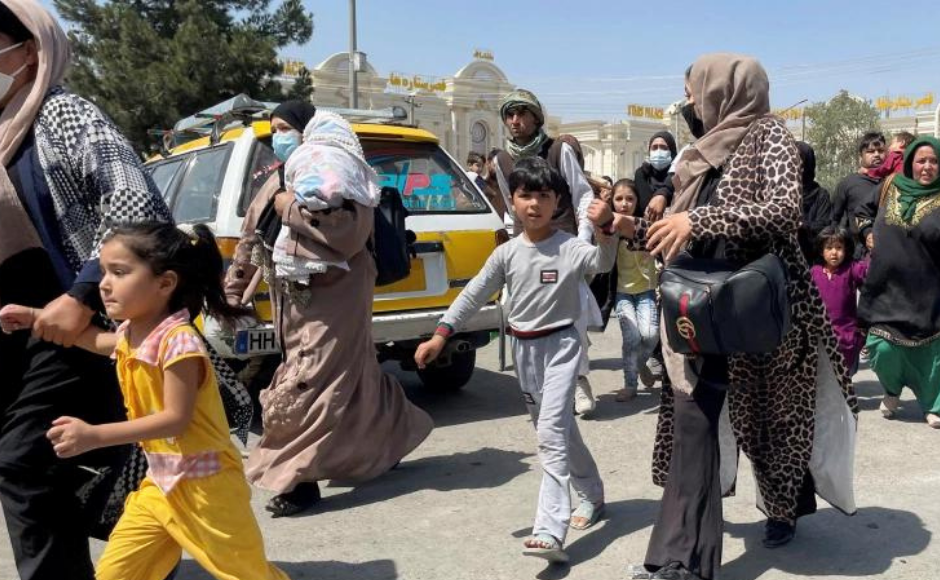 The Asylum Seekers Centre community is in shock following the fall of Afghanistan to the Taliban and the unfolding humanitarian crisis.
We are working with our colleagues at the Refugee Council of Australia and other local agencies to call on the Australian Government to take immediate action in response to the suffering.
We must speak up now in support of the safety and human rights of people from Afghanistan.
As the Taliban has seized control of Kabul, the lives of people in Afghanistan are in chaos and danger. There are some common-sense actions the Australian Government could take to offer safety to thousands of Afghan people, many of whom are already part of our Australian community.
Please contact your local Member of Parliament, Minister for Home Affairs Karen Andrews and the PM today to ask that they take action in the following ways:
Ensure the safety of refugees from Afghanistan on temporary protection visas by providing them with permanent protection visas so they may remain safely in Australia.
Increase the humanitarian visa quota with a one-off intake for the people in Afghanistan in the most danger.
Provide a pathway for refugees from Afghanistan to apply to reunite with their families in Australia.
Lift the ban on UNHCR resettlement of refugees in Australia who are registered and based in Indonesia.
You can find the contact details of your local Member here and you can email Minister Karen Andrews at Karen.Andrews.MP@aph.gov.au and the Prime Minister through this online form. 
There are thousands of refugees from Afghanistan in Australia and many in our ASC community. Our hearts are with them and their families as they face the winding back of rights for women, democracy and a free media. The danger for members of the Hazara community should make them a top priority for our government's protection.
We urge you to take action today.