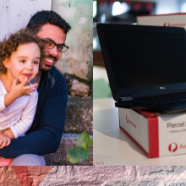 Last updated 21st January 2022
Important
The Asylum Seekers Centre is open. Please make an appointment before you come by calling 9078 1900. We may also be able to help you when you phone.
To attend the ASC you must:
wear a mask indoors
be fully vaccinated and show proof of your vaccination (phone first if you need help with showing your vaccination status)
check in or sign in.
COVID-19 UPDATES
Read the latest on Covid-19 rules and information here.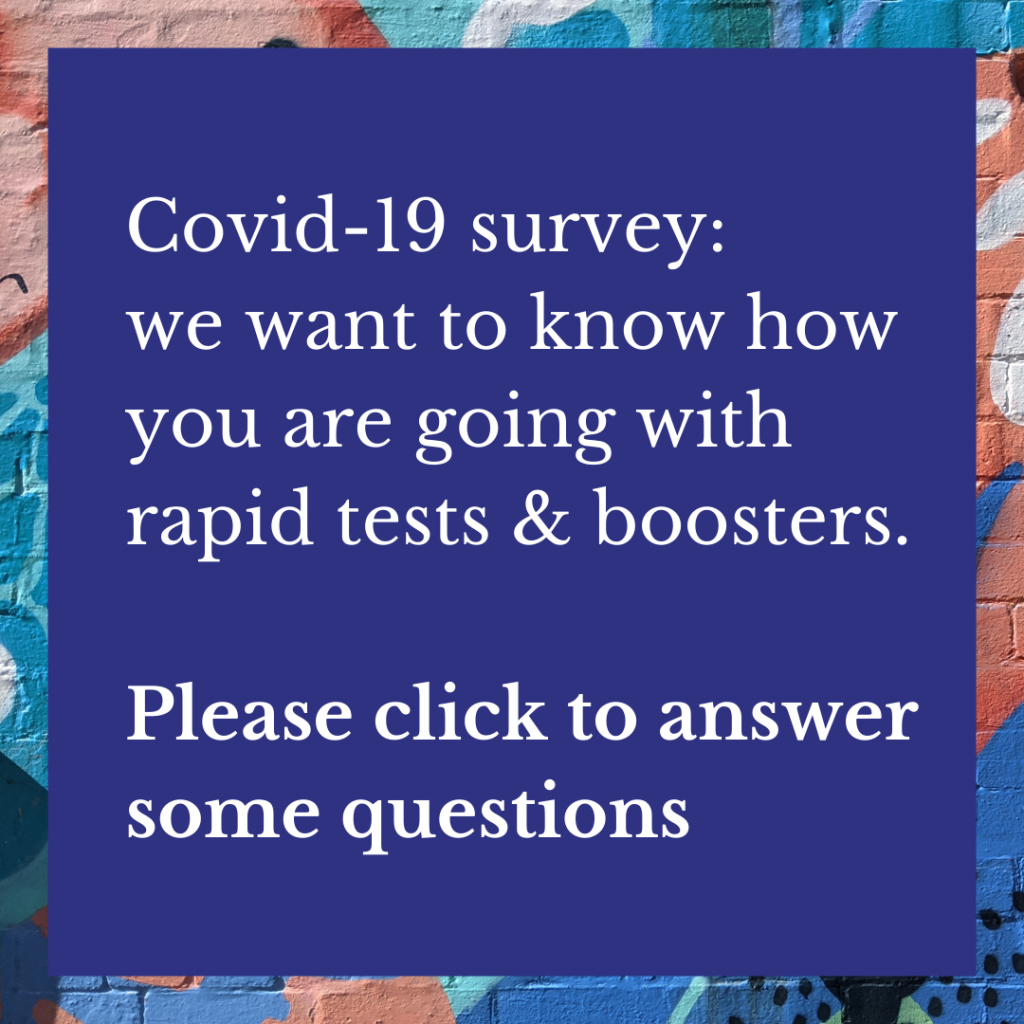 Money
GOVERNMENT FINANCIAL HELP FOR PEOPLE SEEKING ASYLUM
There are changes to government payments to help people seeking asylum affected by Covid-19 lockdown. Check our COVID 19 updates page for more information.
TAX TIME RESOURCES
If you did paid work in the financial year 2020-2021 you will need to complete a tax return to declare your income and any tax paid. The Australian Tax Office has resources in different languages to help you here.
HELP WITH ENERGY BILLS
The NSW Government has increased financial assistance to help pay energy bills as part of Energy Accounts Payments Assistance (EAPA). If you already have a hardship plan with your energy provider you can apply for the additional assistance of up to $1600 per year. If you need assistance to apply please phone the Asylum Seekers Centre and ask to speak to a Centre Support Volunteer. Tel: 02 9078 1900 (ASC closed between December 23 and January 4th – no one will be able to help you then).
Women
WOMEN'S GROUP
The Asylum Seekers Centre has an online meeting for women every week. All women are welcome. To join this Women's Group, email ce.events@asylumseekerscentre.org.au for more details. The women's group is not on during the holiday break and will return on 14 January 2022.
Work and Education
UNIVERSITY SCHOLARSHIP APPLICATIONS CLOSED
Applications for 2022 University Scholarships are now closed.
If you have missed the deadline, and don't know what to do next, our Universities Team may be able to help you identify other options.
Please email employment@asylumseekerscentre.org.au for further assistance.
English language help
ENGLISH THROUGH STORYTELLING – free two-day workshop
Learn English through storytelling with Sydney Theatre Company. The two day workshop will help you learn and practise English in a fun and relaxed environment.

WHEN: Thursday 27 January and Friday 28 January 2022
TIME: 10am – 3pm
WHERE: Sydney Theatre Company, 15 Hickson Road Dawes Point NSW 2000 Google map location
TO BOOK: or for more information, email to ce.events@asylumseekerscentre.org.au.
ONLINE ENGLISH LANGUAGE CLASS
Cumberland Library is offering intermediate English language classes on Monday mornings until January 31st 2022.
More information here.
ENGLISH CONVERSATION GROUP – AUBURN
New face to face English conversation group at Auburn Centre for Community. The Conversation group is for people with at least intermediate-level English. This is an opportunity to practise English in a relaxed environment and connect with others.
Classes will start again in 2022.
WHEN: Wednesdays 10:30AM-11:30AM
WHERE: Auburn Centre for Community, 44a Macquarie Road Auburn
TO BOOK : Please email ce.events@asylumseekerscentre.org.au.
Sport and art
STREET SOCCER
Join free street soccer once a week in Sydney city or Parramatta. For males and females 16+ years. This event is organised by the Big Issue to support social inclusion and link players to services if needed.
Sydney CBD Street Soccer
Mondays 2.30pm – 4.30pm
King George V Recreation Centre
Cumberland Street, The Rocks
Coordinator: sydneysoccer@bigissue.org.au
Parramatta Street Soccer
Thursdays 3:30pm-5:30pm
Parramatta Park West Domain, near corner of Park Ave and Railway pde,
Parramatta New South Wales 2150
Coordinator: sydneysoccer@bigissue.org.au
FREE SWIMMING LESSONS FOR BEGINNERS START AGAIN IN 2022
Free swimming lessons will start again on Monday evenings and Wednesday afternoons in from 17th January 2022. Suitable for beginner swimmers. Free access to the pools will be available at the following times but no swimming lessons until 17th January. Children must be supervised.
WHEN: Mondays 7PM -7:30PM
WHERE: Ian Thorpe Aquatic Centre
WHEN: Wednesdays 2PM-3PM
WHERE: Cook and Phillip Park Pool
For more information and to book, please email ce.events@asylumseekerscentre.org.au.
FREE ONLINE HEALTH AND EXERCISE CLASSES
Reclink
Reclink Australia has free online health and fitness classes every day of the week. Some of the fitness classes inlcude yoga, pilates, exercise and zumba plus chats with sportsmen and sportswomen.
Join all classes here. You will need to use Zoom on your computer.
Check the Reclink Facebook page for classes each day Reclink Facebook page.
For families
FREE CASUAL CHILDMINDING FOR REFUGEES AND ASYLUM SEEKERS
Where: 34 North Parade Campsie
When: Mondays 10AM to 2 PM
Bookings essential. Book for 1 hour or 4 hours.
For more information and to register contact Isha on 0420 796 529 or email here.
SCHOOL HOLIDAY ACTIVITIES FOR CHILDREN
CUMBERLAND COUNCIL
Check the Cumberland Council website Whats On pages for free school holiday activities and lessons including tennis, badminton, skateboarding, circus, jack attack, gardening, cooking, yoga and football (NRL and AFL).
Summer Reading Club – for ages 5-12.
Cumberland Libraries are running a 6 week reading club for ages 5-12 year olds. You will need a library membership. More information is available here.
CANTERBURY BANKSTOWN
Find out more about school holiday activities available for children in Bankstown Canterbury council on the Whats On pages.