The Asylum Seekers Centre is a place of welcome and provides practical and personal support for people living in the community who are seeking asylum.
We are a not-for-profit organisation with a voluntary Board of Directors. We rely on philanthropic grants, individual donations, some state government support, a dedicated team of professional staff and a network of more than 400 volunteers to undertake our work.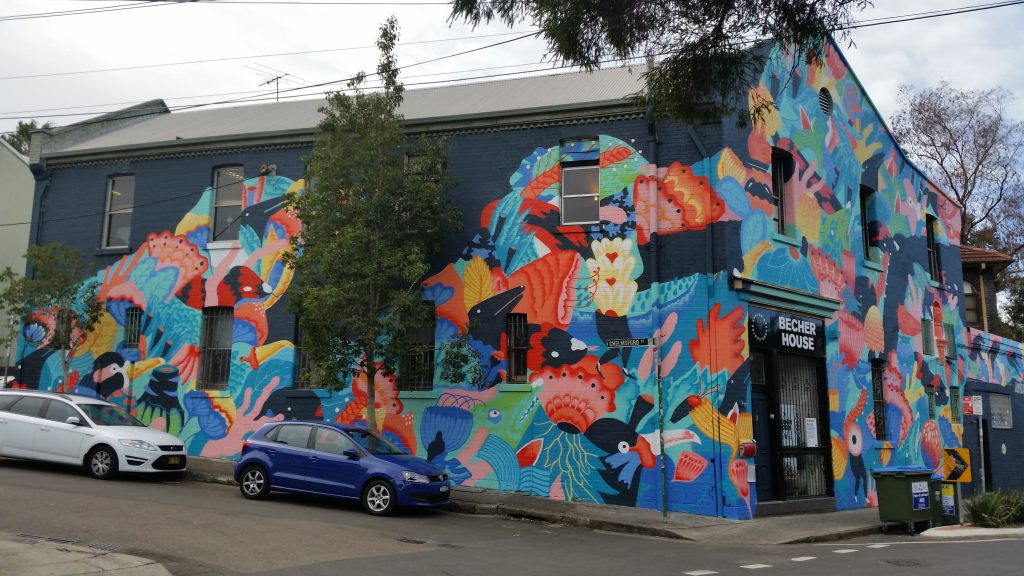 What we do
Connect people to support and services: Our services include accommodation, financial relief, health care, employment assistance, education, food, material aid and recreational activities.
Engage community: The ASC builds and harnesses the good will in the community towards people seeking asylum. We create opportunities for people to provide practical support as well as to advocate for political change.
Influence policy and legal change: We draw on the direct daily experience of people seeking asylum to develop and promote campaigns to improve public laws and policies, working with other services to bring about needed change.
Our vision
Australia opens its heart to people seeking asylum, affirming their basic human rights to freedom from persecution, violence and fear. Recognising our shared humanity, we extend our welcome, respect and support. We are a stronger and more vibrant country as a result.
Our values
The Asylum Seekers Centre (ASC) work is underpinned by a set of values built on our commitment to a human rights approach.
Compassion & connectedness: The ASC is a place where people feel safe, welcomed and valued as human beings. We extend kindness and generosity to every-one who comes to the Centre and seek to create a place where people feel a sense of belonging whilst they build confidence to connect into the communities where they live.
People-centred: We work alongside people seeking asylum focusing on people's needs and adjusting what we do and how we work in response to people's strengths and capabilities.
Collaborative: We work alongside people seeking asylum, our staff and volunteers, other agencies, donors and supporters, to provide the best possible service and improve relevant laws, policies and programs.
Innovative: We are creative and agile, always learning, and ready to take risks to accelerate positive change.
Are you seeking support?
We provide support to people who have lodged an application for protection and are awaiting the outcome of their asylum claim. If you meet this criteria and would like to access our services, phone 02 9078 1900 or email us at intake@asylumseekerscentre.org.au.
Our 2019-2022 strategic plan
Our strategic plan will ensure that while we continue to maintain our core services, we remain flexible and able to adjust to the impact of a constantly changing political landscape. Read the plan here.