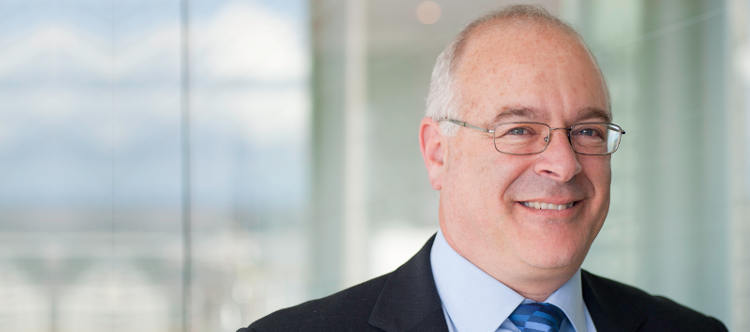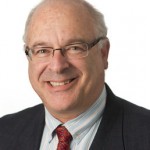 Some tentative steps in the right direction
Steven Glass, ASC Board Member
The ALP's new asylum seeker policy, adopted at its national conference in July, makes some tentative steps in the right direction.  But much bolder measures are needed to reverse the excesses of the current government's harsh and inhumane treatment of people who have fled persecution in their home countries.  
Leading the good news is that temporary protection visas would be abolished by a Labor government, so that those who are found to be refugees will, at last, have the security they need to rebuild their lives and reunite their families without living under the constant shadow of deportation upon the expiry of their temporary visa.  The new, fast-track "Independent Assessment Authority", with its hopelessly and unfairly tilted playing field that denies asylum seekers a meaningful opportunity to present their claims, would be abolished and the role of the Refugee Review Tribunal in determining refugee claims restored.  And the UN Convention on Refugees would be restored as the touchstone for determining refugee status, replacing the current determination standards which have been divorced from any internationally accepted norms.
Additionally, the number of places made available to refugees under international resettlement programs would be significantly increased to 27,000 per year, up from the current 13,750.  That's welcome, but it is still a drop in the ocean of the nearly 60 million refugees globally who are searching for resettlement opportunities, and far less than our fair share especially when compared with countries like Lebanon, Turkey and Jordan who between them have absorbed 5 million Syrian refugees in recent years.
But the stain on our national character that is mandatory detention of persecuted and vulnerable people, especially offshore detention in countries that have neither the resources nor the facilities to provide the necessary care and support for them, will continue.  There are some welcome developments:  children are to be released and there will be an independent advocate for children to ensure their interests are protected.  The policy also provides for mandatory reporting of child abuse in all onshore and offshore detention centres – oddly, perhaps, given that Labor voted against that very amendment to the current government's most recent round of "border protection" legislation just months ago.  The Border Force Act, with its unconscionable criminalisation of workers, including doctors and welfare workers, who speak out about mistreatment of detainees, will apparently stay.
Labor's vague promise of "independent oversight" of offshore detention facilities falls far short of what is required to address the awful stories of criminal abuse, suicide and mental illness that have been revealed by the Human Rights Commission's "Forgotten Children" report, the government's own Moss Report, and the current Senate inquiry into offshore detention.
Also remaining on the statute books will be the new maritime powers legislation that allows Australian officials to detain boats at sea indefinitely and take them wherever they want – including to places where those aboard will be harmed.  Labor policy expressly reserves the right to turn back boats at sea.  It says it will not send them to the country from which they have fled, though the legislation will continue to permit this to occur.
And the policy is silent on ending indefinite detention – a plight that is currently faced by an increasing number of detainees who have either been assessed as refugees (and hence cannot be returned to their country of origin) but have been refused a visa on character grounds, or who have been assessed as not being refugees but cannot be returned because they are stateless or their country of origin will not accept them.  There are now more than 50 such people in our detention centres, some of whom have been held for more than 5 years.
There is no bold policy-making here, and no grand vision for the kind of better and more humane approach that we as a nation have shown in the past we are capable of.  The glimmer of hope is in the policy's aspirational goal of "developing an agenda of greater regional co-operation and leadership".  Australian governments, including Labor governments, have been using this kind of language for over a decade.  It would be a wonderful achievement if, as happened under the Fraser government in the aftermath of the Vietnam war, these aspirations were to be translated into meaningful results through genuine regional agreements on processing and protection that would break the business of people smuggling without, at the same time, breaking the bodies and spirits of asylum seekers.  Without that, the new ALP document will be exposed as being politics more than policy.