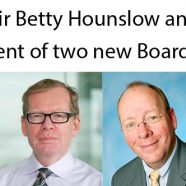 ASC Chair, Betty Hounslow, announces the appointment of Jonathan Ladd and Peter Waters to the Board, and thanks them for contributing their excellent skills and strong experience to progress the work of the Centre and the interests of people seeking asylum.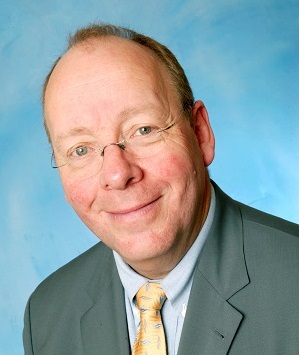 Jonathan Ladd has more than 40 years of diverse blue collar, line, technology, management, consulting and governance experience, working on business strategy, management and information technology, across commercial, government and not-for-profit sectors. Throughout his career he worked across several countries and cultures, his responsibilities spanned all levels, from operative to board and investor/owner. Jonathan retired in March 2019 from the Datacom Group where for 8 years he was CEO and then International Executive Chair.
Jonathan is chair of SmartWard (healthcare and aged care technology start-up) and chair of Assistive Technology Australia (not-for-profit providing information and guidance for technologies that assist people with disability). He holds a BA in Philosophy and Psychology and is a member of the Australian Institute of Company Directors.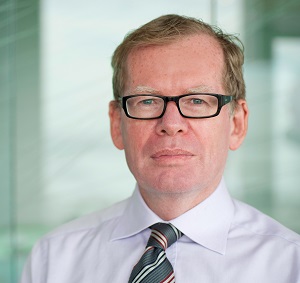 Peter joined Gilbert+Tobin in its infancy and has been with the firm for over 25 years. He was a partner for over 20 years and is now a part-time consultant. Peter is recognised internationally as one of the world's leading telecommunications lawyers. Peter is described as "the telecoms guru's guru", having "superb industry knowledge", and "can turn governments and regulators around."
Peter ran the firm's joint venture in Hong Kong for 7 years (1999 to 2006). While based in Hong Kong, he practised extensively around Asia, including Mainland China, Singapore, Sri Lanka, Japan and Indonesia. This included a number of World Bank and Asian Development Bank projects to reform national telecommunications regimes and bring communications services to rural and disadvantaged communities.
Peter was the Hong Kong Government's principal adviser on the introduction of a competition law. He is currently advising the New South Wales Government on competition in electronic conveyancing.
Peter has been an active supporter of and participant in Gilbert+Tobin's's pro bono practice. He has been Chair of the Roberta Sykes Indigenous Education Foundation for over a decade.
Earlier in his career, Peter was the associate to Justice Elizabeth Evatt at the Family Court, a researcher at the Australian Law Reform Commission, an adviser to the Minster for Social Security, Brian Howe, a clinic legal educator at the Kingsford Legal Centre and a researcher at the Public Interest Advocacy Centre. Peter now lives in Murwillumbah, Northern NSW, where he works on community economic development projects, and is learning to be a farmer.