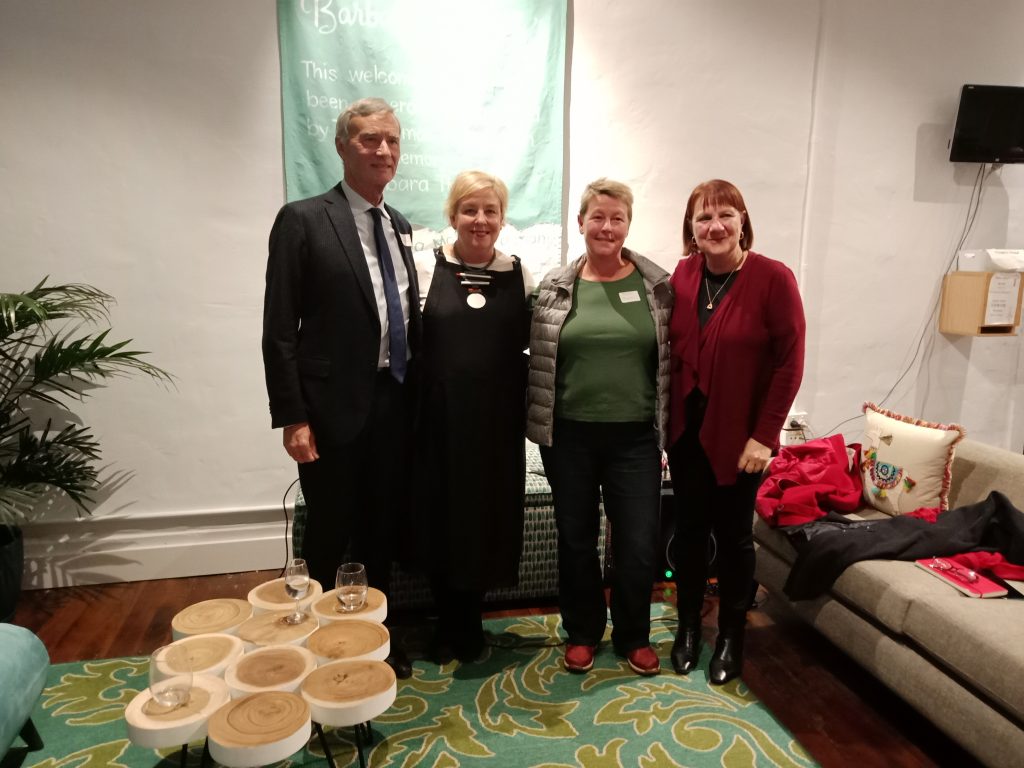 In July we gathered to celebrate the formal opening of our new upstairs hall which now includes a freshly refurbished lounge and living space. This has all been achieved through the generosity of The Thomas Foundation and the many individuals who have donated to the Kitchen Appeal.
We have named the main lounge Barbara's Place
At the opening, Juliet, daughter of Barbara and David Thomas, spoke about her mother from the heart – how she had always believed that a small act of kindness could do and mean so much. Juliet's grandfather had been unemployed for a length of time during the great depression and people often helped him out by giving him work, a meal or a place to stay for the night. These family stories inspired Barbara throughout her life. John Elmgreen (supporter of the ASC and member of The Thomas Foundation board) spoke on behalf of The Thomas Foundation.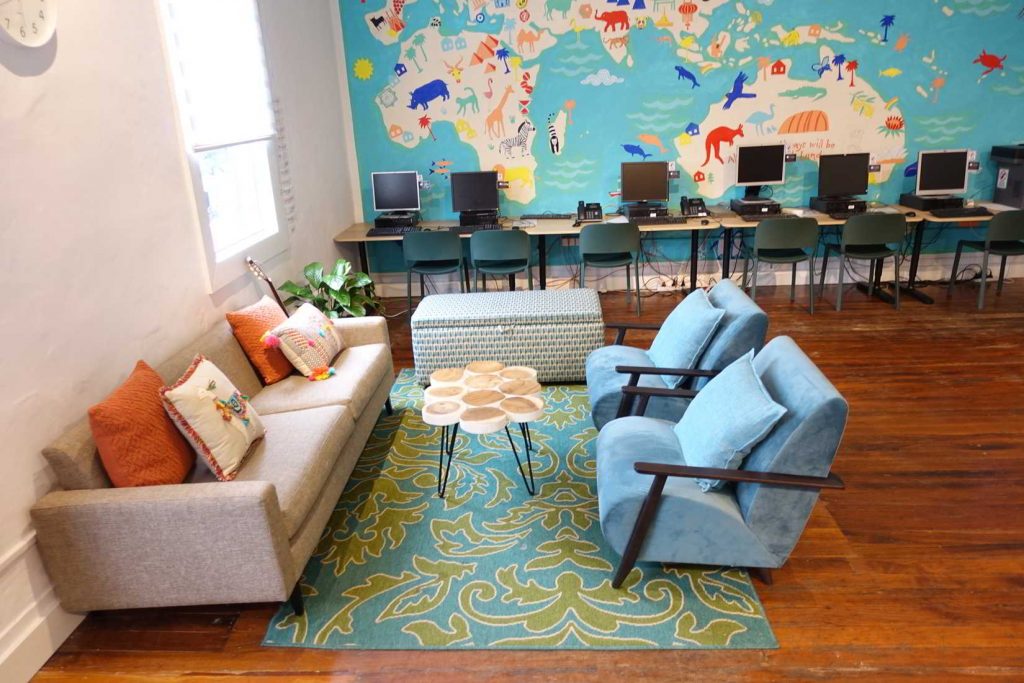 Our new kitchen is a tremendous upgrade from the old one and enables our lunch volunteers to provide hot meals for more than 80 people each day.
A large group attended the opening – Barbara's family, ASC Board, staff, supporters, volunteers and many of the people who are now enjoying the comfort and friendliness of Barbara's Place. A small team of people we support cooked a delicious array of food.
It was a very special evening and we wish to thank everybody who contributed.