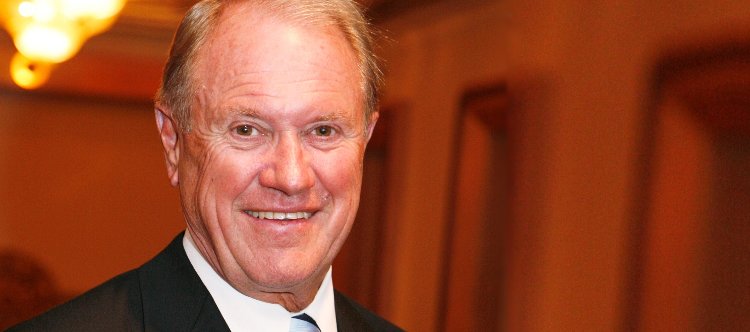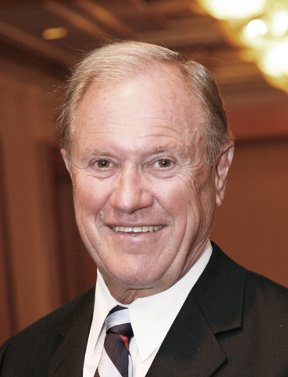 The Asylum Seekers Centre is pleased to announce the appointment of Bruce Baird AM as its Patron.
A former Liberal Minister from 1998 to 2007 representing the electorate of Cook, NSW, Baird has had a distinguished career in both the public and private sectors. In 2008 he was appointed chair of the Refugee Resettlement Advisory Council which advises the government on refugee and humanitarian settlement in Australia. He is also chair of the Tourism and Transport Forum.
"I am pleased to be involved in the Asylum Seeker Centre providing practical assistance to very vulnerable people," he said.
Baird was Minister for Transport from 1988 to 1995, Minister for Sydney's Olympic Bid from 1990 to 1993, Minister for Tourism and Roads from 1993 to 1995 and Deputy Leader of the Liberal Party from 1992 to 1994.