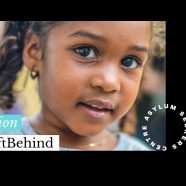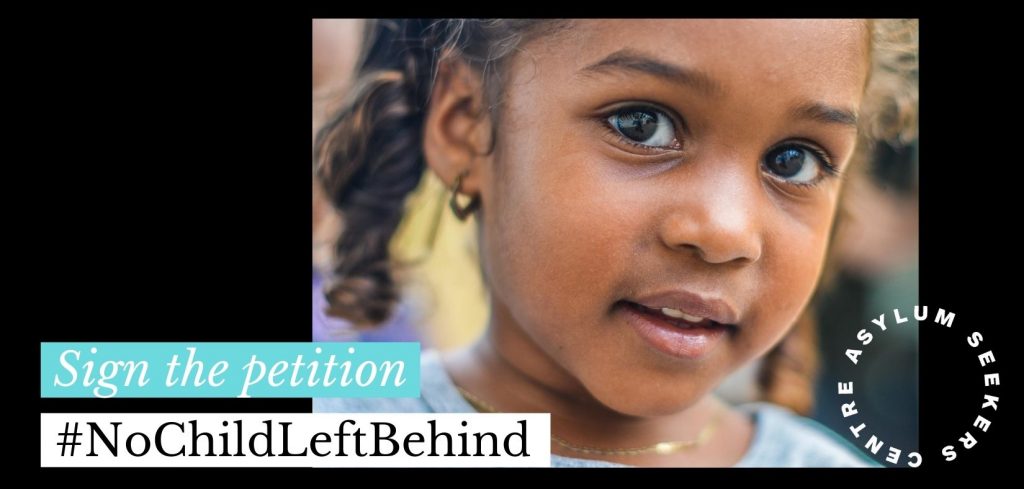 Join thousands of educators, parents and students right across the country in calling for people seeking asylum to have the support they need during COVID-19. Many schools are picking up the slack left by the Federal government, who are refusing to extend JobSeeker to families seeking asylum, and for some not even providing access to Medicare.
If we can get a broad cross section of society backing in our educators, parents and students, then we know we can push the government to do better. We have seen it before with Kids Off Nauru.
We need thousands of everyday people to sign this petition in support of children and families seeking asylum.
Sign on to our public petition to call on the Federal government to ensure basic supports for people seeking asylum during COVID-19 and the subsequent economic recovery. People seeking asylum have come to Australia to seek protection. It is not safe for them to return home. Australia is their home. We need our government to ensure a basic safety net for people seeking asylum at this time.
If you are an educator, parent, student or relevant representative body of these groups, please sign the education joint statement instead of this petition: bitly.com/NoChildLeft
Petition text:
Dear Prime Minister Scott Morrison and Minister for Families and Social Services Anne Ruston,
We, as concerned members of the public, believe children and families seeking asylum should have access to the basic support they need during the COVID-19 pandemic and the subsequent economic recovery. Access to Medicare, the Pharmaceutical Benefits Scheme and the JobSeeker program, are critical life supports that families should not have to live without.
We stand with the educators, parents and students in expressing our deep concern for the roughly 16,000 children seeking asylum and their families left with no financial support during this pandemic, and some without access to Medicare.
We believe in a society that cherishes our children and young people and values their education. We understand that in order for students to learn about the world, their peers and themselves, they need a safe, supportive and engaging environment. When parents struggle, children struggle at school.
COVID-19 does not discriminate, and neither should access to a safety net or assistance during this time. We are in this together and there must be support for all who need it, regardless of visa status.