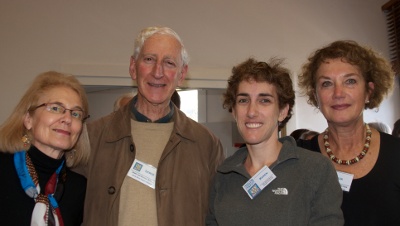 In May we hosted a celebration in honour of our generous volunteers.
It was an evening to pause and acknowledge the enormous contribution they make to the Centre across all our services. Without their experience and dedication, we would not be able to provide the support our clients need so much.
The Multicultural Choir provided entertainment for us courtesy of Fairfield Migrant Resource Centre and Genevieve Clay-Smith's short film I Am Emmanuel was shown.
A special thank you to all our volunteers!