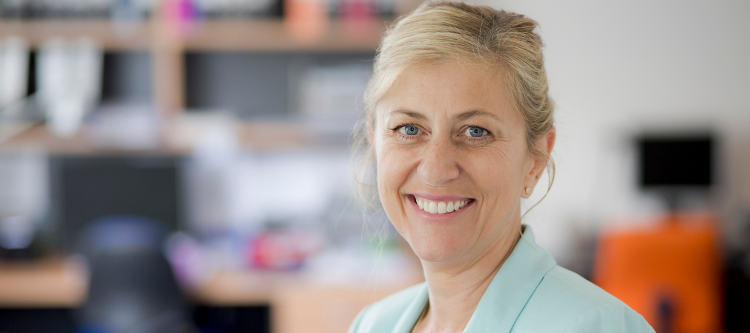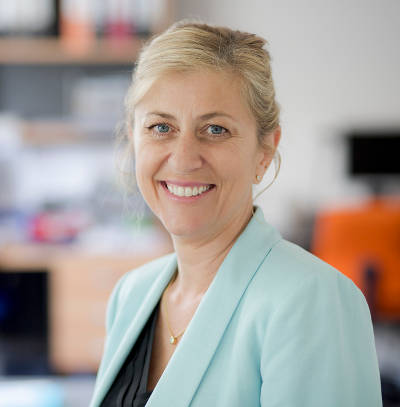 2013-14 was an unprecedented period of demand for our services. The Centre's resources were stretched further than ever before by the record number of asylum seekers arriving at our door in need of assistance.
We served over 1,400 clients in the last 12 months, an increase of 40% from last year. On arrival 49% were homeless and in need of financial assistance. Over 30% of our clients were denied any form of Government funded financial assistance despite their high level of vulnerability and 50% had no work rights. Without the support of the Centre, many of our clients would be homeless, hungry and destitute.
Also unprecedented in 2013-14 was your generous response to the needs of asylum seekers. The Centre experienced significant growth in donor numbers, fundraising revenue and grants which enabled us to increase our direct financial support to clients by 79%.
It gives me great pleasure to highlight some of the great achievements of 2013-14 that have been made possible through your generosity.
Increasing the number of nights of accommodation provided by 68% to 16,654 nights.
Expanding caseworker capacity to enable all new clients to be assessed within 24 hours
Establishing a new Legal Service to provide clients with free access to equal and fair representation
Expanding our mental health program to provide vital counselling in a timely manner
Increasing the number of recreational hours to +2,100
Increasing our daily lunch program by 27% to +7,000
Increasing our volunteer supporters by 35% to +270
We expect that the coming year will present new challenges for asylum seekers living in the community. Our main goals for the coming year are as follows.
Increase the number of people gaining work by 30% through a new marketing and communications strategy to larger employers in industry sectors with skills shortages.
Address the growing challenge of homelessness in a manner that is sustainable in the long term by opening a high quality emergency accommodation centre through an incredible collaboration with the Sisters of Charity.
Expand our Health Service to meet the needs of the growing number of clients without Medicare.
Expand the availability of the Social Support & Nutrition Service from 4 days to 5 days per week.
Collaborate with other agencies to introduce outreach services in a broader geographical area.
I'd like to thank our Board, staff and volunteers who have worked so hard to realise the Centre's goals during 2013-14, along with the many organisations who gave their time and resources.
I am particularly grateful to our donors and supporters who continue to express their concern and compassion for asylum seekers living in our community through their generous giving.
Melanie Noden
Chief Executive Officer
Asylum Seekers Centre