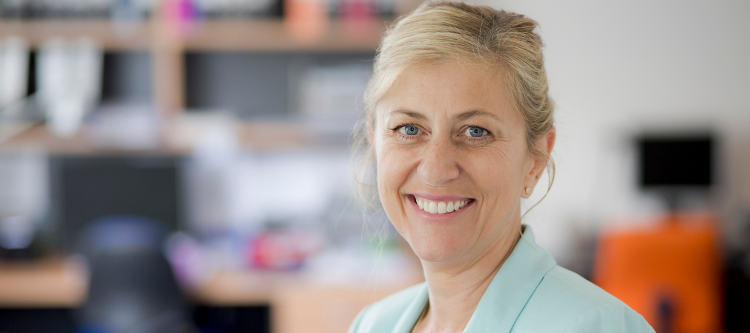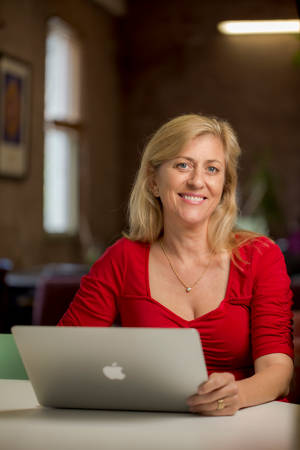 As I sit at my desk writing my annual review I can hear the incredible buzz of people in our common room.  It is one of my favourite times of day.  In our classrooms in the morning people have participated in language lessons, an introduction to job seeking workshop and a children's music and art group.  Lunch has just finished and people are sitting around talking after their meal whilst toddlers race between the tables squealing.  New clients who arrived at the Centre today from war torn Ukraine have already started to make connections in our community.  
I believe one of the vital roles that the Asylum Seekers Centre plays is to welcome people who have been forced to flee persecution.  It is the first step towards giving people a chance to heal and start to rebuild their lives.  In the last 12 months we have welcomed 1,238 people from over 74 countries including Syria, Iraq, Afghanistan, North Korea, Burundi and Rwanda.  
All of the people who arrived on our doorstep received no Centrelink or other type of government support and almost half were denied the right to work.  This meant that between 60% and 80% were homeless or about to become homeless when they arrived.
The first priority of our caseworkers is to ensure that people who are homeless or about to become homeless are either provided with accommodation or given rental assistance.  We also provide a basic living allowance and transport assistance.  This is supplemented by our food parcels, hot meals and material aid such as bedding and kitchen items. A high priority for new arrivals is to attend one of our Health clinics and to obtain legal advice from our Legal Service.  
With your generous response to the needs of asylum seekers we were able to meet the immediate and urgent needs of homeless and destitute people. We were also able to assist them to start rebuilding their lives through language lessons, skills development, employment assistance and connecting them with a community.
Out of every dollar donated we were able to commit 77 cents to financial and material aid, accommodation and direct services – amounting to a total spend in the last year of $1.57 million on such aid and services.  Given we have the benefit of 350 volunteers who work at the Centre, this funding has had a significant direct impact on people's lives.
In the last year we provided:
31,632 nights of accommodation

12,000 hours of casework

3,293 health consultations and 470 prescriptions

8,760 hot meals

7,777 food parcels

713 legal consultations

4,853 one-on-one job consultations

2,500 classroom hours

3,060 recreation hours
I'd like to thank our Board, staff and volunteers who have worked so hard to realise the Centre's goals during 2014-15, along with the many organisations who gave their time and resources.  I am also incredibly grateful to our donors and supporters who continued to express their concern and compassion for asylum seekers living in our community through their generous giving.
Last but not least, I would like to acknowledge the incredible people we serve, who inspire us with their courage and strength to not only survive and recover, but also to rebuild their lives and become worthy members of our community
Melanie Noden
Chief Executive Officer