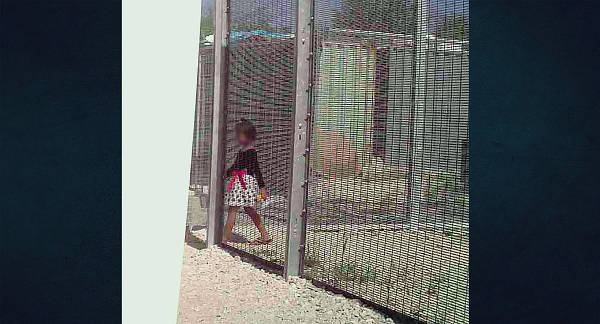 The film the Australian Government doesn't want you to see. 
No matter how much you might think you know about the devastating impacts of Australia's asylum seeker policy, you have never experienced it like this before.
Australian film maker, Eva Orner, whose 2008 film about Guantanamo, Taxi to the Dark Side, won that year's Academy Award for Best Documentary, has decided to tackle the issue of how we treat people seeking asylum in Australia. I recently had the opportunity to observe Eva and her post-production team while they were fine tuning the editing of her latest film, Chasing Asylum, to be released in May.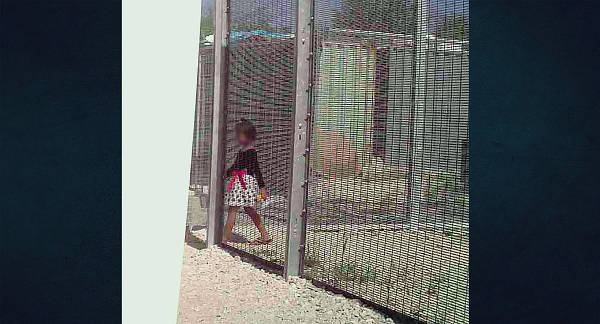 Eva went to extreme lengths and took significant risks in making this film, gathering never-before seen footage and interviewing people who have, to date, been voiceless. Her search for material took her to Indonesia, Iran, Afghanistan, Lebanon and Cambodia and some of it is dramatic and at times gut-wrenching. The result is a movie whose impact will stay with you long after you leave the cinema.
Why did she do it? "I'm a first generation Australian," she told me. "My parents fled Poland to escape the holocaust. Only a handful of their two large families avoided being sent to death camps. They made it to Australia and were able to build an amazing life here. That's what makes Australia great. As a child of parents who fled persecution I feel I have an obligation to do whatever I can to make Australia a welcoming country again."
We meet a number of remarkable individuals in the film, like Khadim, a Hazara refugee from Afghanistan who has been granted refugee status but is stuck in Indonesia indefinitely while he awaits resettlement, knowing that the route to Australia has been shut down by Australia's "stop the boats" policy. Resettlement waiting periods, even for genuine refugees, can be more than a lifetime, yet refugees in Indonesia are not permitted to work. Eva tells me that Khadim has not allowed his circumstances to get him down. "When I first met Khadim he had just started making short films on his mobile phone," she said. "Since then he has won a prize in a film festival in New York. And when I needed some additional footage of Indonesia for Chasing Asylum, Khadim shot it and sent it to me. It was great. We used it, and he has a cinematography credit in the film!"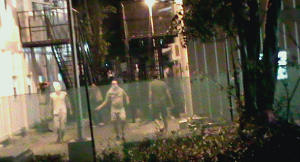 Chasing Asylum is an honest film which does not attempt to gloss over the difficult issue of responding to the global challenge of mass migration – a world in which there are presently around 60 million people who have been forced to flee their home countries.
It's a film that raises as many questions as it answers. It does not dwell on bare facts and figures – though there's plenty of those in it, too. It takes us on a journey through the rawest of emotions experienced by those caught up in the system – asylum seekers held in endless detention, their families left behind at home, and workers within detention facilities searching desperately for ways to help manage people in impossible circumstances. We feel the full gamut of their fear, anger and despair, as well as the numbing boredom, the unshakeable optimism, and the crushing depression.
Eva's skill as a filmmaker brings all of this together in an absorbing 90 minute narrative. "Since the Tampa incident," she said, "I have watched what we are doing to asylum seekers and it has made me increasingly angry. Nothing seems to be changing, at least not for the better. I wanted to bring it all together in a single 90-minute film so that people can watch, be informed, and then make up their own minds."
Eva has just completed a book (also entitled Chasing Asylum) about her experiences in making the film, to be published by Harper Collins when the film is released.
The Asylum Seekers Centre, in partnership with Amnesty International, RCOA and RACS, is hosting a preview screening of Chasing Asylum on Wednesday 25th May at The Ritz Cinema, Randwick. The evening will include a Q & A session with Eva. Book your tickets here.
Steven Glass
ASC Board Member