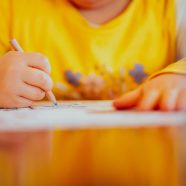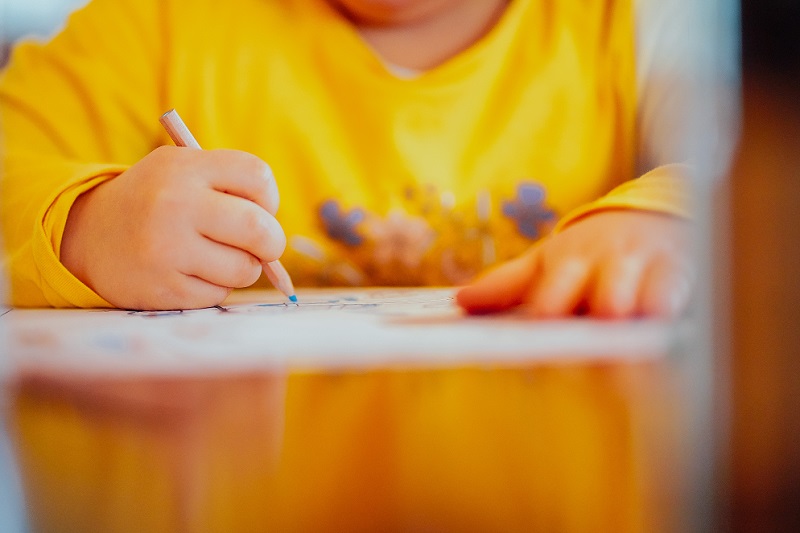 Ishak is a bubbly four-year-old who loves to draw and play outside with his big sister.
Ishak and his family are seeking asylum in Australia. Until their case has been assessed, they are not able to get the early childhood subsidies that most Australian families have access to.
The high cost of childcare is known to all parents. And so is the value of a quality preschool experience to better prepare children for school. Missing out leaves children developmentally vulnerable.
Through an innovative partnership of the Asylum Seekers Centre, Canterbury-Bankstown Council and Uniting, Ishak now attends preschool free of charge on three days a week.
"When Ishak is at preschool I am able to attend English classes so that I can get better and find work," says his mother Zaheda.
Since January, nine children have been placed, without charge, into preschool and childcare. Priority was given to children due to start school in the following year and single parents.
Family Coordinator Antoinette Uwera says that when parents came to ask if we could help, they were desperate. "They were hopeless about getting their kids to school, because there's a big gap if they miss preschool," she says.
This program has also given parents the opportunity to pursue study and work, which they have embraced. At least 75% of parents whose children now have a place in childcare have begun TAFE study since the program launched.
"It takes time to get their English to the standard where they can find jobs," said Ms Uwera.
"Work is so important to people seeking asylum, in getting their independence."
Due to the success of the program in 2019, the arrangement with Canterbury-Bankstown Council will continue next year and our team are working to expand the program to other areas of Sydney.
Zaheda says that when she picks up Ishak she has been able to meet other families, "He talks about his friends and then I meet their mums and dads. It is very nice."