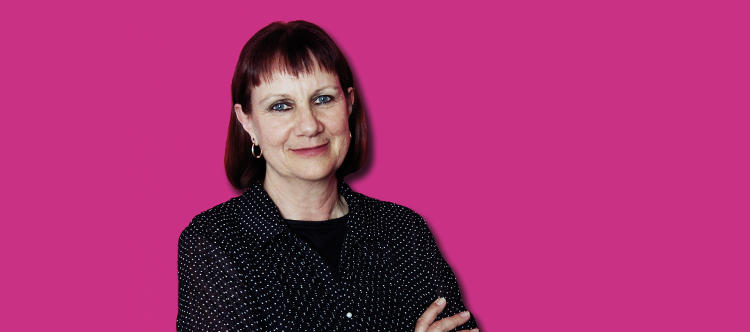 The Asylum Seekers Centre is pleased to announce the appointment of Clare Petre as its new Chair of the Board.
Clare joined the Board in 2015 following a long term career in the government, community and media sectors. She had previously held the position of Energy & Water Ombudsman NSW for over 16 years and prior to that was a Senior Assistant Commonwealth Ombudsman. Clare has served on a range of NSW and Commonwealth government advisory bodies as well as the boards of community groups, including ACOSS and Performance Space.
Clare said: "It's a great honour to work with the very committed and able Board members and staff of ASC. The Centre is strengthened by its many wonderful volunteers, donors and other supporters. Together we extend our welcome, resources and support to people seeking safety in Australia to enable them to become independent and valued members of the Australian community."
Betty Hounslow, who joined the Board in 2013, will assume the position of Deputy Chair.
We are also pleased to announce that Mary Reemst, Managing Director and CEO of Macquarie Bank has joined the board. Prior to her 15 year career at Macquarie Group, Mary was Head of Energy & Power of Bankers Trust Australia and has also enjoyed an 11 year career with Citigroup. She is a member of the Australian Institute of Company Directors, a Director of Australian Bankers Association, Australian Financial Markets Association and Financial Markets Foundation for Children.
Clare said: "I would like to thank our retiring Chair, Steve Bradley, for his guidance and leadership over the past five years. Under his tenure the ASC has smoothly transitioned through a period of significant growth and expansion. We wish him all the very best in his future endeavours and are pleased that he will continue to serve on the board as well as Chair our Finance Committee."