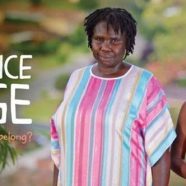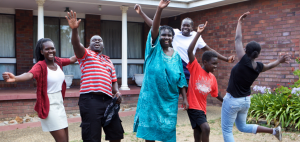 Asylum Seekers Centre and Documentary Australia Foundation together with Director Belinda Mason are hosting a special screening of Constance On The Edge.
Tuesday 22 August
5.45pm – 8.00pm
Macquarie Group (enter via Elizabeth St)
Level 10, 50 Martin Place
Sydney, NSW 2000
Constance on the Edge is an honest portrayal of a group of African Australians from refugee backgrounds, attempting, often against the odds, to create a home in regional Australia. It reveals their courage and resilience, as they strive to reconstruct their own lives and enrich others along the way. Constance and her family arrived in Australia almost 10 years ago on humanitarian visas. They were sent directly to Wagga Wagga, halfway between Melbourne and Sydney. Constance on the Edge observes the family now, capturing their struggles, experiences, and their efforts to feel at home and accepted in their town.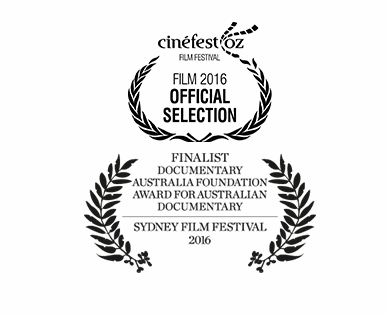 Donation terminals will be available on the night in support of the Asylum Seekers Centre.
Light refreshments and beverages will be provided. This event has been kindly hosted by the Macquarie Group Foundation.
As tickets are limited please register before 14 August.
View the official trailer here.