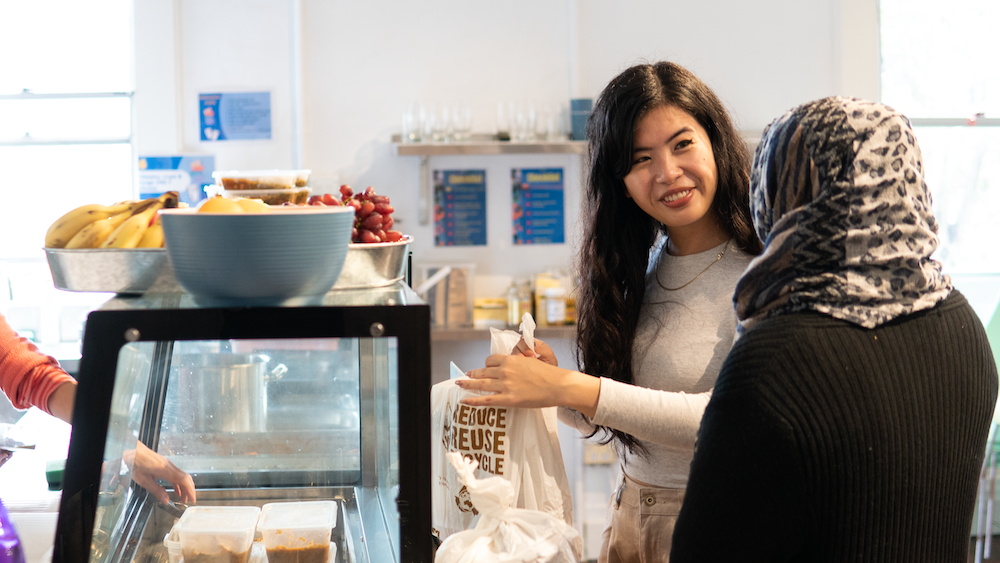 The ASC is still here to help you. To seek services or support, please call us on (02) 9078 1900. You cannot come to the ASC at the moment without an appointment.
People who live in Sydney are now affected by stay-at-home orders. Get up-to-date information about Covid-19 rules, vaccination, payments and tests.
To ensure that we all stay safe from this very contagious strain of Covid-19 the ASC will provide most services and support by phone.

Find out what is on this week and how we can help you.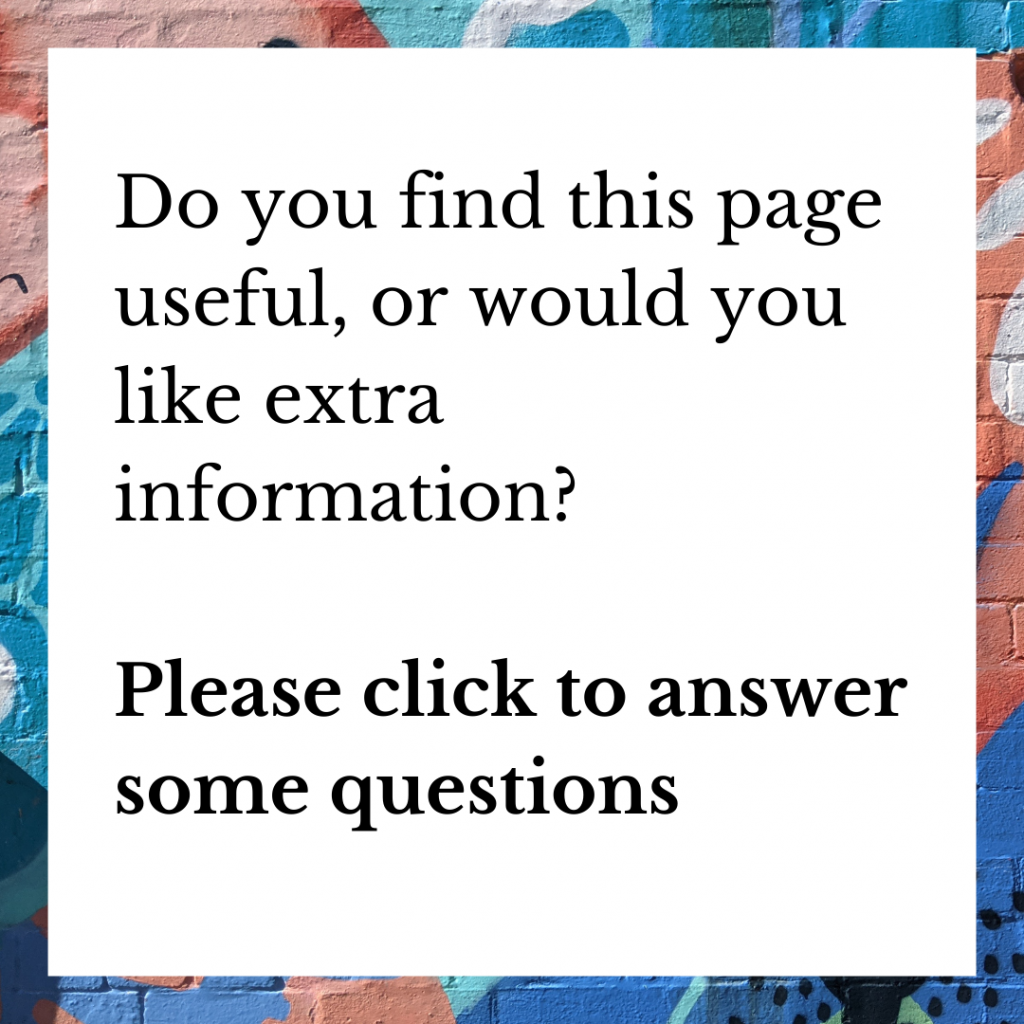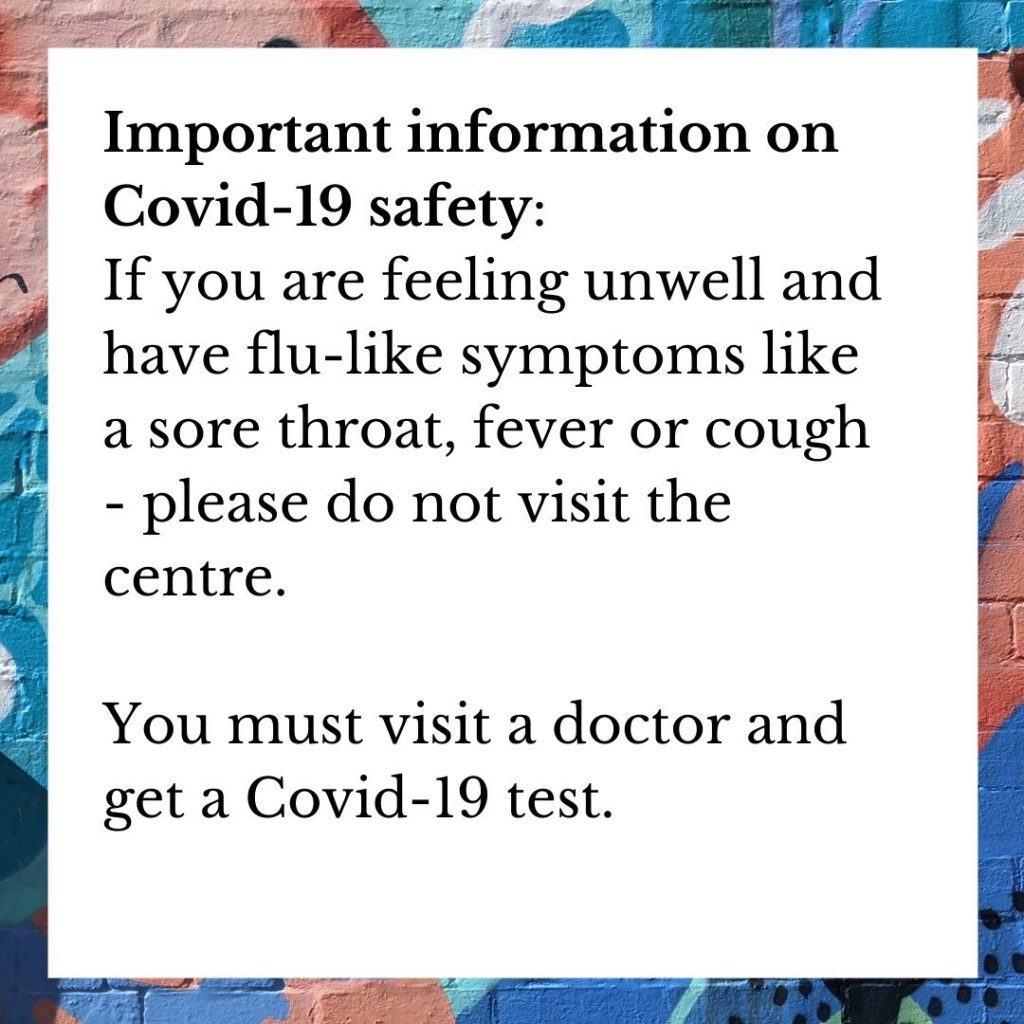 GENERAL SERVICES
For assistance and support please call us on 9078 1900 on Monday to Friday between 9-4pm.
Our friendly centre support volunteers will be available by calling the centre on 9078 1900. We can help with Opal cards, phone recharging and some other admin help too over the phone.
COMMUNITY LUNCHES
Community lunches will not be available during the Covid-19 lockdown period in Sydney.
HELP WITH EMPLOYMENT
Need help with your job search? Please call us on 9078 1900 to find out how we can help.
FOODBANK
Please note that while Covid-19 health orders are in place, the ASC will not be home delivering food or have in-person food collection. You can still be supported if you need food. Please call us on 9078 1900 to let us know you need help with food.
ACTIVITIES, CLASSES & ITEMS OF HELP
Find out what's on this week and how you can still make contact with our community.
MEDICATION / PRESCRIPTIONS / SEEING A DOCTOR
An appointment is required to speak with our Health team if you need help with your prescriptions or if you need to see a doctor. Please call ASC on (02) 9078 1900.