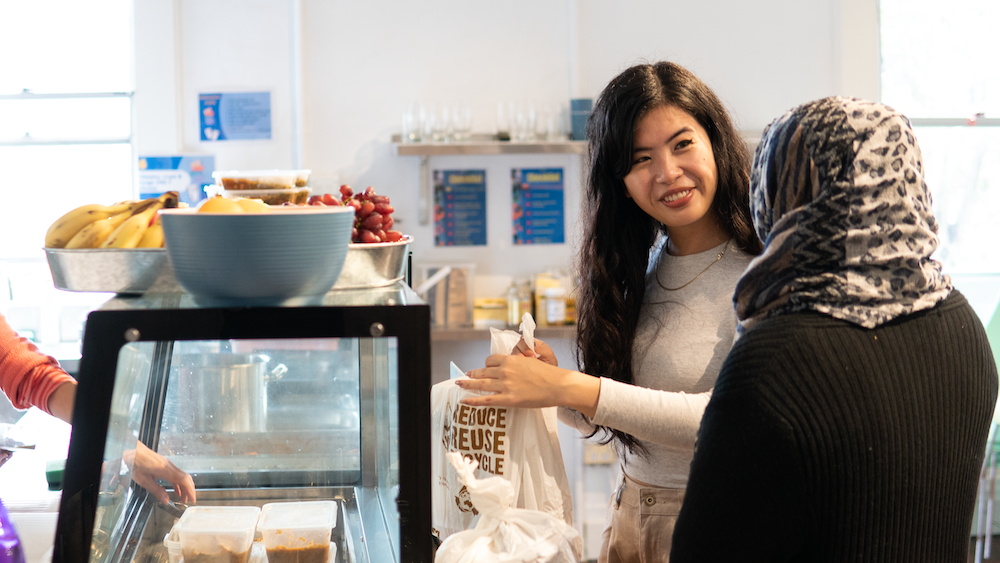 The Asylum Seekers Centre is now OPEN for you to visit, Monday to Friday between 9-4pm. We look forward to seeing you again!
Everyone must now wear masks inside the Asylum Seekers Centre (Newtown) building, when visiting us at Auburn Centre for the Community and in all public inside places.
People who live in the following Local Government Areas are now affected by stay-at-home orders:
City of Sydney
Randwick
Woollahra
Waverley.
This means that if you live in these areas, or work in these local government areas you can only leave home for essential shopping (or picking up food), work (if you can't work at home), education or healthcare.
Please check the NSW Health list of Covid-19 case locations and follow all the advice if you have been to one of these places. 
If you need help understanding the advice, please call us on 9078 1900.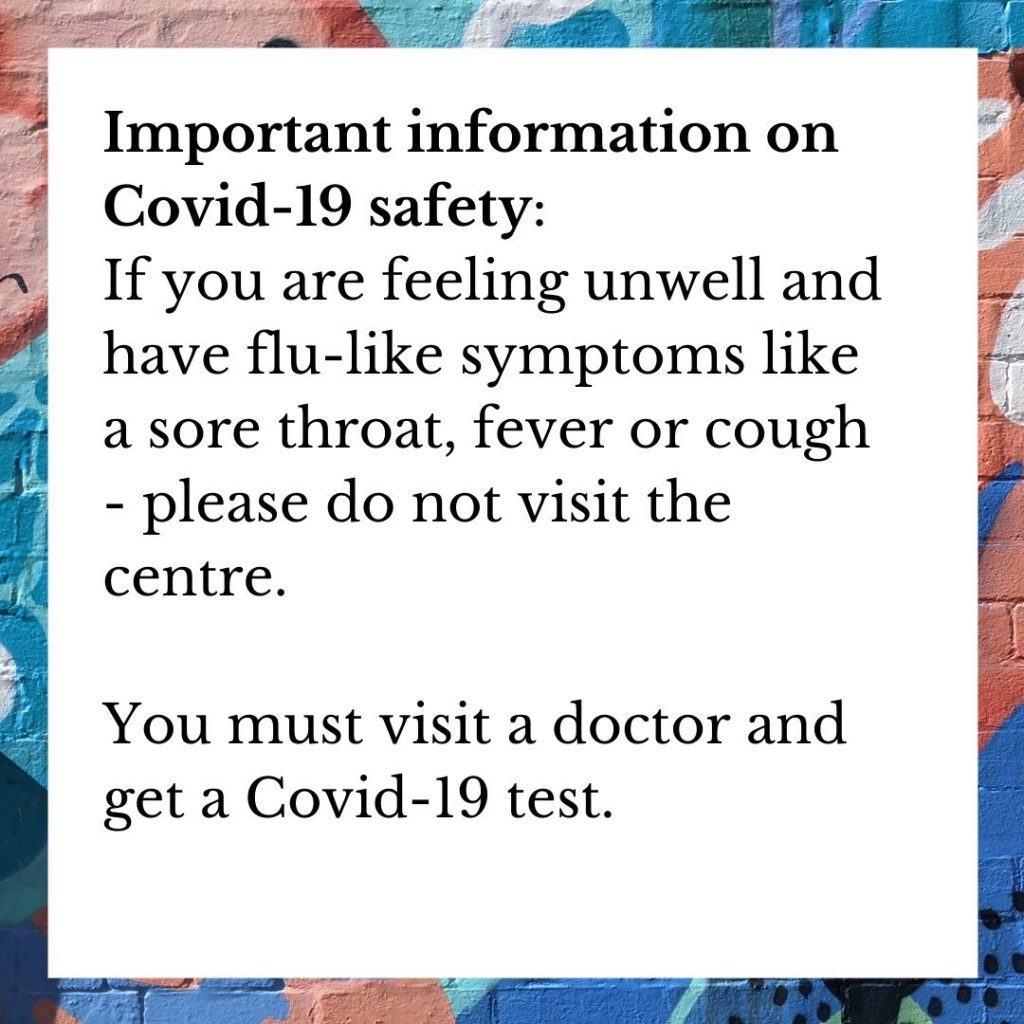 General services

Please visit us at Newtown from Monday to Friday between 9-4pm or call on 9078 1900 if you need to speak to staff about your situation. Join us for a cup of tea or coffee in the upstairs hall, where you can also access the WiFi, use computers or get practical help from our friendly centre support volunteers available daily until 2:30pm.
We can help with Opal cards, phone recharging and some other admin help too – you can just drop in. Book for a session with a computer tutor by calling (02) 9078 1900.
Community lunches
A hot nutritious lunch is available at 43 Bedford Street, Newtown on Tuesday and Thursday each week. Call us on 9078 1900 on the day to check if lunch is on.
Employment clinic
Need help with your job search? If you do not already have a job advisor, our Employment Clinic is available by appointment on Tuesdays and Thursdays, 10am to 2pm to help with resume writing and job search advice. Please call us on 9078 1900 to make an appointment.
Foodbank
Please note that ASC does not keep foodbank groceries at our Newtown office anymore – foodbank is offered at Auburn and as a delivery service. If you need help with food, please visit us at Auburn Centre for Community located at 44 Macquarie Road, Auburn. We are there every Monday and Wednesday, from 10am to 3pm. If you cannot come to Auburn, please let reception know so we can call and speak with you about your options.
Activities, classes and items of help
There are some changes to the way we run our classes and activities. Please speak with reception if you would like to know more.
Swimming: the pool is currently not available and so swimming is on hold.
Drama: Drama classes are on a short break and will start again on 19th July 2021. Classes run weekly at Auburn Centre for Community located at 44 Macquarie Road, Auburn. To find out about joining drama classes, phone (02) 9078 1900.
English classes: ASC can help you access English classes. Please call reception on (02) 9078 1900 for more information.
Items to help: ASC is currently able to offer laptops, mobile phones, tablet computers, blankets, school supplies and some newborn baby items. Please call us on 9078 1900 if you need these items.
Medication / prescriptions / seeing a doctor
An appointment is required to speak with our Health team if you need help with your prescriptions or if you need to see a doctor. Please call ASC on (02) 9078 1900.
All of our other services not listed above are still available and continue to operate. Please call our reception team on (02) 9078 1900 to find out more information.