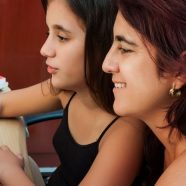 Elena* turned to the Asylum Seekers Centre after her abusive marriage ended, leaving her and her four kids without a safe home or community connections.
She moved to Australia with the husband she'd married in her home country at 16.
In Australia, Elena's behaviour was strictly controlled – she wasn't allowed to have a mobile phone, drive a car, make friends or work.
When she left the marriage, she faced threats and had her belongings stolen.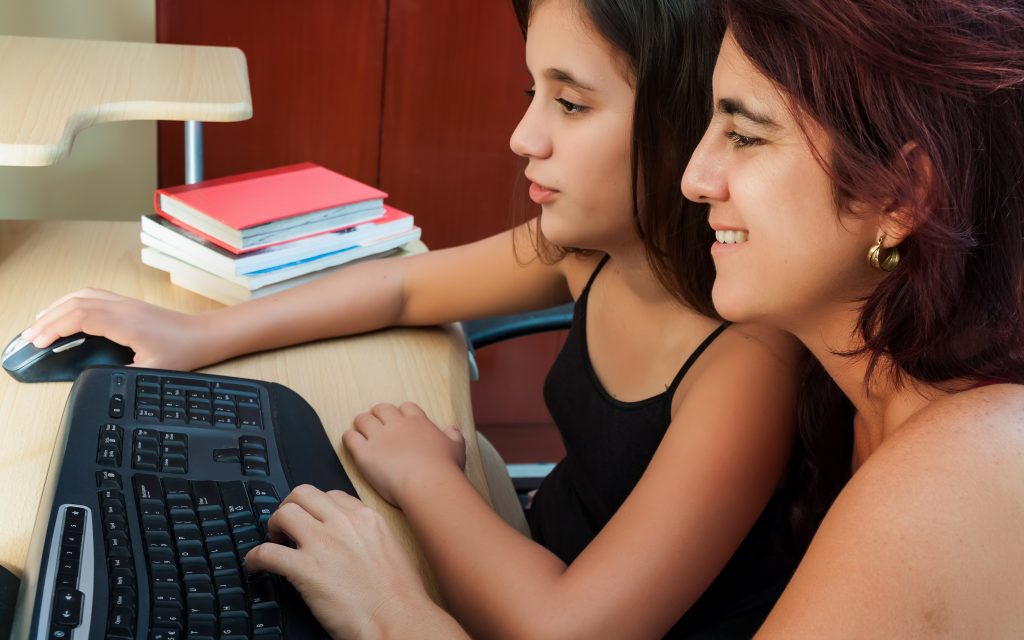 Elena sought help from the police, who directed her to Women's & Girls' Emergency Centre (WAGEC) for emergency housing.
At that point, she said: "I had nothing and I had no money."
Elena began visiting the Asylum Seekers Centre for legal support, family assistance and health services.
She got help applying for the right to work, and accessed the ASC employment service to work on her resume and explore employment options. The application for work rights was unsuccessful.
"If I freaked out about my house or the kids' school, I could go to (ASC family engagement coordinator) Antoinette. When I didn't have anywhere else to go, they helped," she said.
If Elena returned to her home country, being divorced meant she would lose custody of her children. She also feared retribution from her ex-husband's politically powerful family, who have attacked members of her family back home.
"I would love (to return), but it's dangerous," she said.
"I talk to (my family) every day on video call, my mum asks about every detail, every day. But I've never for example met my brothers' wives."
It took two and a half years waiting in limbo, but Elena and her children were finally granted a protection visa in August.
"I was happy, excited and scared at the same time, because there was a lot of things I had to do – finding a house, finding a job," she said.
Now that she has refugee status and the permission to work, Elena hopes to work in accounting and is looking into further study or internship opportunities.
"I don't want to be waiting on Centrelink, I want a full-time job that actually can cover me so I don't have to live day-by-day," she said.
"(My kids and I) never went on holidays, even inside Australia. Camping, beach, this stuff – we've never done it, we were never allowed.
"I just want to go, at least one time, on holiday with the kids."
Elena's story featured in the 2019-2020 Annual Report. Read it here.
Read more: