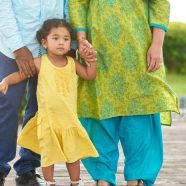 When Bala* arrived at the Asylum Seekers Centre in October, he was at breaking point – financially and mentally.
Bala had been out of work three months and couldn't afford to pay rent or buy food for his wife and young daughter.
As temporary visa holders, Bala and his family was ineligible for Centrelink support.
"We were fighting by ourselves," he said.
"As soon as we came here we met Sam. He comforted me with his words. When I was talking with him, I could see there are other people like me."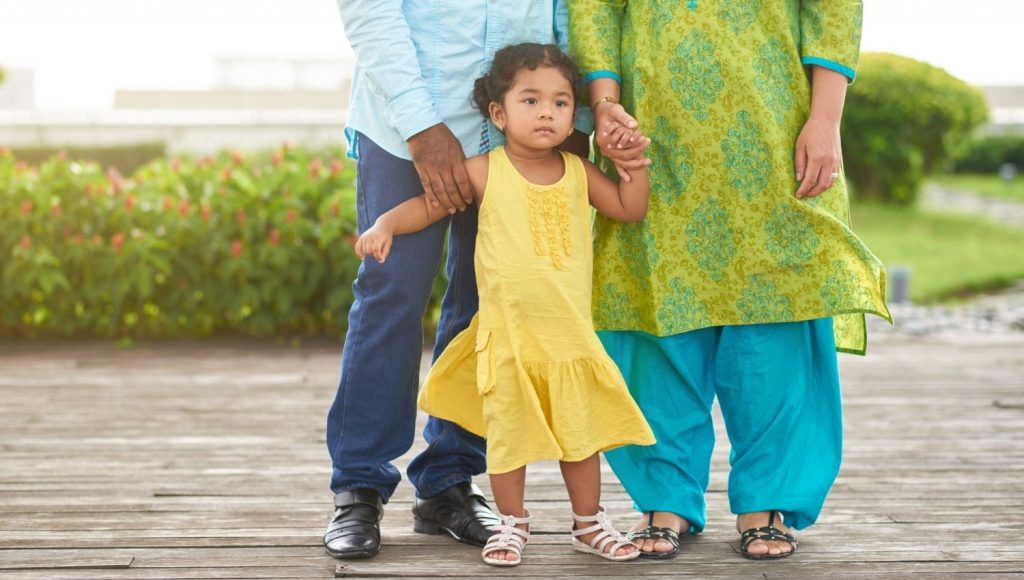 Bala, a Hindu, fled his Muslim-majority home country due to religious persecution. Bala struggled to find stable work due to the temporary nature of his bridging visa.
"When I was jobless, it was hard to provide food even for my daughter. The food services that we got from the Asylum Seekers Centre was a big help," he said.
At the start of 2020, the ASC's family support team helped Bala with the costs and process of getting his daughter Devi into preschool.
He said thanks to advocacy from the ASC and special attention from the childcare centre director, he'd seen improvements in his daughter's development.
"She's made friends. She's very happy in preschool, she's learning new things," he said.
Bala also made use of the Asylum Seekers Centre's employment service and health clinic. Centre staff helped him and his wife find free psychological support and financial support.
Then finally this year, after years of waiting, Bala had his refugee status recognised and received a protection visa.
"It felt like a big pressure had suddenly been lifted from my chest, from my shoulders, from my head," he said.
"This protection visa guarantees us that we don't have to go back to the country again, my daughter's life will be secure here.
"We can think of the future now.
"All these years, we couldn't think of anything, only one thing we were thinking: What will happen if we have to go back?"
Bala is now employed again, as a security guard. But with permanent residency, he hopes he can return to the career he's passionate about: teaching.
"I'm not only alive, I am looking forward to doing something with my life. Looking forward to helping my community and making my future here."
Bala's story featured in the 2019-2020 Annual Report. Read it here.