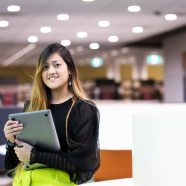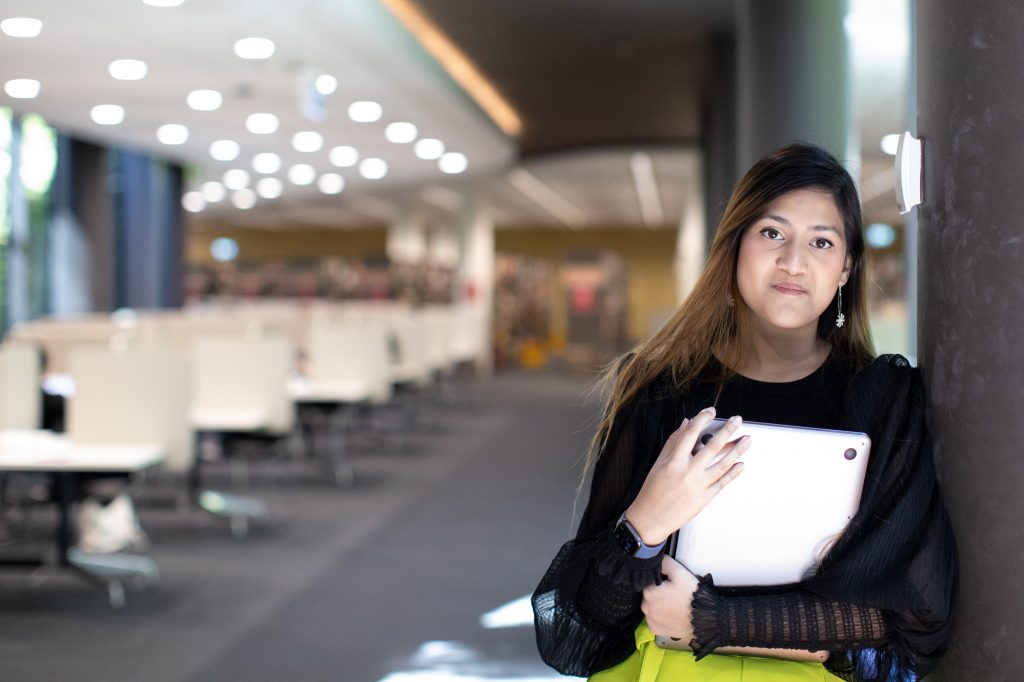 A few tough and tumultuous years have ended in a win for aspiring neurologist Anika Reza, as she graduated from a Bachelor of Medical Sciences with strong results.
Anika, 23, has always been a focused student, but her carefully laid plans for the future took a hit after she graduated high school.
Weeks before embarking on what she thought would be a family holiday to Australia in 2016, her mother broke the news that they would not return to Bangladesh
Anika's father, a journalist, had been receiving death threats after reporting on political corruption, and the family was forced to flee.
She had to leave behind her graduation cap, photos, dolls, childhood treasures – and the possibility of ever returning home.
The abrupt move threw her off-kilter.
"Back in Bangladesh I was quite extroverted, I had lots of friends, I was studying and doing other stuff, I wasn't a nerd," she says.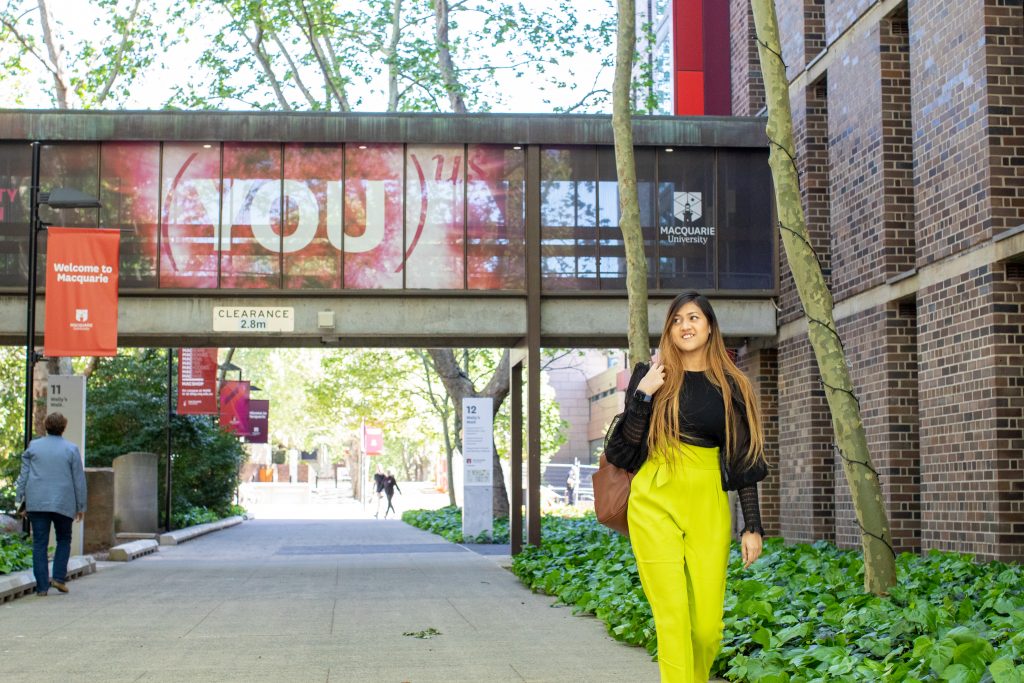 But the upheaval in her life and her family's tenuous financial situation in Australia affected Anika's stress levels and social life.
On top of everything, she was frustrated that she couldn't start university at the same time as her friends back in Bangladesh.
In Australia, people waiting for an outcome on their asylum application are required to pay international student fees upfront at university – at a cost of up to $50,000 per year.
Anika's family had been accessing services at the Asylum Seekers Centre including foodbank, legal support, computer access, and job interview coaching. Her dad reached out to the centre for advice on accessing university.
Volunteer Jude Stoddart helped Anika identify and apply for a scholarship at Macquarie University for people seeking asylum, that would see her fees waived.
But Anika was sceptical. "Because I was going through a bad time, I was like 'What if I don't get in?'
"But I did get in and I also got the scholarship. I actually went out and I got notebooks and pens and stuff like that. It was like – finally it's over and I can start studying. That was a good day."
During her studies, Anika's family's asylum application was accepted by the Australian Government and they were recognised as refugees.
The certainty of protection allowed Anika to focus on her career goals in medicine or neuroscience.
"When I was 16 I started volunteering at an autism welfare centre, working with kids with special needs, that's what got me interested in the human brain."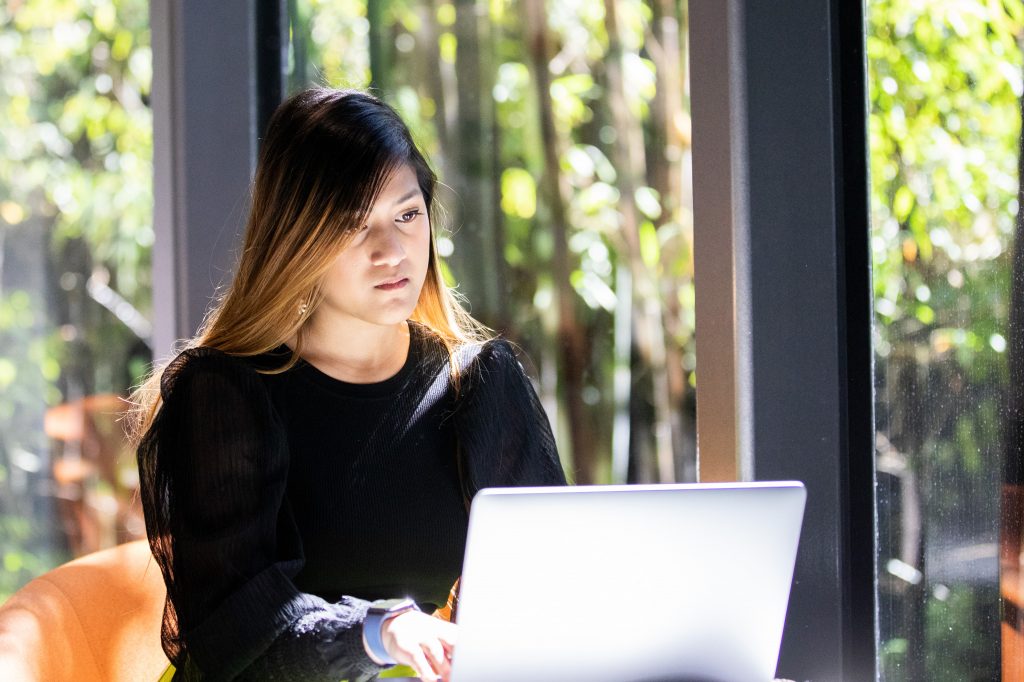 Anika has excelled academically. Last year, in a team of Macquarie students, she won prizes in an international science competition, iGEM.
With undergraduate studies at Macquarie University completed, Anika is now preparing to sit a Graduate Medical School Admissions Test in the hope of entering medical school.
As she's settled into her new life – making friends at university and working a casual retail job – things have slowly become easier.
"It was hard at the beginning, but I kept my studies in check, and things at home," she says.
"It's been so long, four years now. It feels like home."
Submitting her final exam felt like a milestone, not just for Anika, but her whole family.
"It was overwhelming, overwhelmingly good… It was like 'What now? What next?' It's been a journey."
Anika's story featured in the 2019-2020 Annual Report. Read it here.
Read more: