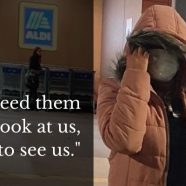 "I need them to look at us, to see us," says mother-of-two Emna when asked what she wants from the government at this time. "I understand they have to support a lot of people. If we have no need, we would not ask."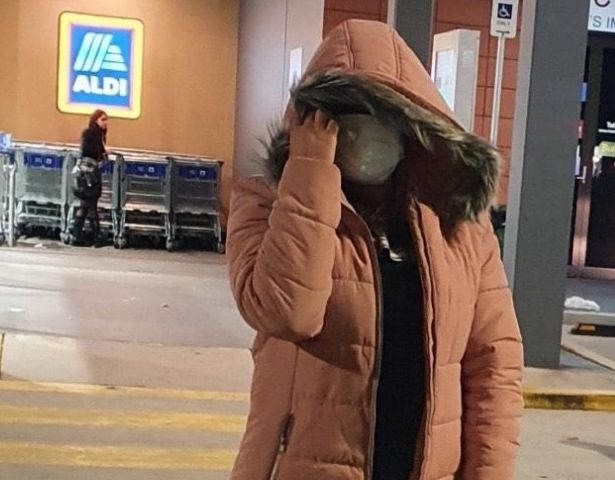 Emna arrived in Australia from the Middle East at the end of 2019 seeking safety for her family. She is a single mum with a daughter and son in primary school. She applied for protection and she was given permission to work in the same month as COVID-19 lockdown hit Sydney.
"At first I looked for work in business banking, and then I looked for anything," says Emna.
Without work, Emna and her children have had to move three times since March to find accommodation they can afford. Paying cash and without a formal lease, landlords have refused to provide basic services such as hot water.
"If the (Asylum Seekers) Centre doesn't help us and give us food we would be in the street," she says. "For one day or two days without food I would be okay, but not the children."
Emna is determined to find work and does not want to ask for help. "I am young and I can support my kids. I will do anything to support them but there is no work."
Like all people seeking asylum, Emna and her family are not able to get any government support. A Centrelink payment is the only way to keep families from destitution.
"We understand that we are refugees, but it's not in our hands that the coronavirus came."