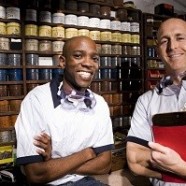 Employing someone seeking asylum can unlock hidden potential and transform your workplace with motivated, diverse employees.
The Asylum Seekers Centre offers a free recruitment service for a range of industries.
We work with many Employer Partners including Transdev, Lush Cosmetics, St Vincent's Hospital and Uniting.
The ASC Employment Service helps meet our partners' operational needs while providing the opportunity to be active members of our community.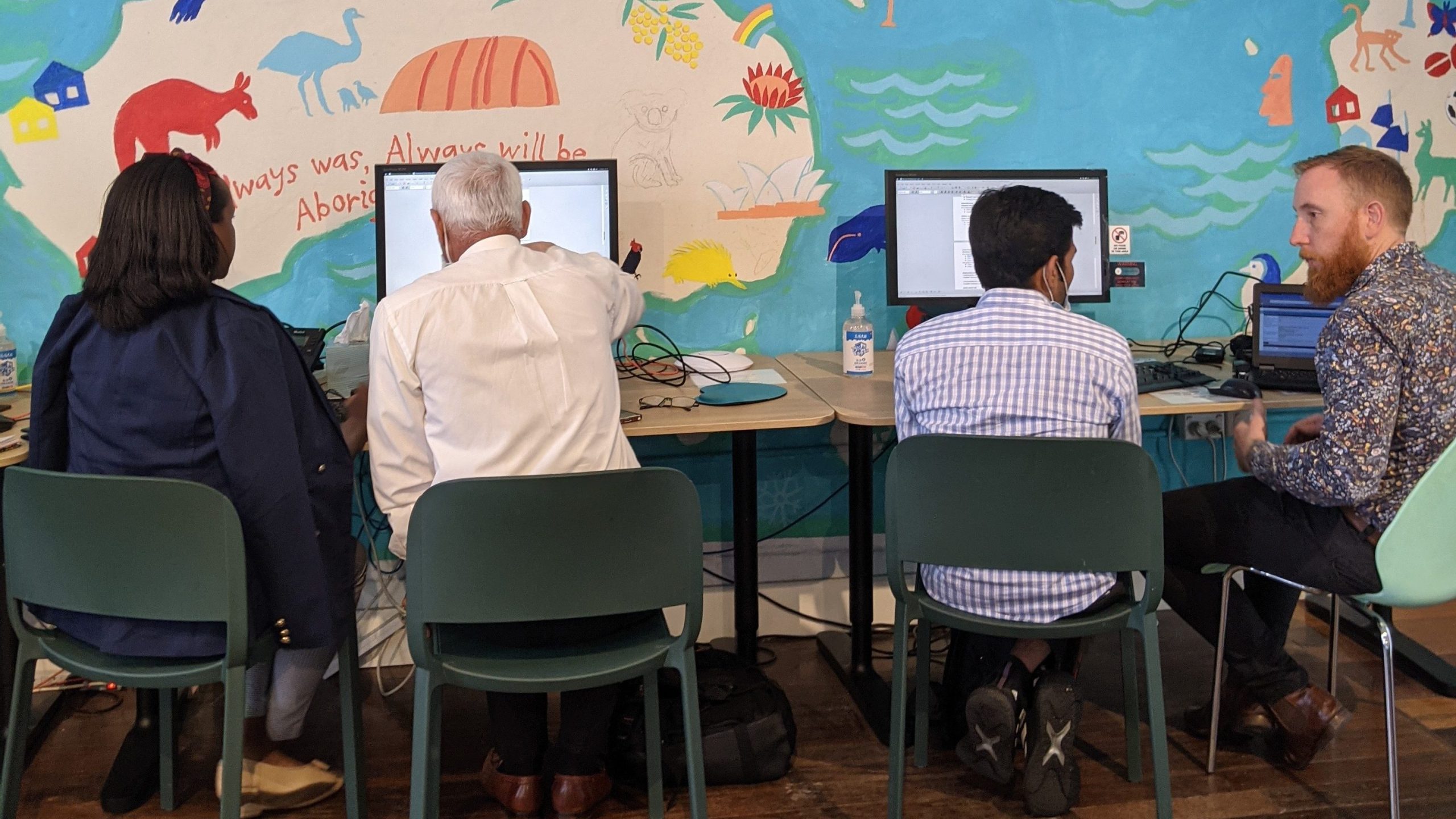 Our candidates
We support people seeking asylum with full work rights from a range of professional backgrounds. We assist people to find meaningful employment, thrive in their new roles, and build the economic independence that is so crucial to settling effectively into Australian society.
All of our job seekers receive one-to-one coaching from our volunteer job advisors who assist in their job search, build skills and confidence, and offer ongoing mentorship for clients in new roles.
Our 30+ volunteer job advisors are a skilled team of experienced professionals who won the Mid-Western Sydney 2019 NSW Volunteer Team of the Year Award.
Ongoing support
As a partner of the ASC Employment Service, your organisation and the candidates will have access to ongoing support post-placement. This ensures smoother training and onboarding, increased employee engagement, and ultimately, higher performance.
4 reasons to employ a person seeking asylum
Diversity improves company performance. Research shows that diverse workforces attract better staff, have more innovative ideas, earn higher revenues and maintain better customer relationships.
2. People seeking asylum face big barriers to work. People who are seeking safety and a chance to rebuild their lives, may have gaps in their employment history, limited local networks and can still be developing English, their second or even third language.
Despite the barriers…
3. People seeking asylum make great employees. They bring unique skills, languages and cultural knowledge to their roles. Research shows that employees from refugee backgrounds are loyal, resourceful and have lower turnover rates.
4. A job for a person seeking asylum is life-changing. For many, work is their only way to survive while their application for protection is processed, which can take years – most can't access Centrelink payment. A stable job gives someone independence, a social network, food in lunch-boxes and a home for her family.
Contact the ASC Employment Service on 02 9078 1900 for information.