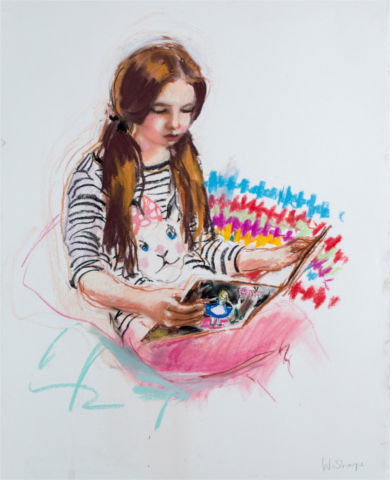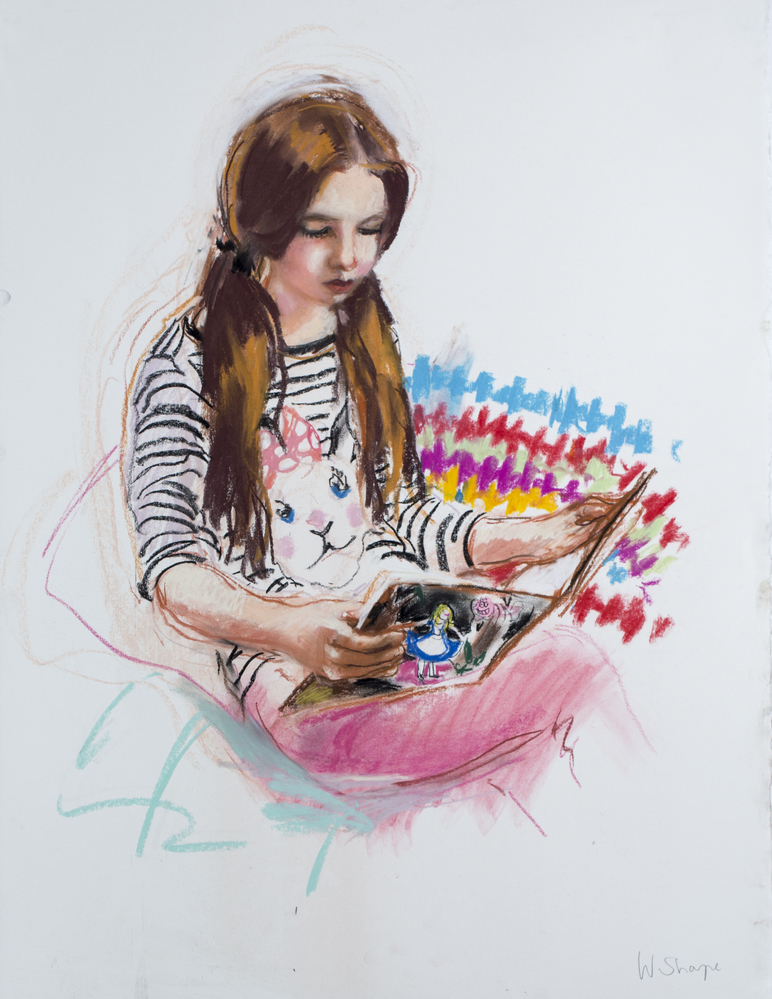 "Sometimes I feel like I am Alice in Wonderland. In my life, most adults are nonsense. I wish I could just wake up one day in a home which is my family's, on my bed, surrounded by cozy things, and by my cat, who I had to leave behind.
Since we arrived in Australia, a number of people helped my family. This is why one of my biggest dreams in life is to study law in Harvard, to help in my turn those people who need help. My second big dream is to become a fashion model and a performer on TV. I believe that beauty and a smile can make a real difference in other people's life. Most of all I like to draw and make photos. I try to fix moments of life and, when I edit them, I add brighter lights and colors. Sometimes I feel like I turn ugly things in beautiful ones. I want to believe in dreams. I would like to have friends who are able to smile in difficult times and laugh in happy ones. I love people who notice positive moments in life and are strong enough to help others.
And if I were Alice, then Australia would be my Land of Wonder."
Eva came to Australia with her mother, Perl, because of a fear of persecution in their home country. Eva would like to be able to share their full story publicly, but is unable to do so until their applications for protection have been processed.
Seeking Humanity exhibition or Purchase an exhibition catalogue.