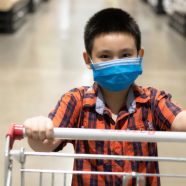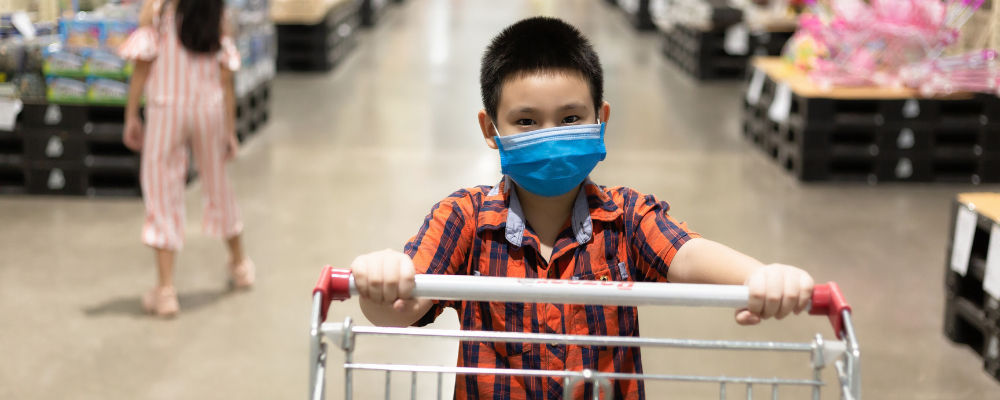 Thank you for planning a donation to the Asylum Seekers Centre foodbank. We are working hard and smart to support people seeking asylum to get through this ongoing health crisis.
We are currently not accepting donations of actual food or groceries for our foodbank. In order to protect the safety of our volunteers, staff, supporters and the people we support we have changed the way we provide nutrition services at this time. 
During the current Covid-19 lockdown in Sydney we are providing supermarket vouchers to support more than 350 families. Supermarket vouchers allow people to do their shopping locally or online, have the dignity of choice about the food they eat and the toiletries they need. They also allow for the specific cultural needs of the people we support who come from more than 90 countries. 
Thank you for your support for our Food Program. To contribute directly to buying supermarket vouchers you can contribute to our Food Program fund. 
Please note that due to limited storage space we are unable to accept donations of clothing, furniture, kitchen utensils, books or toys. 
Thank you for your support!