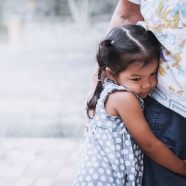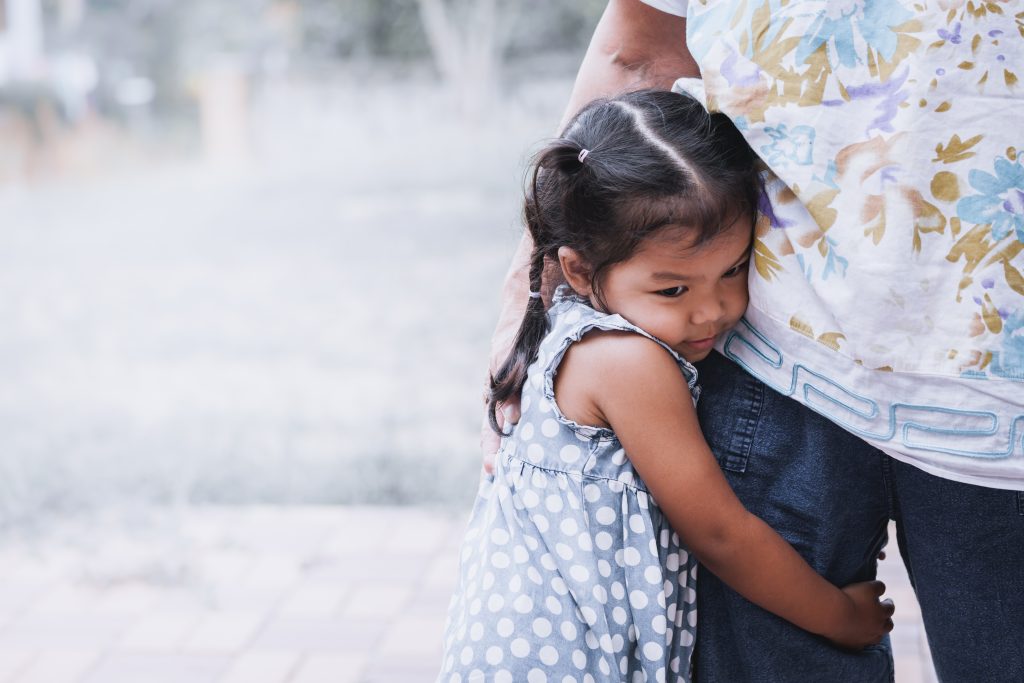 An estimated 16,000 children are living in families seeking asylum in Australia right now. They are suffering through the same health worries, job losses and economic downturn as the rest of Australia, but they are living without the safety nets of JobSeeker and JobKeeper.
The federal government is currently making decisions about the October Budget and you can ask your local Member of Parliament to lobby for inclusion of ongoing support for people seeking asylum in that budget.
We urge you to send a letter to your local MP this week asking them to request that the Expenditure Review Committee makes provision for financial support for people seeking asylum via a time-limited Special Benefit payment.
The Federal Government has left them out of the JobSeeker and JobKeeper programs as well as all ongoing financial assistance. A regular income support payment would lift thousands of people out of destitution. Find out more.
What to do
Find your local member's contact details here.
Write a personal letter: Why do you think people seeking asylum and their children should be protected by the government's safety net? Ensure you include the request that people seeking asylum be provided with a time-limited Special Benefit in the October budget.
Send the letter attached to an email to your local MP.
What else can I do?
Sign the petition: Call on the government to include people seeking asylum in safety nets.
Attend the Solidarity Assembly: Learn more about how people seeking asylum have been affected by the pandemic & what you can do to help in this webinar on Tuesday, September 8.
Donate to the Asylum Seekers Centre: Your kind support helps the ASC provides practical support and services to around 5000 people seeking asylum in New South Wales.