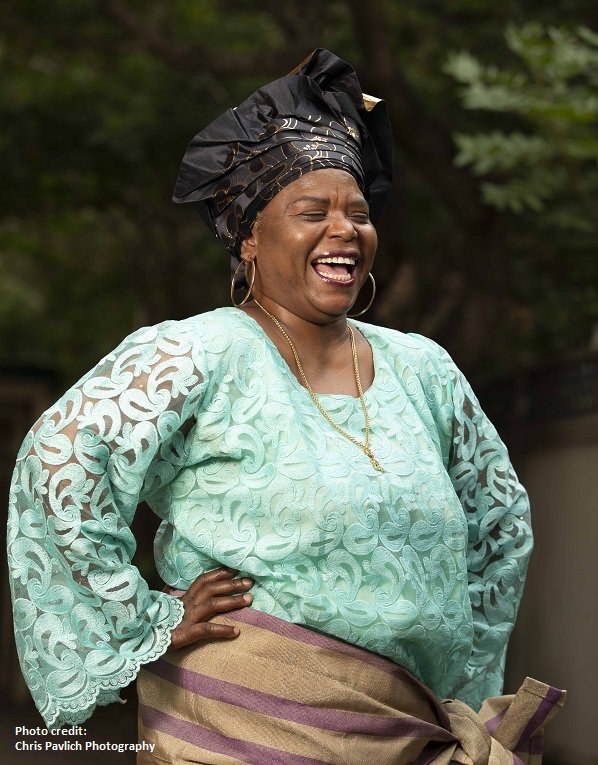 Nine years ago, Babra fled her home country and came to Australia. Determined to build a life so her four children that she had to leave behind could join her, she says she found a place of hope at the Asylum Seekers Centre.
It all began with meeting people over lunch.Progressively, socialising during recreational activities, and even chatting briefly while waiting for a medical appointment at the Centre's clinic, made her realise that she was not alone in this difficult journey. There was a community of support within the Centre's walls.
ASC supported her throughout her visa application, and thanks to the Centre's computer tutorials, she was able to enroll online in a Certificate 3 in Aged Care. ASC's Employment service later supported her to find a job in Aged Care.
The Centre's computer classes really did start something as, through online learning, Babra studied her way through 3 certificates, 2 diplomas and 2 Bachelor degrees, studying by night and working by day.
"For me, everything started with the computer classes. Without these classes, I would not have been able to write my resume or apply for my degree online."
Today, juggling four children and a full time job, Babra still finds time for ASC. Once a week, she swaps her day shift for a night one and spends the day volunteering in Foodbank.  
"I can't bring groceries to the Centre but I can give my time. It's my way of giving back.

I've been there, I know how hard it is when you don't have a place to call home, when you don't have your family around. People experience things they don't know how to describe. I just want people to know that here, it's OK. There's love and care and support between these walls ."