Maria Evans has been a supporter of the Asylum Seekers Centre (ASC) for more than fifteen years. Empathy is what drove her very first donation in 2004, and remains at the centre of her support for ASC today.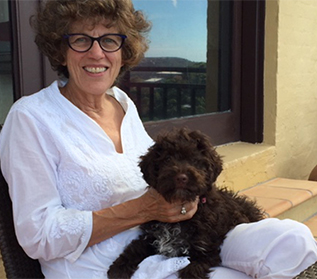 "I tried to imagine my family escaping a war in horrific circumstances… trying to start a new life in a foreign country while constantly worrying for loved ones facing torture or being murdered back home. Who wouldn't need compassion? Who wouldn't need practical help? "
It is no coincidence that Maria chose to support ASC specifically: a friend of hers had told her about a small place in Surry Hills working with people seeking asylum. She then volunteered at the Centre, offering free haircuts.
"I saw what a welcoming place the Centre was. People could come in for a bit of respite. No matter what their nationality, religion or personal story is and no matter what kind of a day people are having, individuals and families with children can come and share a lunch together."
ASC has grown exponentially since its early days in Surry Hills, and is now filling every single inch of space in Becher House in Newtown. The atmosphere, though, has remained the same.
"One particular story really struck a chord with me. A young doctor could not practice in Australia, because his qualifications were not recognised. ASC supported him financially so he could sit his exams, which he passed. He now lives and practices as a doctor in the outback. To me, this is exactly what ASC does: it provides support and it gives hope."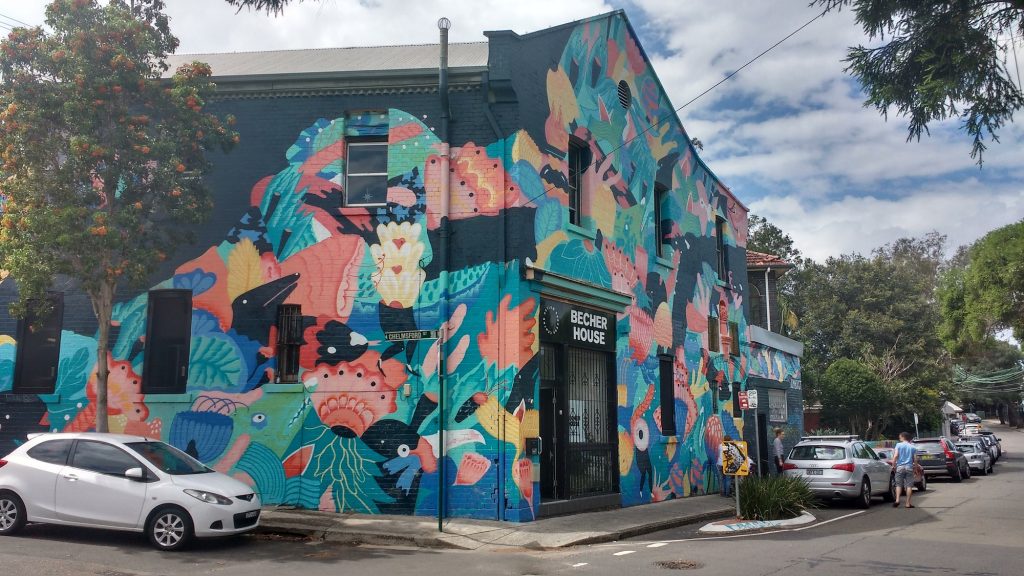 In 2016, Maria signed up as a monthly donor. Together with her husband, Maria attended a regular donor event at the Centre last year, where she was thrilled to meet the Centre's staff and other regular donors. She also enjoyed enjoyed a tour of the Centre to get a better sense of the breadth of services ASC provides.
"I realised regular and consistent donations are very important for the Centre to be able to plan services and support.
"Try and imagine what people have been through just to get to Australia, leaving everything behind. Many people, once here, have no support from family or Federal government. ASC teams help fill the gap, they do a great job for the community."

If you would like to join our regular giving community, please complete your details here https://secure.asylumseekerscentre.org.au/regulardonation