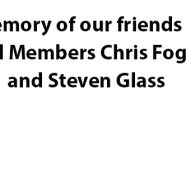 It is with great sadness that I announce former ASC Board member, long-term reception volunteer and friend Chris Fogarty died on 3 February 2019.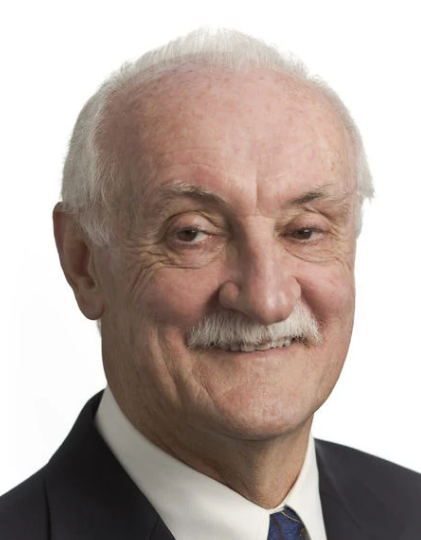 Prior to his association with us, Chris worked for 35 years in a range of positions in the Commonwealth Parliament and the public sector. His last position was as General Counsel in a Commonwealth regulatory agency. In the 1970's he worked with his wife Mary as a volunteer in PNG with Australian Volunteers International (AVI). He subsequently served on the board of AVI, including nine years as Chair.

Chris became involved with the Asylum Seekers Centre when he and Mary moved back to Sydney in 2006 after so many years in Canberra. On behalf of ASC's Board, I want to acknowledge Chris' long-lasting contribution to our work as a Board member from 2007 to 2015. Chris also volunteered on reception at both our Surry Hills Centre and here at Newtown and always said he loved being part of the team. The feeling was mutual. Chris always added a thoughtful and intelligent perspective to our Board discussions, especially around our strategic planning and governance, and his warmth and gentle humour enlivened our meetings.
Our thoughts are with his wife Mary, his two daughters and his extended family.
---
I am deeply saddened to announce that ASC Board Member and great friend of the centre Steven Glass died suddenly on 6 February 2019.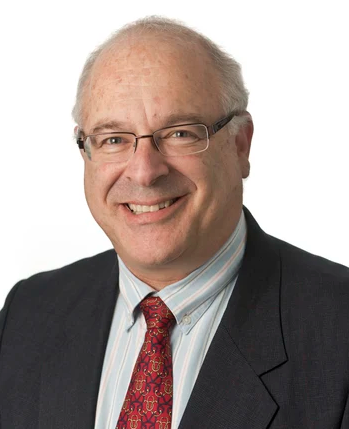 In his professional career, Steven was a lawyer, and a partner in the firm Gilbert+Tobin for 30 years, specialising in commercial litigation. On a pro bono basis, he represented people seeking asylum for more than 15 years – on Christmas Island, at other detention centres and at our centre.

Steven was a tremendous human rights advocate. He combined his extraordinary skills as a lawyer and his passion for social justice to make a real difference – both to individual people seeking protection and the laws and policies that impacted on them.

As a member of the ASC Board, Steven contributed enormously to our capacity to manage the growing demands on our limited resources. His capacity to think outside the box and openness to new ideas was always helpful as we grappled with new challenges, and his wit and warmth always helped us keep things in perspective. Steven gave so much as a Board member and behind the scenes engager on so many fronts. We already miss him.

Our thoughts are with his wife Michelle, his two children, and his extended family.