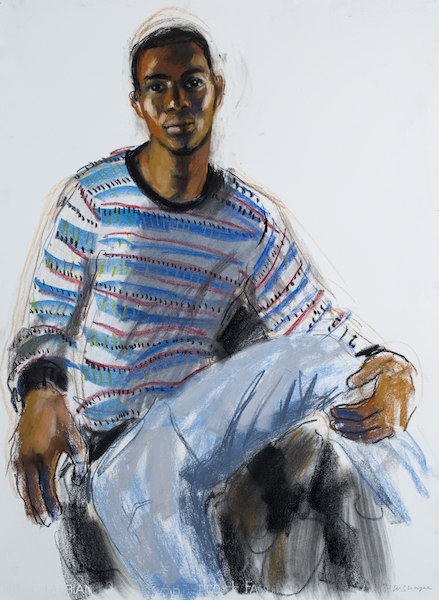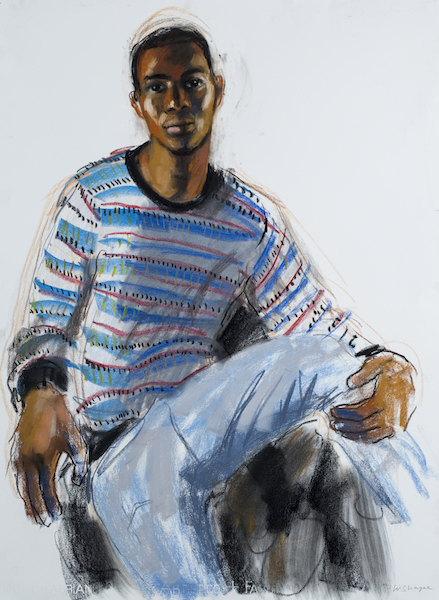 "I am studying to be a social worker and I have been working with people in my community, the majority from refugee backgrounds. I develop programs for my community. We started with sport; sport has a language everyone can understand. Particularly soccer, it brings so many people together – you can communicate, you can build friendships through that. The same with music. I have also been working with my community to raise money for Médecins Sans Frontières as there is an Ebola outbreak in my country. When I graduate I want to work part-time while studying for a post-graduate law degree in human rights. My goal is to work in developing countries. In my country there are a lot of human rights violations. And even in the country we live in, so many people are suffering. I want to raise awareness and fight for people's rights."
Born in Sierra Leone, Murray was forced to flee during the civil war. He sought asylum in Australia and finally settled in Bankstown. Now a student at the University of Sydney, Murray also runs the Sierra Leone Youth Group, which holds intercultural events and awards nights in Sydney's south west. To date, his role as a Youth Ambassador has spurred numerous positive changes in community building. Murray completed an internship at the Asylum Seeker Centre and, the day before this interview, received a grant from Bankstown Council to take part in leadership training.
Seeking Humanity exhibition or Purchase an exhibition catalogue.