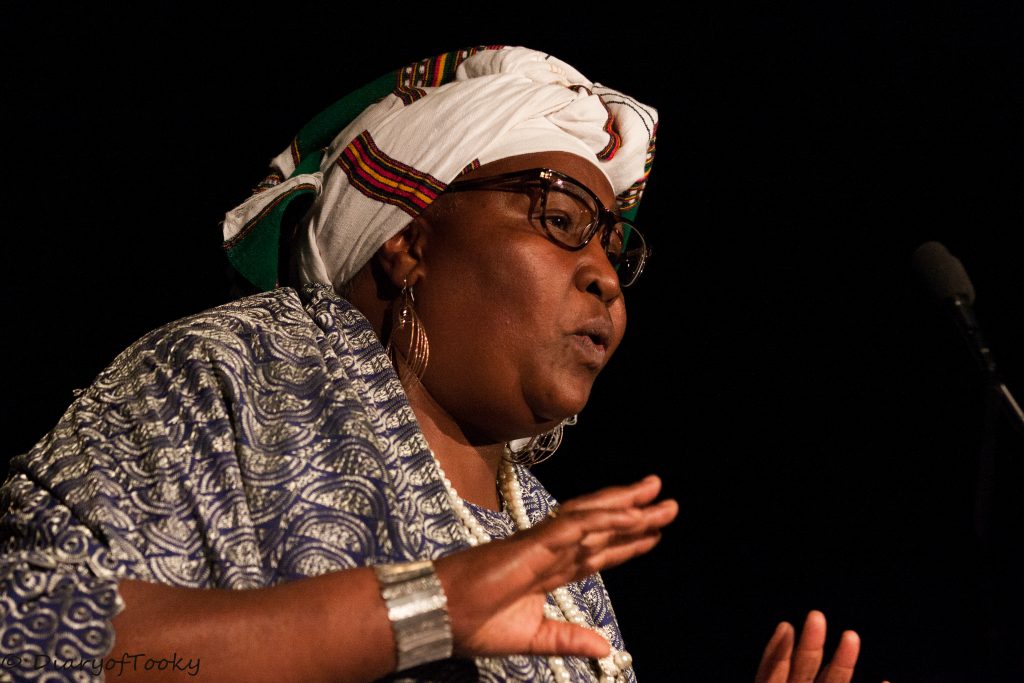 The Asylum Seekers Centre Board is delighted to welcome Rosemary Kariuki as a Patron of the ASC.
"Rosemary has been a part of the Asylum Seekers Centre community for many years and we celebrate her latest achievement as Australia's Local Hero of 2021. As a Patron we know she will represent our community by inspiring people and building connections," says Betty Hounslow, ASC Chair, ASC Board.
Rosemary has been a member of the ASC community for more than twenty years, as a client, a volunteer and now in her role as multicultural community liaison officer with the NSW Police.
"I have benefited from the Asylum Seekers Centre's help and now I am ready to give everything I have to support people," says Rosemary. "The Centre was my family when I first came to Australia. I went everyday, had food, taught the Australian accent and it was my home."
When Rosemary first visited the ASC it was situated in Surry Hills and she walked the twenty minutes to drop in each day. Staff and volunteers helped her find her first job and she remembers sharing cake and visits to the Art Gallery of NSW.
"I was always asking, 'What do I do next?'" says Rosemary. "I hate the feeling of helplessness. But (people seeking asylum) don't choose to be where they are."