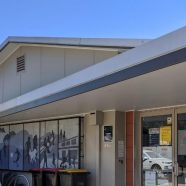 The Asylum Seekers Centre has learnt a lot during the COVID-19 pandemic and now is the time to start imagining a new and sustainable approach to our service.
Beginning in September, we are launching a new pilot project at the Auburn Centre for Community, providing a range of services on two days each week.
This is a great opportunity which allows us to increase our face-to-face connections with people in one of the communities where many of the people we support live. We are also working towards increasing face-to-face meetings at our centre in Newtown and our health clinic will continue to operate in Newtown by appointment.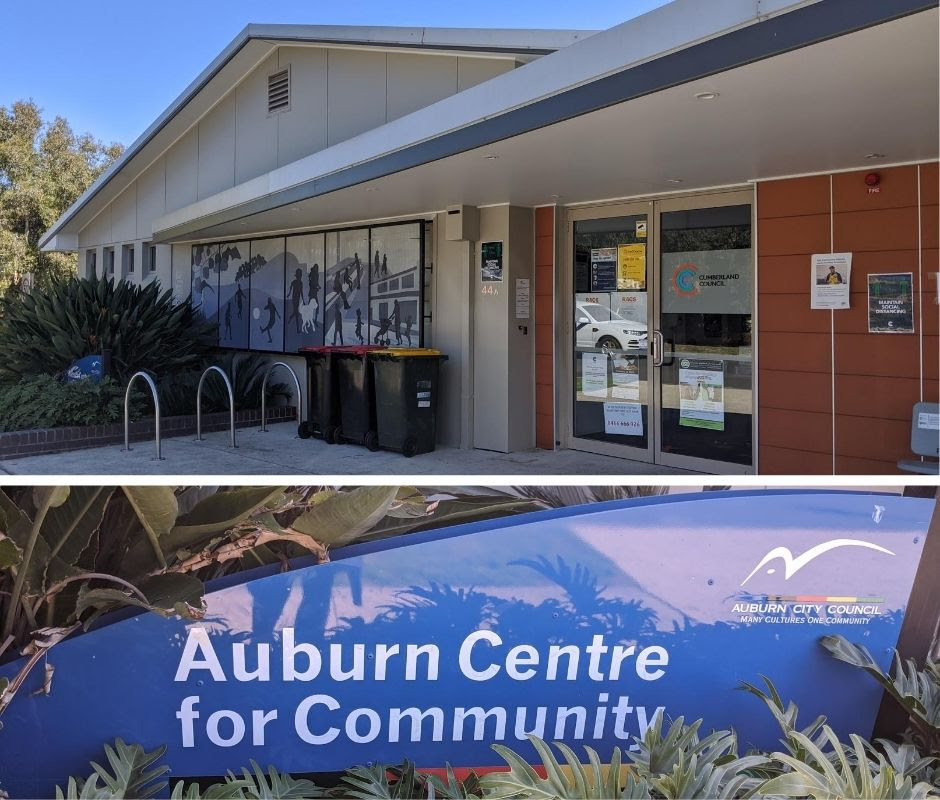 One of the challenges of the pandemic has been that our beautiful old building in Newtown could not be COVID-19 safe when operating as a drop-in service for hundreds of people each day, as we did before the pandemic.
The crisis has allowed us to rethink the way we are providing services, how people must travel to access our services and how we can improve the experience for the people we support. This Auburn pilot project gives us the opportunity to provide more face-to-face services in one of the communities where the people we support live and already go to access services.
We also recognise the importance of digital connection and we have increased support via devices and data top-ups so that people can stay in touch.
The Auburn Centre for Community is well-connected to public transport and is already utilised by many other services available to the community. It is accessible and has a commercial kitchen that we may be able to utilise in the future.
A team of staff and volunteers from across a range of ASC services will be a part of the pilot project and we are looking forward to sharing their successes with you very soon.
– Statement by CEO Frances Rush