Calling runners, walkers and professional strollers to support people seeking asylum in one of the many fantastic public events around Sydney.
Your support will not only help to raise money, it will help to increase public awareness of the Asylum Seekers Centre (ASC) and the issues impacting people seeking asylum who are living in our community.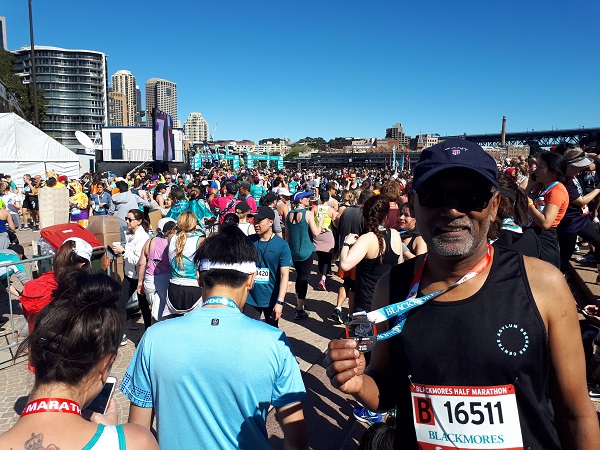 "It is something in my heart. Everyone wants a better life, people have left their homeland in quest of safety and freedom. I thought I could just run to show my support to ASC so they are well resourced to help these people seeking asylum" – Sewa
Public running events 2019 – Sydney
19 May 2019 – SMH Half Marathon
11 Aug 2019 – The Sun Herald City to Surf
25 Aug 2019 – Pub2Pub Charity Fun Run and Festival
15 Sept 2019 – Blackmores Sydney Running Festival
03 Nov 2019 – Three Bridges Run
10 Nov 2019 – The Colour Run – Sydney
16 & 17 Nov 2019 – Tough Mudder – Sydney
There are also local running events organised in communities all around Sydney and NSW. Click here to view the full list of fun runs available through the year.
ASC is a charity partner with the Blackmores Sydney Running Festival held in September each year. Increasing numbers of ASC supporters are stepping up to the challenge, which starts at the north side of the Harbour Bridge and finishes at the Opera House. It's the ONLY day of the year the Bridge closes for runners and you'll enjoy the spectacular sights of Sydney.
How to fundraise for ASC?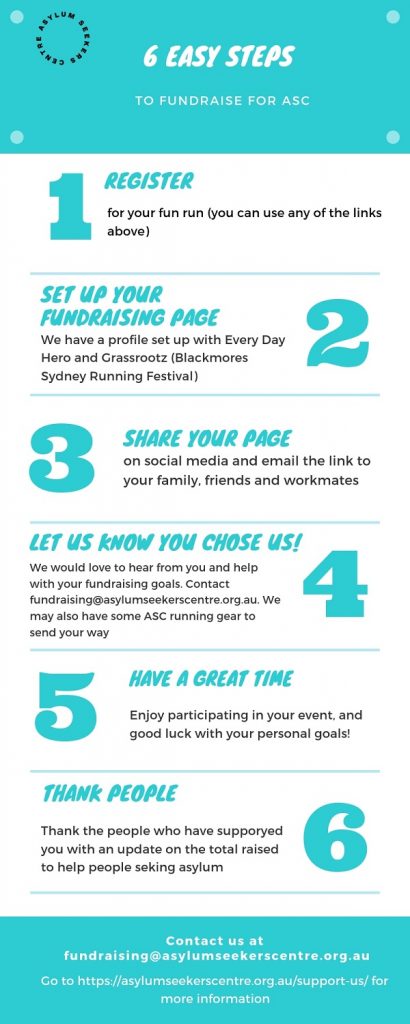 They ran for ASC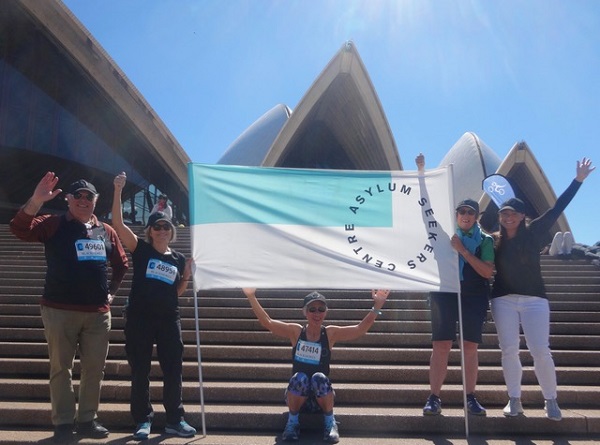 "It was really fantastic running with people who are raising funds for worthwhile charities. I know the Centre really needed the resources, especially since the government cut financial support for people seeking asylum. It's a really worthwhile cause." – Margaret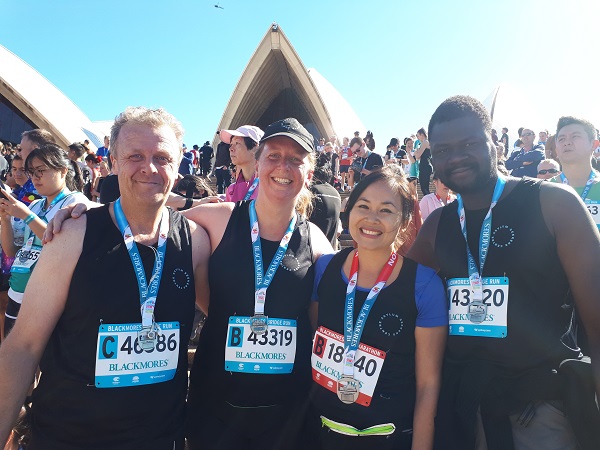 If you would like further information, please phone us on 02 9078 1900 or email fundraising@asylumseekerscentre.org.au