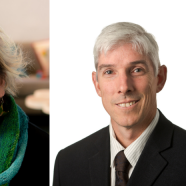 Frances Rush, CEO, sat down with Dr Graham Thom, ASC board member and Amnesty International Australia's Refugee Coordinator to share these latest insights from Afghanistan.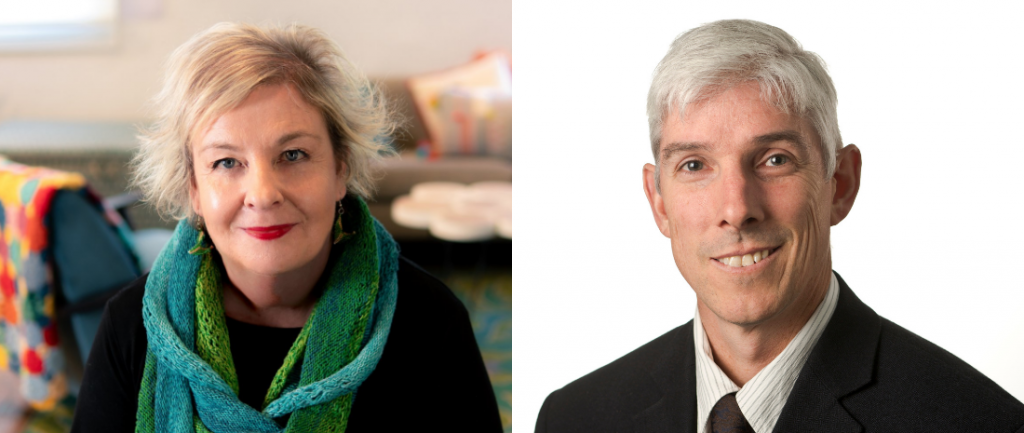 Frances: What are you hearing from your international colleagues about what's happening in Afghanistan? Are people able to get out or across to surrounding border-countries?
Graham: Sadly, Amnesty International researchers and others continue to document serious human rights violations in Afghanistan, with both the Taliban and ISIS affiliates targeting civilians. This includes the systematic displacement and massacre of Hazara civilians, judges and journalists hunted for their work and women and girls increasingly excluded from public life. While some people have been able to flee it is increasingly difficult, with neighbouring countries requiring documentation, including valid visas to third countries, before allowing access. Even for those lucky enough to cross, finding food and shelter is an enormous challenge. We are yet to see who the Taliban will allow to get on flights once the airport reopens fully.

Frances: We are being advised that the majority of the 4200 people who were evacuated to Australia are on temporary visas referred to as '449' . We are concerned about the nature of these visas and the associated uncertainty. What do you know about the next steps for these evacuees? Do you believe that all 4200 will be able to stay in Australia permanently?
Graham: At the moment it is very unclear as the 449 visa is granted by the Australian government. People cannot apply for it directly, and it is up to the government to renew the visa every three months. This visa only provides limited rights, for instance it does not include the right to work. While some people with 449 visas might already be in the process for another visa, such as a partner visa (with the hope being they will simply be rolled over onto these visas), many are not. Questions remain for the others, such as will they be put on bridging visas (with less support) while they wait for a permanent visa, or will they go straight onto protection visas? And then, if they do get protection visas will it count against the 3,000 promised or eat into the quotas for other nationalities (Syrians, Iraqis, Somalis, Burmese) in the humanitarian program? A lot of uncertainty remains.

Frances: A pathway from temporary visas to permanency is what people seeking asylum want. We know that people on temporary visas are not able to reunite with their families, which is vital. What are the implications for people who had fled to Australia earlier and are still on temporary visas in Australia or offshore?
Graham: There are close to 20,000 refugees currently in Australia on TPV or SHEVs (3 or 5 year visas). 23% of them are from Afghanistan. Currently they can never get permanent visas, and so can never reunite with family. We also have over 1,000 people who were on PNG or Nauru, who have been brought to Australia for medical treatment. They have been told they will never be able to stay. The Afghans in this group are terrified about what will happen to their families now the Taliban has returned. While the government has said it won't end TPVs, there are currently initiatives to see if the government would allow those who are working to apply for skilled visas, enabling family reunion. The other idea would be to allow other Australians to sponsor the family of people on TPVs, for instance through private sponsorship.

Frances: There is such a sense of urgency to act now to provide protection to all who have fled Afghanistan . We have seen so much compassion shown to this situation. What can we each do to ensure our Government acts swiftly to increase the number of people brought to Australia and provide certainty for those who are already here?
Graham: With other countries such as the UK, Canada and the USA all stepping to take additional numbers of Afghan refugees, in light of the crisis, it is crucial Australia does likewise. Now is the time to call Minister Hawke, your local MP and State Senators and demand Australia do more. We should be looking to take an additional 20,000 Afghans (beyond the numbers set aside in the humanitarian quota). We need to make sure those on temporary visas already here have a pathway to permanency, including access to family reunion. And we need the government to establish a working private sponsorship program, similar to Canada, so ordinary Australians can support people who are in need of protection.