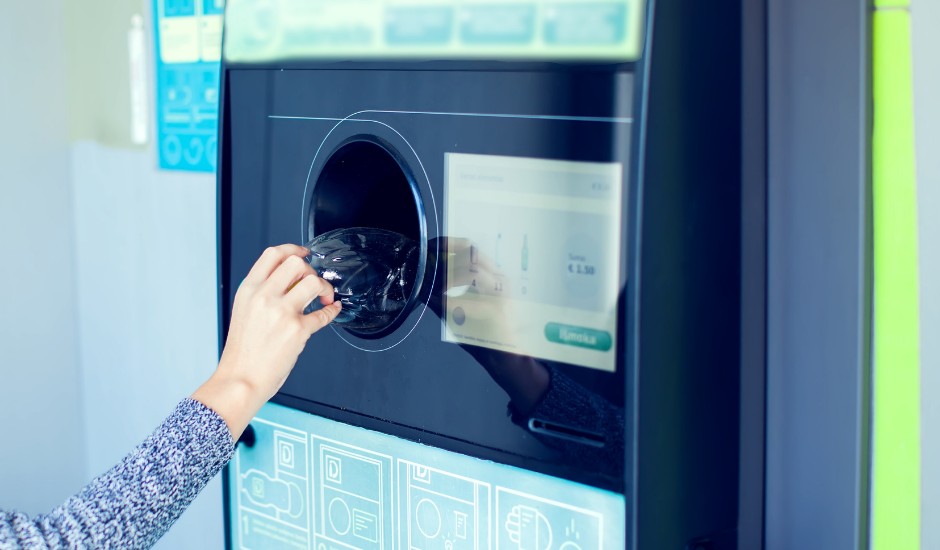 You can now make a donation to the Asylum Seekers Centre by recycling your bottles and cans through the Return and Earn scheme.
Most drink containers between 150ml and 3L get a 10-cent refund at Return and Earn machines around Sydney. After you've fed your bottles into the machine, choose to donate to the Asylum Seekers Centre at the following locations:
HOW TO RECYCLE
Containers must be in a good condition (not crushed or broken), empty, and have the label attached. Look for the 10c label on the container to see if it's eligible for a refund.
REFUNDABLE: Can (ie soft drinks), bottles (ie beer bottles), cartons, juice boxes or poppers.
NOT REFUNDABLE: Milk containers, glass wine bottles, glass spirit bottles, juice bottles over 1 litre, cordial bottles.