Different Pasts, Shared Future – Sold Out!
An evening of stories, music and inspiration
We are excited to announce our Refugee Week celebration to be held in partnership with the City of Sydney.
Hosted by Peter FitzSimons, we will hear from a number of high profile guest speakers including author Thomas Keneally, social researcher Hugh Mackay, artist Wendy Sharpe, Amnesty International's Refugee Spokesperson Graham Thom, and the Principal of Holroyd High School, Dorothy Hoddinott.  Asylum seeker Gerald Magala Mukiibi and refugee Prosper Gateretse will share their stories and we will be entertained by singer songwriter Miriam Lieberman.
The evening will be a celebration of the incredible contribution of refugees and asylum seekers in Australia.
When:
Thursday 18th June, 6.30 pm to 8.30 pm
Where:
Lower Town Hall (opposite QVB)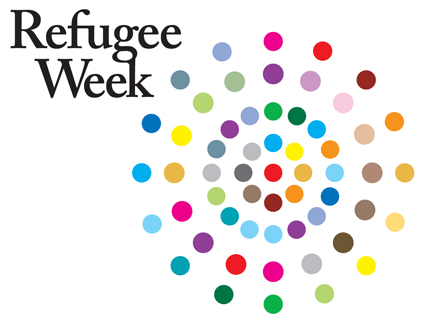 In partnership with: