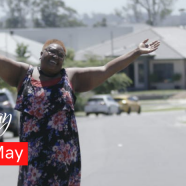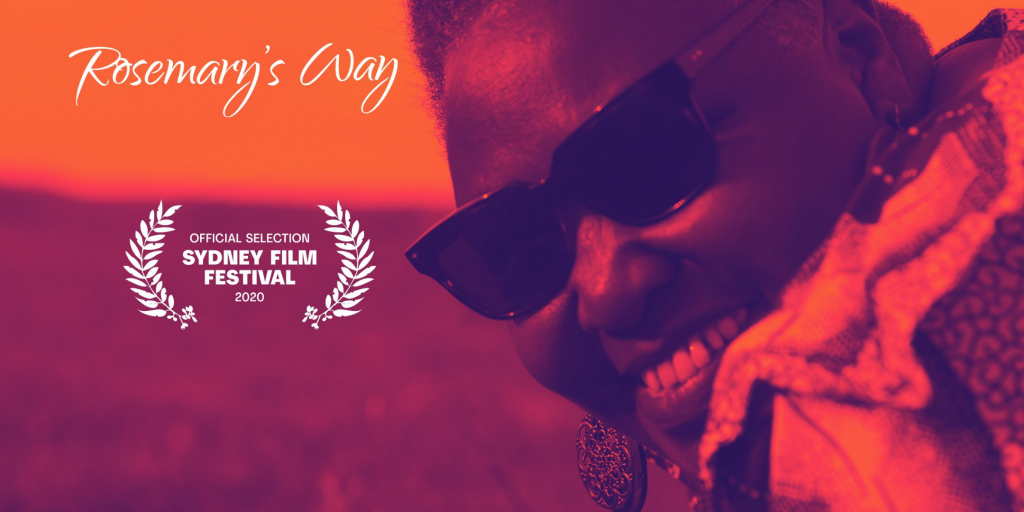 7pm, Thursday 20 May
Palace Chauvel Cinema, Paddington

Join us for this very special film night in honour of our new ASC Patron and 2021 Local Hero of the Year, Rosemary Kariuki
Watch the joyful and inspiring film Rosemary's Way at the historic Chauvel Cinema and meet Rosemary and director Ros Horin for a Q&A session after the film. The film will be introduced by Frances Rush, Asylum Seekers Centre CEO.
All profits will assist the Asylum Seekers Centre to provide welcome, support and services to people seeking asylum who live in our Sydney community.
Read the review: 'She beams goodness and light': Rosemary's Way is about a hero transforming the lives of migrant and refugee women. Read more in The Conversation.

FAQ
What are the details?
Thursday 20 May, 7-9.30pm. Doors will open at 6pm.
Palace Chauvel Cinema, 249 Oxford St, Paddington.
How do I get there?
Bus: Routes 333, 352, 378, or 380
Train: 20 minutes walk from Edgecliff and Kings Cross stations
Parking: Paid parking is available at the St Vincent's Hospital Car Park, a 15 minute walk from the cinema. Please contact the car park on (02) 8382 3896 for details of parking rates.
Will there be refreshments?
You can purchase food and drinks from the cinema bar.
Where will the money go?
Profits will go to the Asylum Seekers Centre, a not-for-profit organisation that provides welcome and practical support to people seeking asylum in New South Wales. Services include emergency relief and housing, foodbank, employment services, a health clinic, family support and educational and recreational activities.
Why support people seeking asylum?
People in Australia can wait years for the government to process their claims for asylum. While they wait, they don't receive government income support and faces barriers to employment. People seeking asylum were hit hard by the COVID-19 pandemic, and excluded from government support programs including JobSeeker and JobKeeper.
How else can I support the Asylum Seekers Centre?