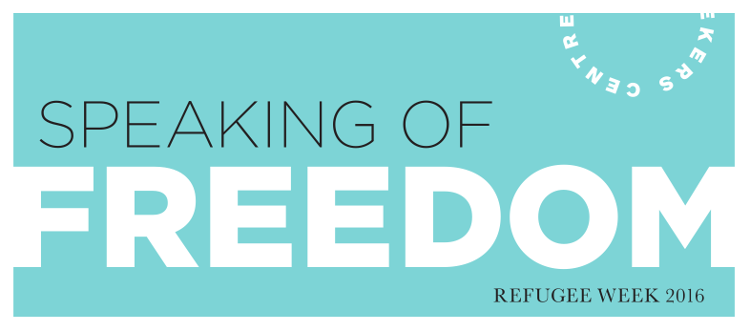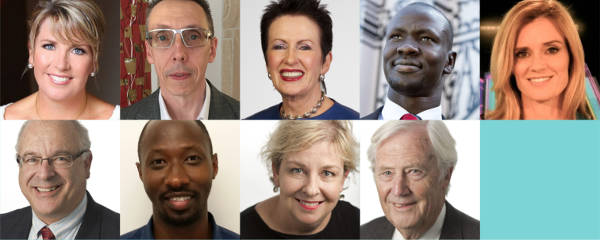 Join the Asylum Seekers Centre and the City of Sydney to celebrate Refugee Week 2016
Hosted by author, broadcaster and journalist Julia Baird, we will hear from a number of high profile guest speakers including:
Deng Adut – Sydney human rights lawyer. Former Sudanese child soldier.
Dr Peter Young – Psychiatrist. Former director of mental health services for asylum seekers in detention.
John Menadue – Former Secretary, Department of Immigration and Ethnic Affairs. An interview with Stephen Glass: How do we get out of this mess?
Sarah Coleman – St Vincent's Private Hospital. The importance of providing work opportunities to people seeking asylum.
Desire Ndisabiye – What it means to him to be working again.
The evening will be a celebration of the incredible contribution that refugees and asylum seekers make to Australia.
Sydney Town Hall (Lower) – Opposite Queen Victoria Building
6.30 – 8.00 pm, Wednesday 22nd June 2016